---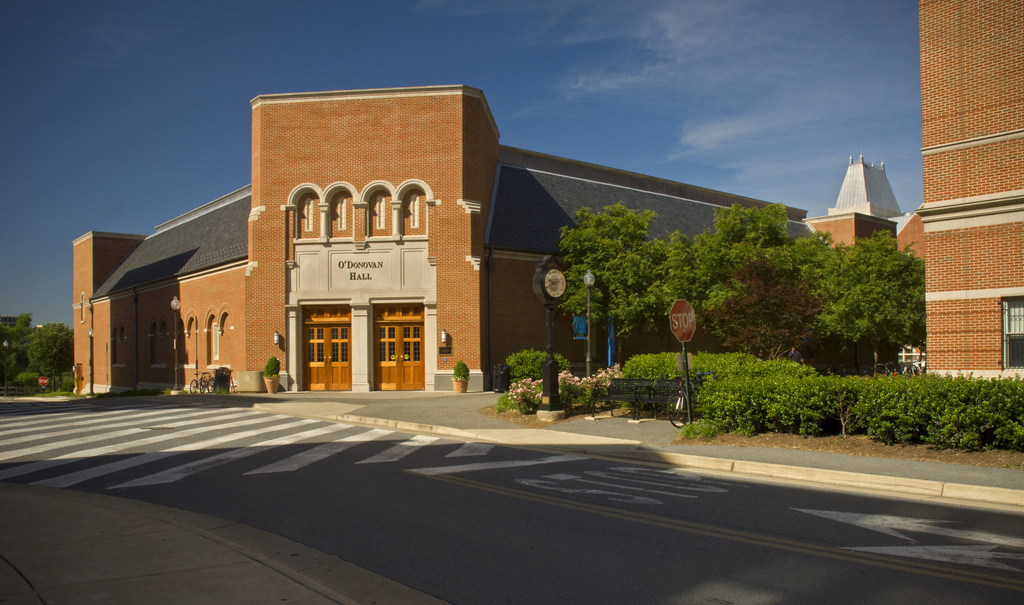 Students staying on campus over break worry about affordable access to food, even with a weekly university stipend to offset the costs.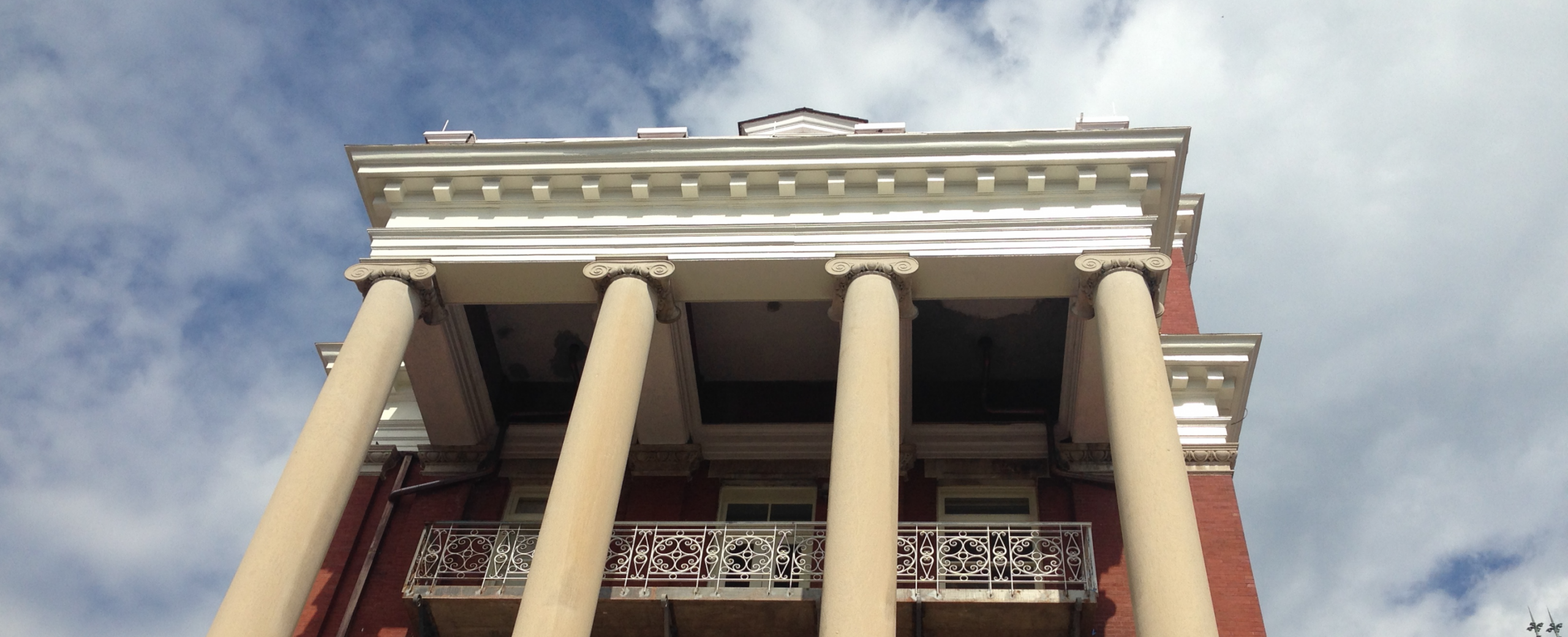 Georgetown's complicity in slavery can now be physically traced back to the 1700s through recently discovered artifacts.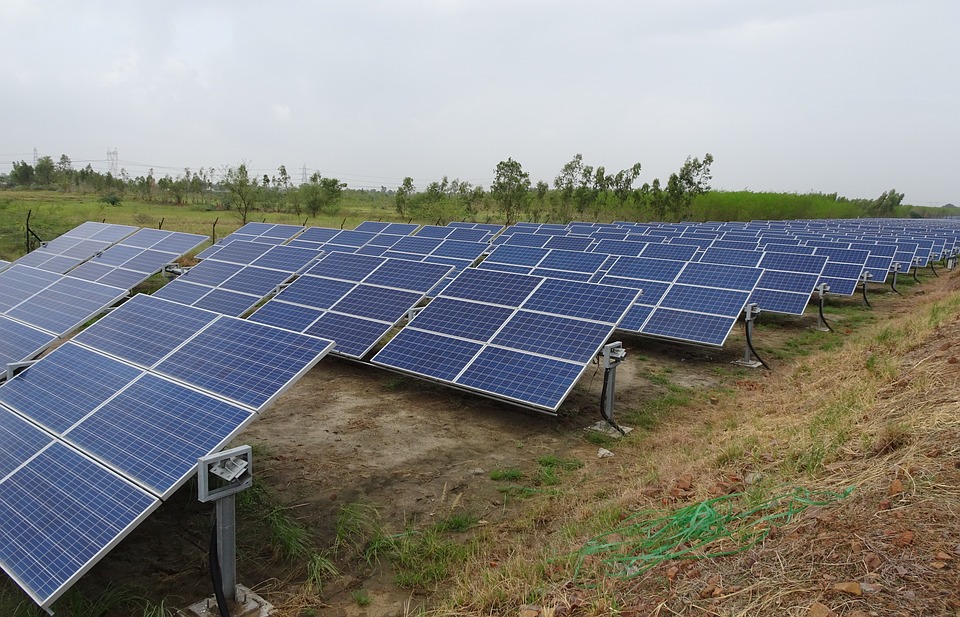 Georgetown committed to obtaining two-thirds of its total electricity consumption from solar farms in Maryland and New Jersey through a Power Purchase Agreement (PPA) approved on Oct. 29.
---