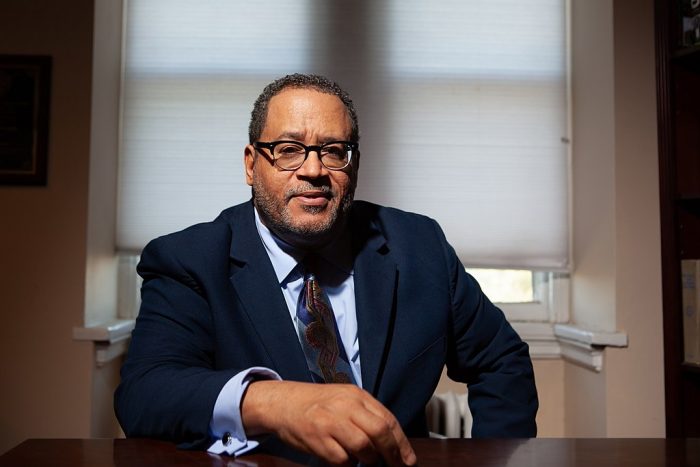 Georgetown's IDEAA office conducted an investigation into Professor Michael Eric Dyson beginning in February 2020.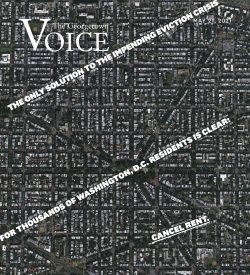 Check out the May Digital Issue Table of Contents as it's updated and see our cover!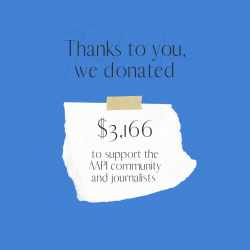 Thanks to you, the Voice was able to donate over $3200 to causes supporting the AAPI community and journalists. The work does not stop with one donation drive. This is only a minor step in the overarching need to dismantle systemic racism, which we will continue to work towards in our coverage, membership, and aid. We hope our readers and followers will join us in supporting the AAPI community and AAPI journalists moving forward.
---
---
---
---