---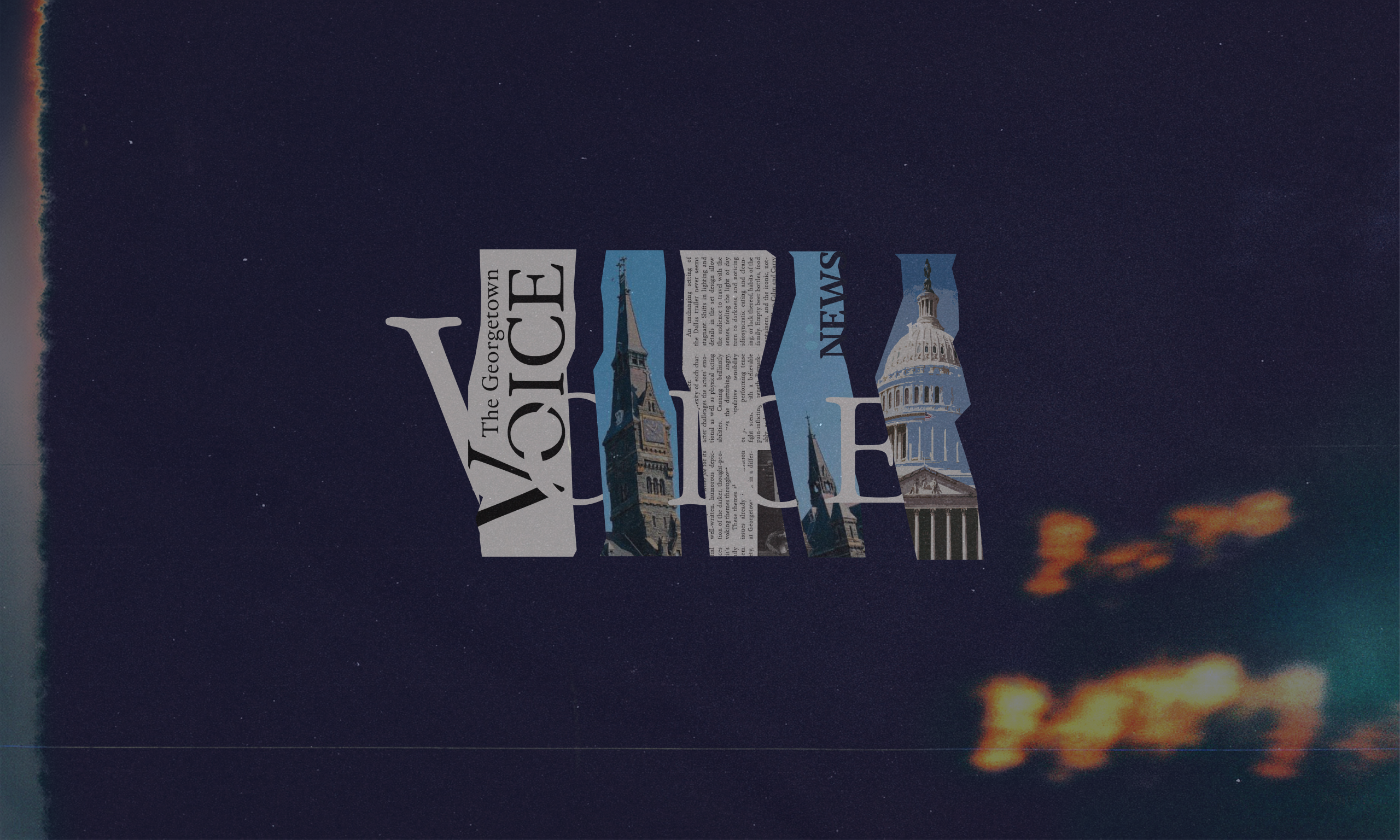 Marlee Liss, award-winning speaker and author of Re-Humanize, held discussions with Georgetown students about alternative resolutions to sexual assault cases and heteronormativity in sexual education on April 12 and 13.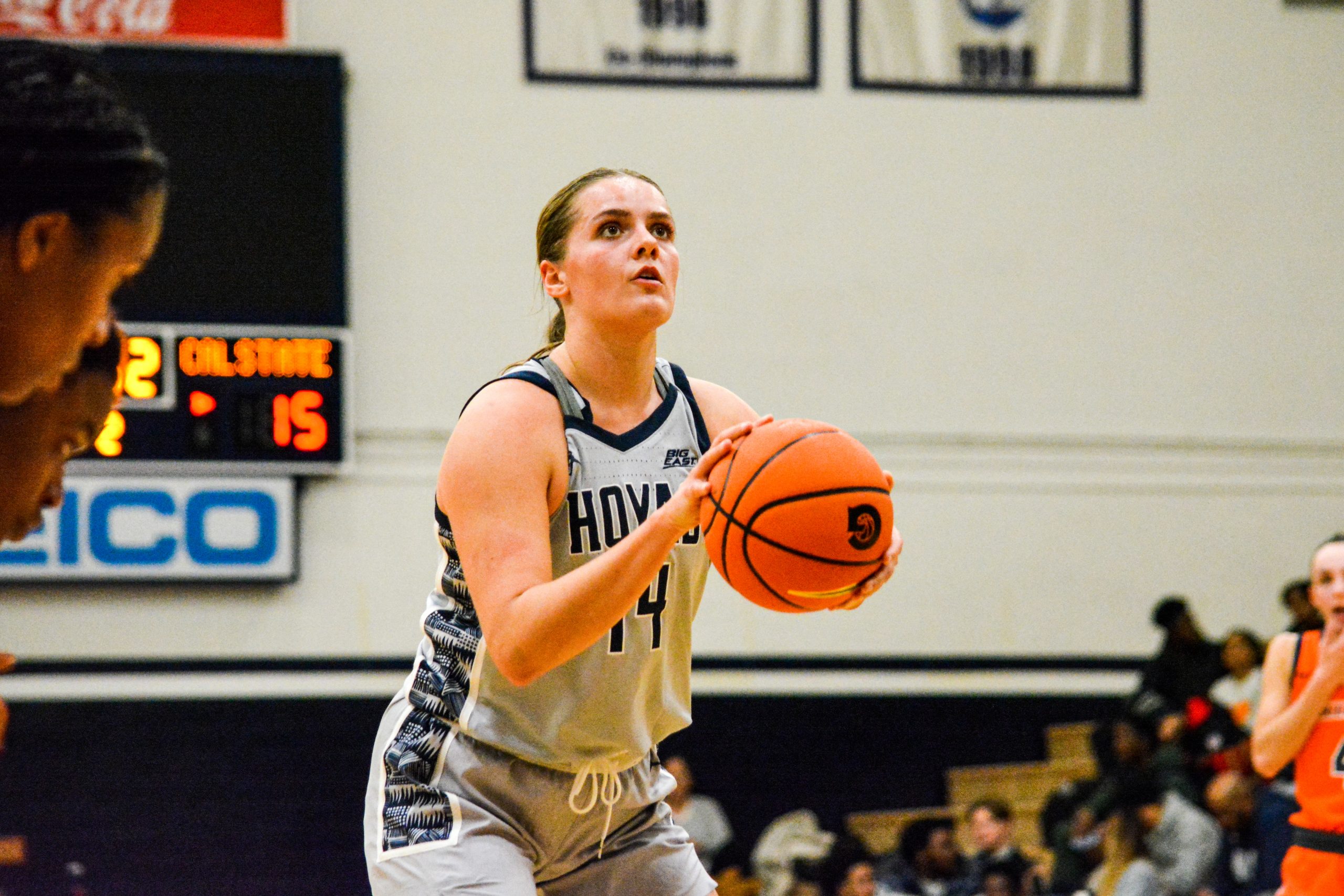 Plagued by shooting woes, Georgetown's women's basketball team (12-12, 5-10 BIG EAST) fell to No. 15 Villanova (21-4, 12-2 BIG EAST) 82-53 on Wednesday night. The Hoyas were led by... Read more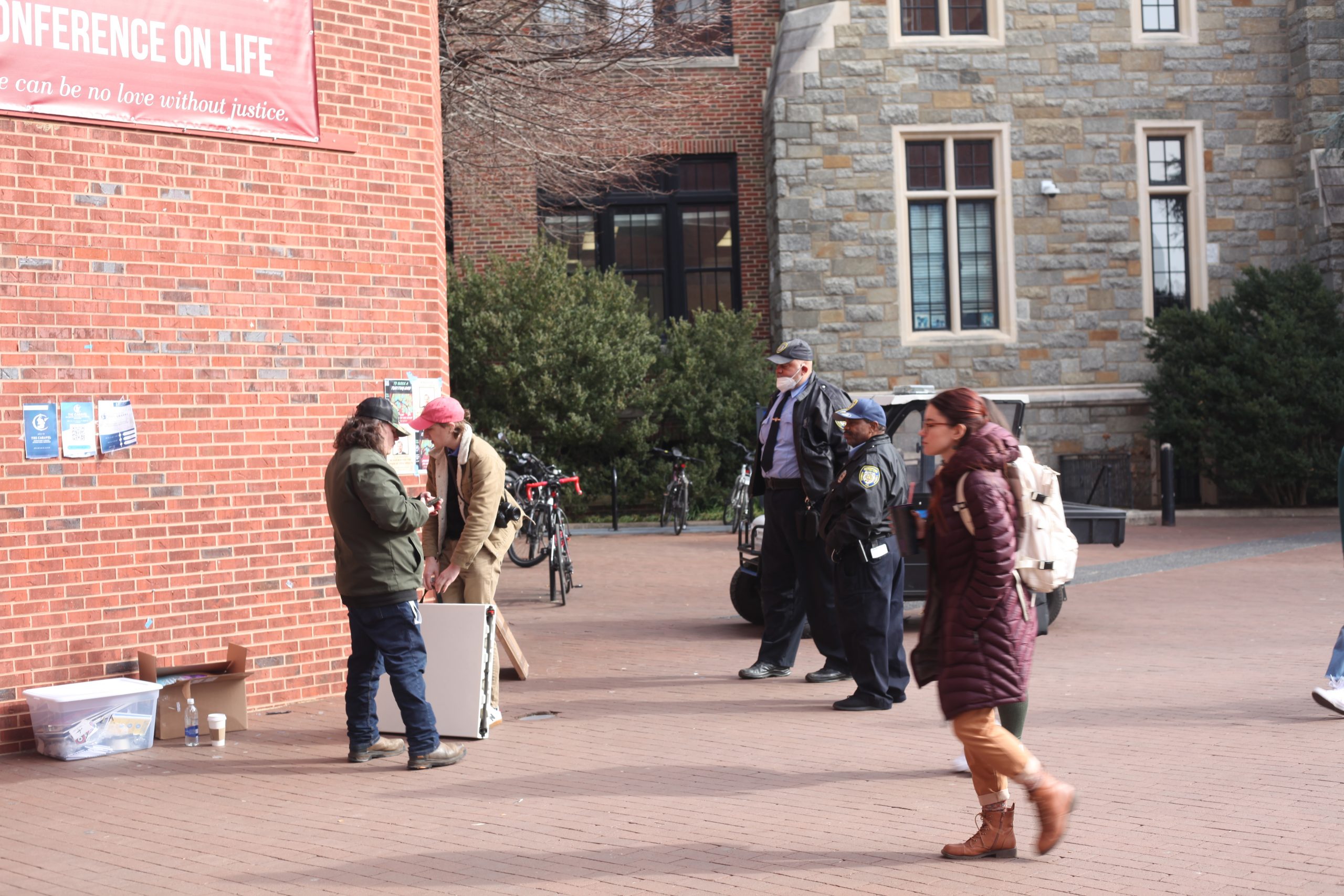 On Tuesday afternoon, two men from Young Americans for Liberty (YAL), began tabling in Red Square, before being asked to leave by GUPD.
---