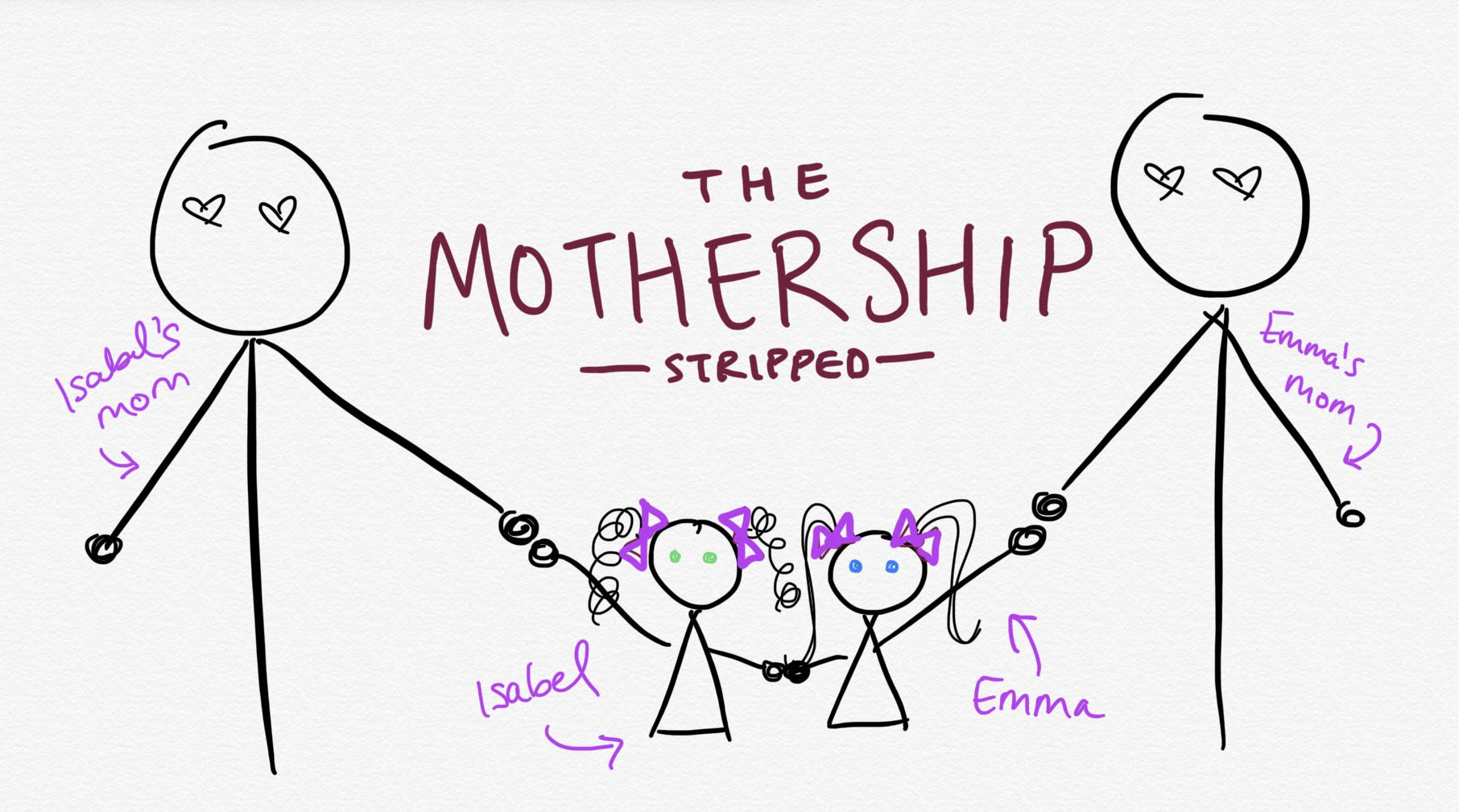 A snarky, sophisticated, and serious look at the political, social, and cultural influences that seep from the fashion world and stir up American culture.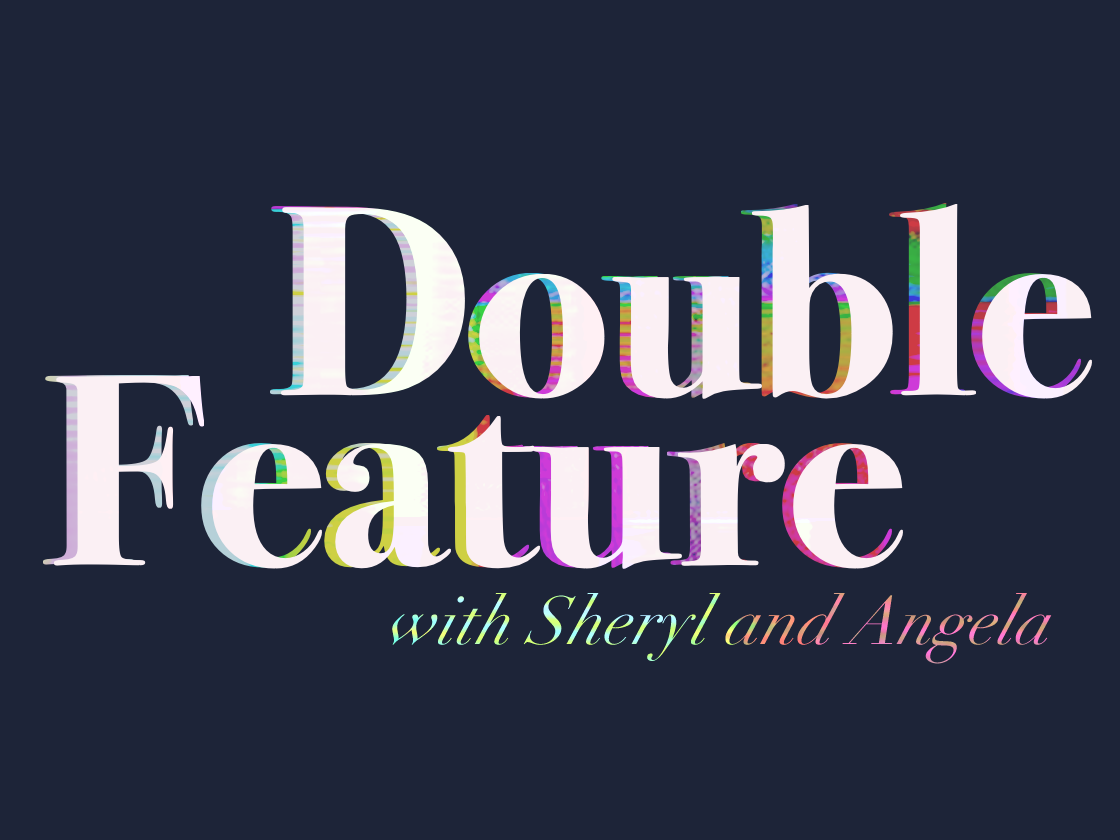 On Double Feature with Sheryl and Angela, the eponymous Sheryl and Angela watch new and old movies back to back to see how different genres of film have evolved over time. Tune in every week to see them break down the latest movies or give their hot takes on some older classics.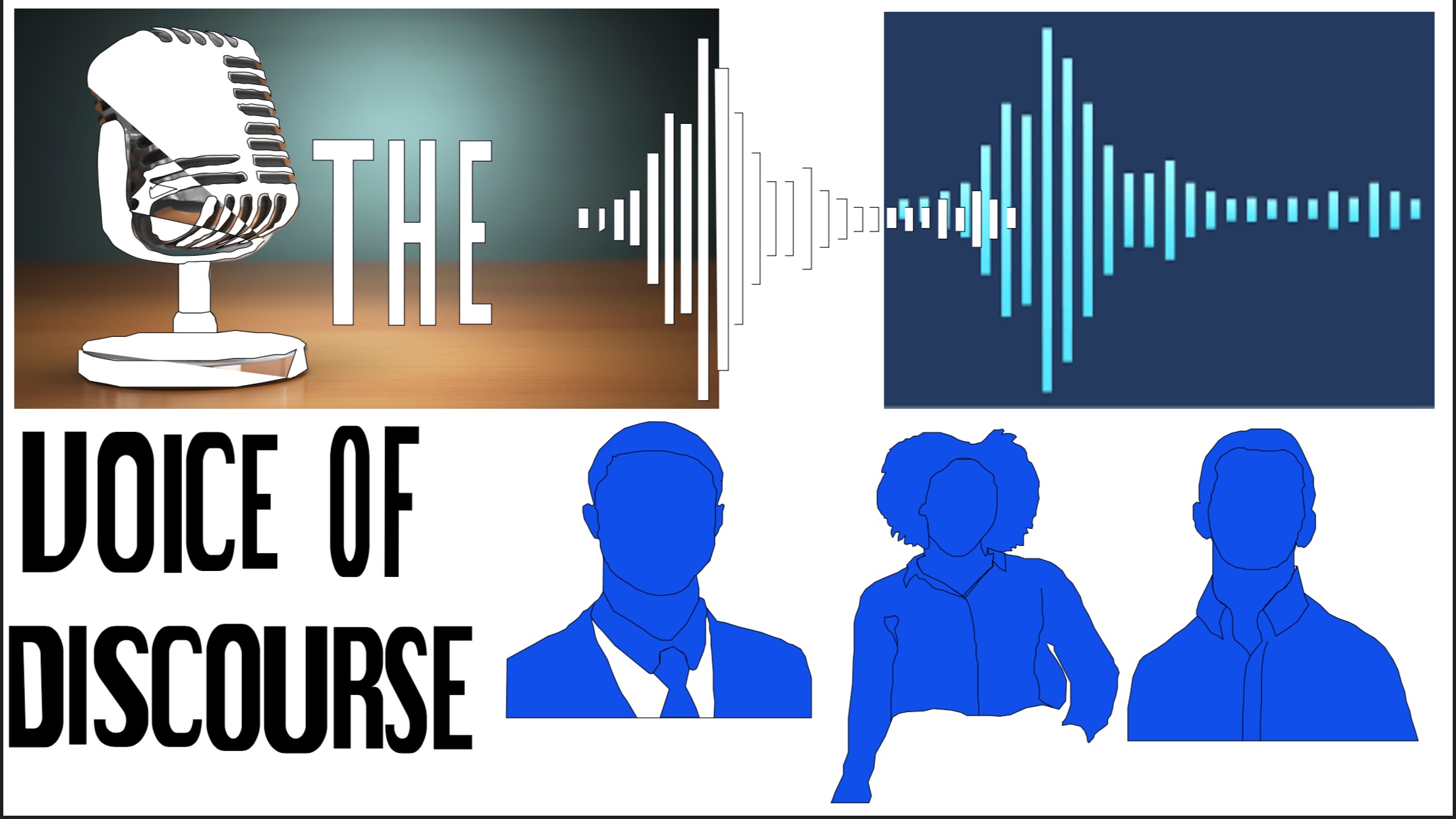 The Voice of Discourse is a political podcast run by students with a passion for discussing and engaging in current political affairs. They strive to present diverse perspectives on the different issues they discuss, and will make cases for why they hold their beliefs. The podcast will explore the different dynamics that come with students who may have diverse political views, to bring about understanding and impact within the current political debate in the nation.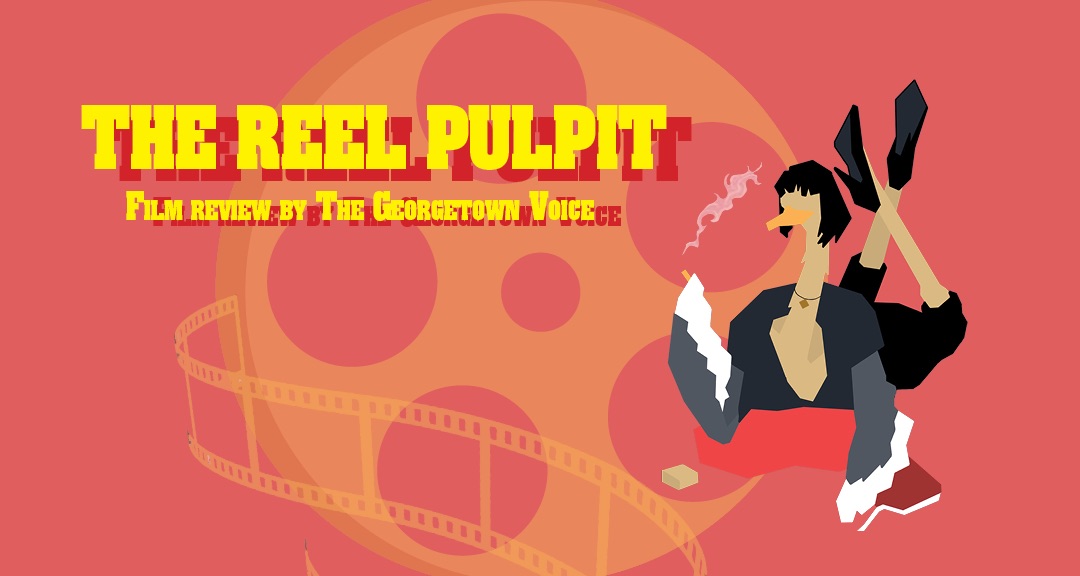 Welcome to the Reel Pulpit, the Voice's podcast within the Untitled Leisure Project focusing on timely movie reviews.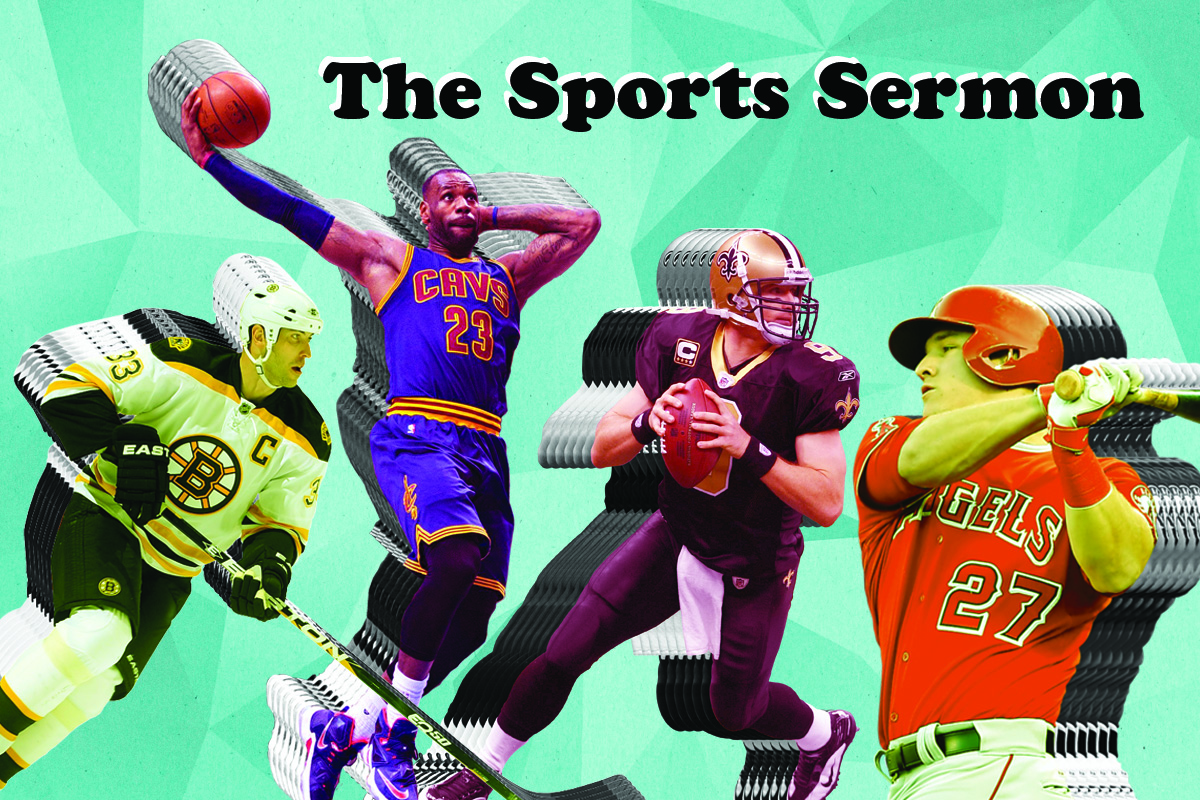 Welcome to the Sports Sermon, the Voice's global sports podcast. Listen in as Voice staffers discuss various professional sports.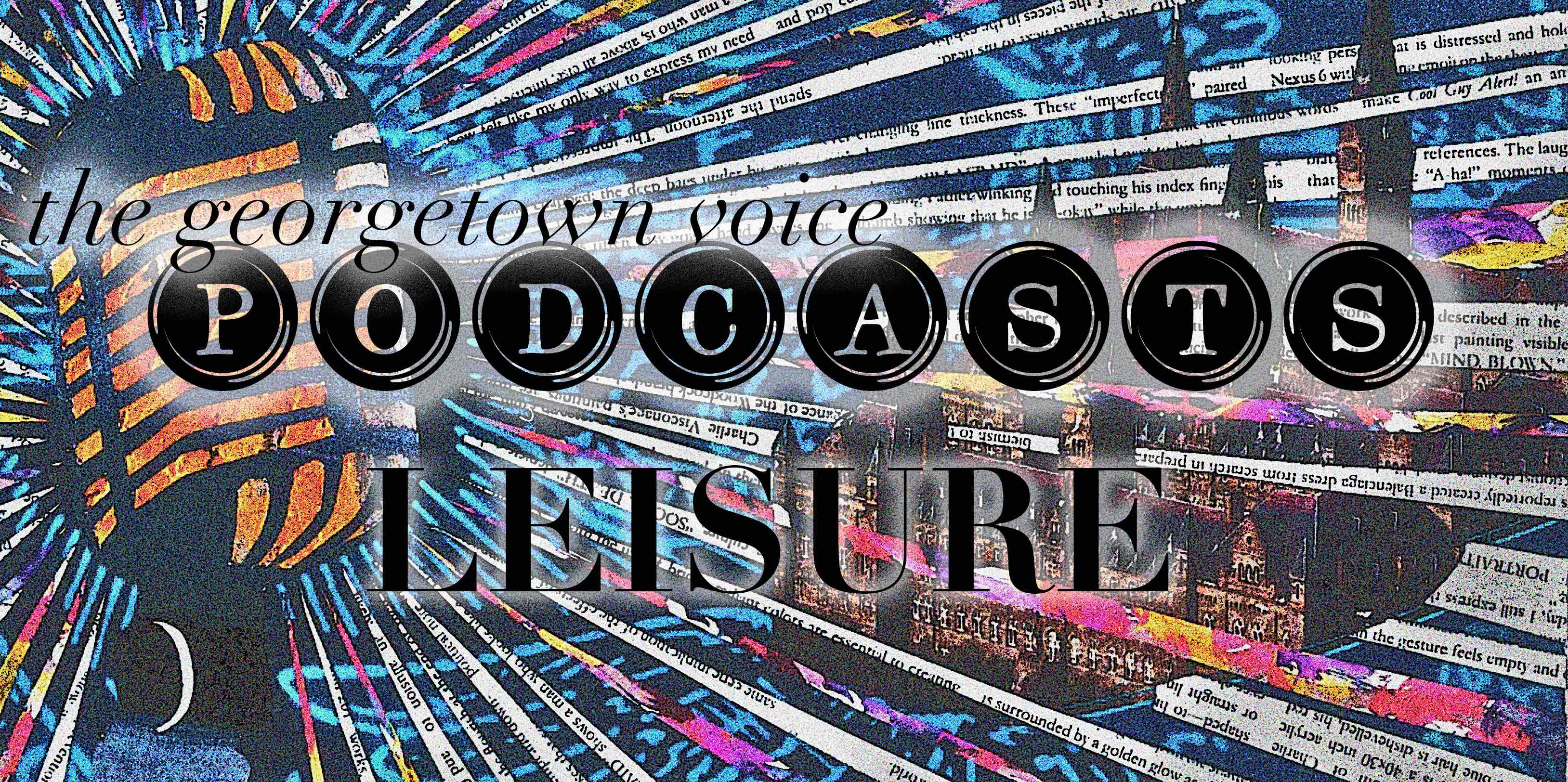 Welcome to the 250, a weekly podcast where Voice staffers watch a movie from IMDb's top 250 list and discuss their thoughts.