Articles tagged:
burnout
---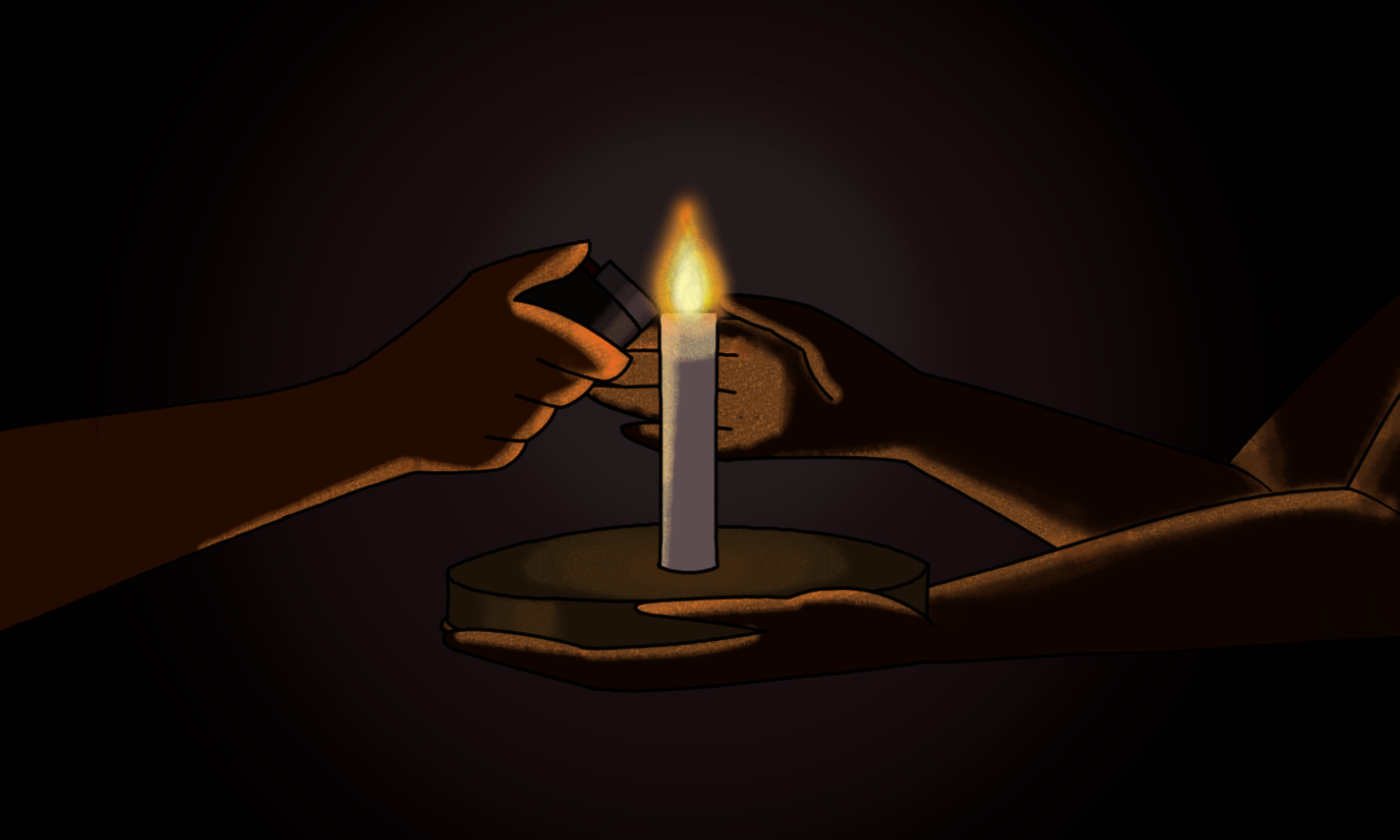 Content warning: This article discusses anti-Black systemic violence. Attacks on Black lives are ubiquitous. It has been nine months since Tyre Nichols joined an ever-growing list of names we vow... Read more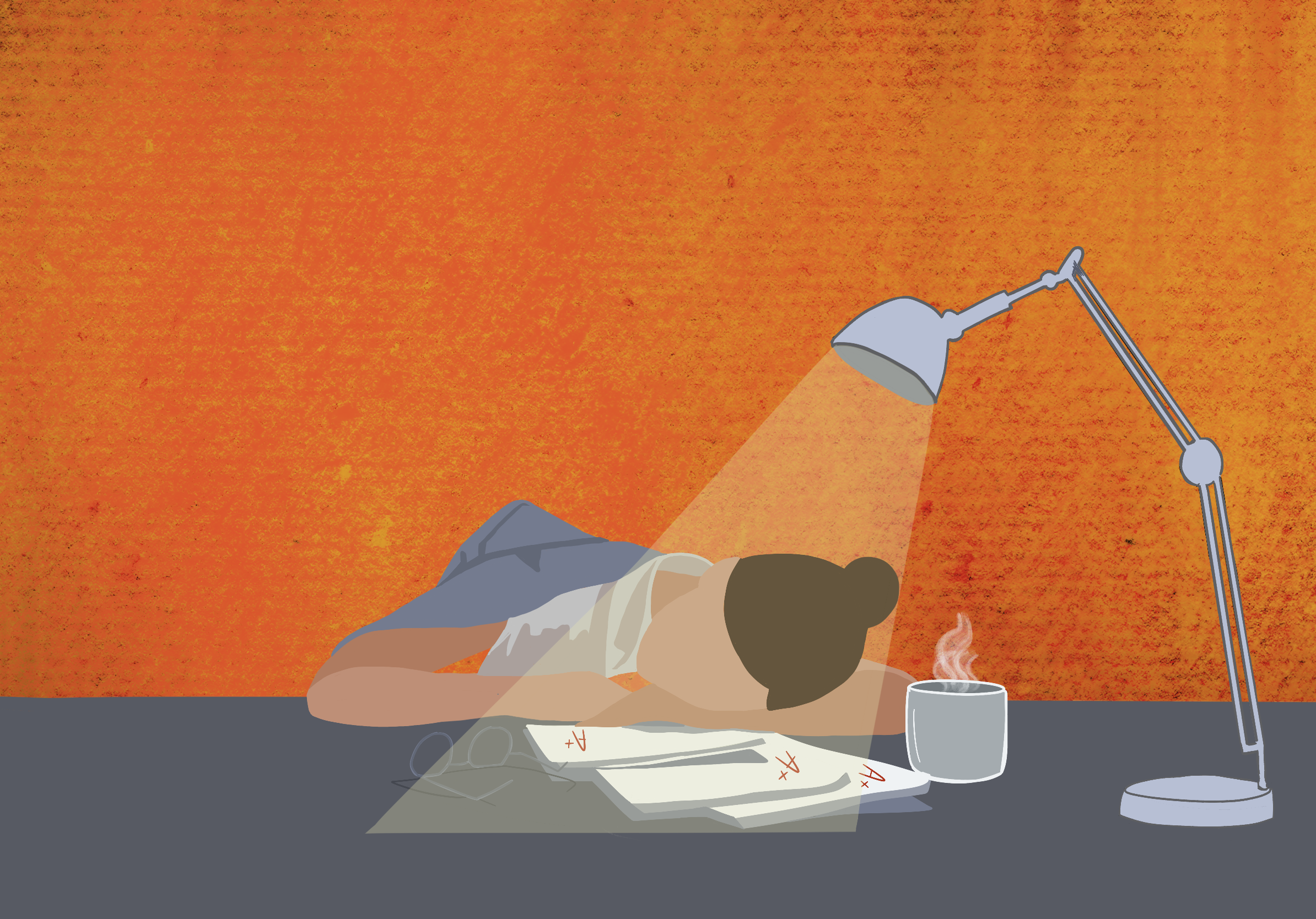 "Gifted kid burnout," however, is an internet term coined by Gen Z in recent years. Plainly put, it refers to students who were placed in advanced-level classes early in their educational careers, only to discover that they can't maintain the same degree of academic excellence as they get older. They've been straight-A students all their life, their personalities slotting perfectly into the spot at the top of the class. But mediocrity crept up on them, until they feel like they have failed their past selves.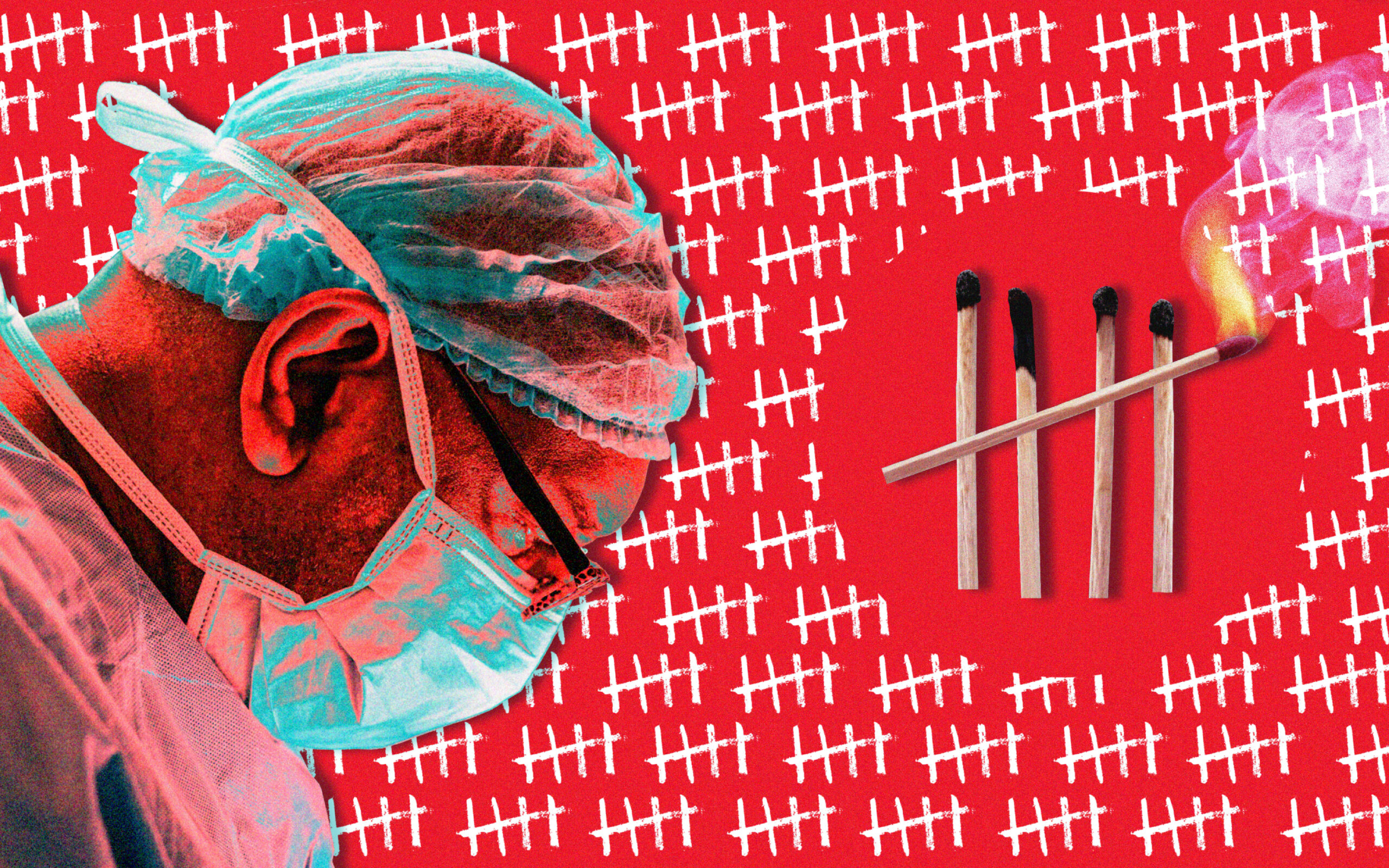 From a moral standpoint, medical burnout is about the conditions under which healthcare staff works—and the resulting impacts on their lives. Long hours, conflicting demands between hospital executives and frontline healthcare workers, and more can make an already stressful job even more difficult.
---