Articles tagged:
first-generation
---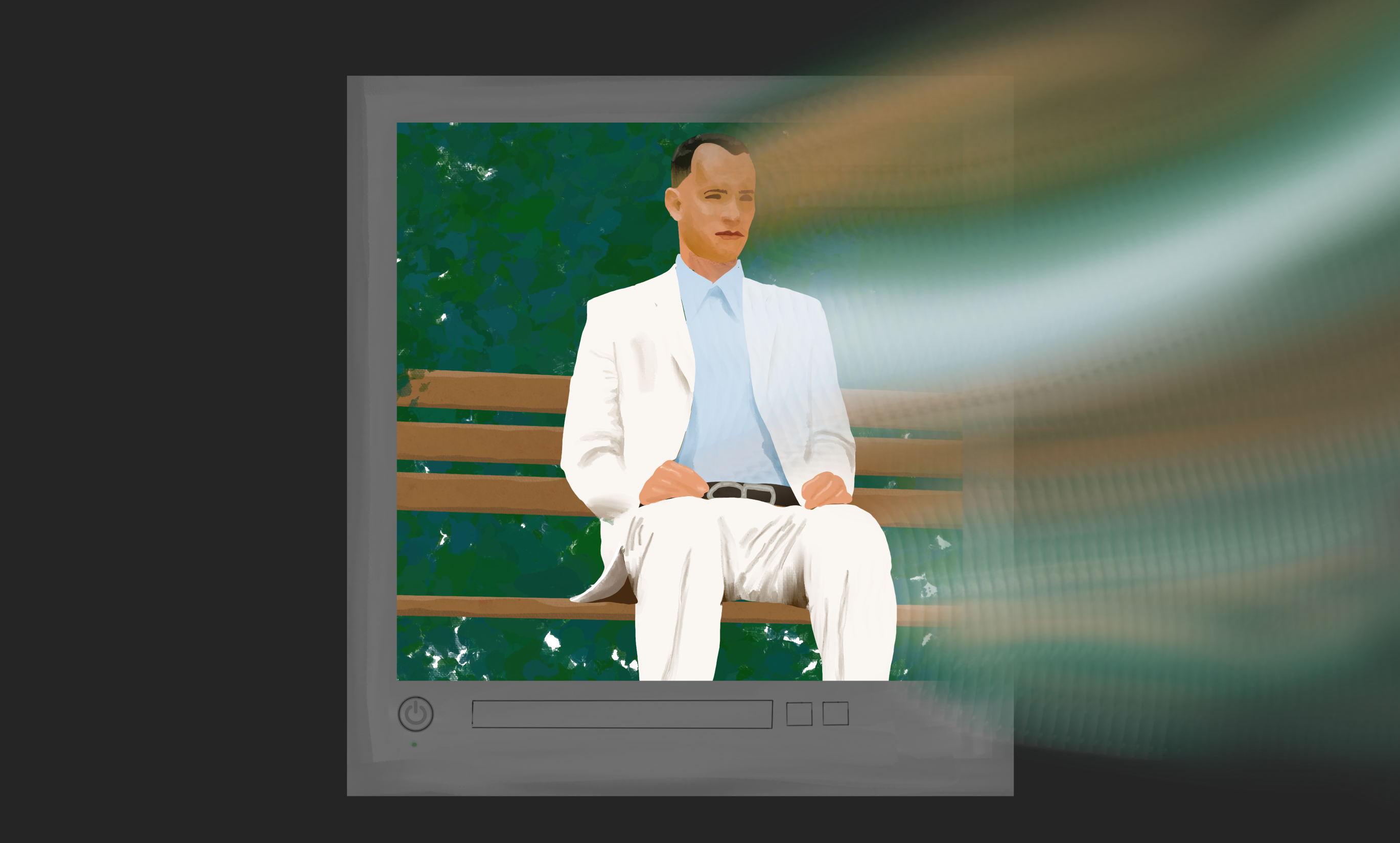 But this standard, American way of bonding can be inherently exclusionary in nature. Those who didn't grow up watching movies certainly wouldn't have a vast library of films to reference, which comes at the danger of being labeled "uncultured." Yet, this apparent unculturedness only manifests when viewed through a traditional American lens—perhaps failing to adhere to American cultural expectations doesn't suggest a lack of culture, but a different one altogether.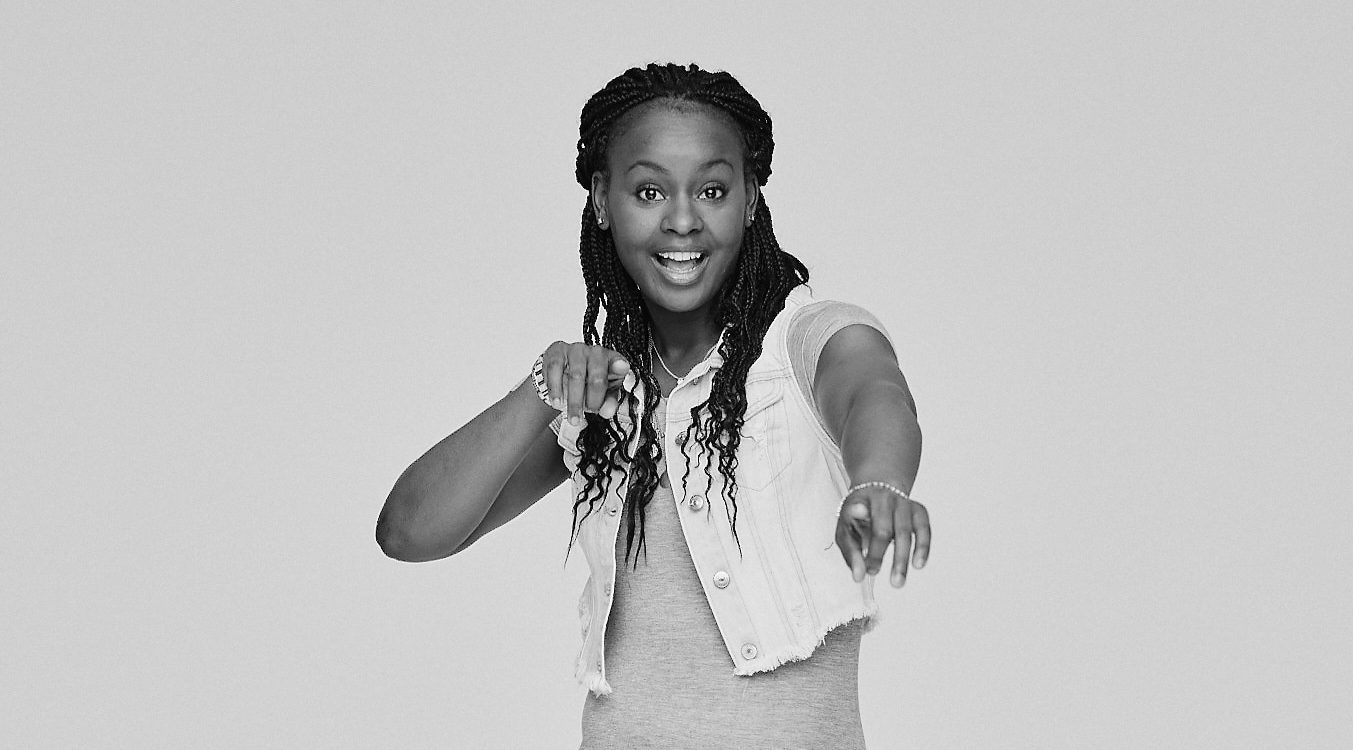 Hoya Sugar Rodgers brings a wealth of personal and professional experience to her new role as assistant coach of the women's basketball team.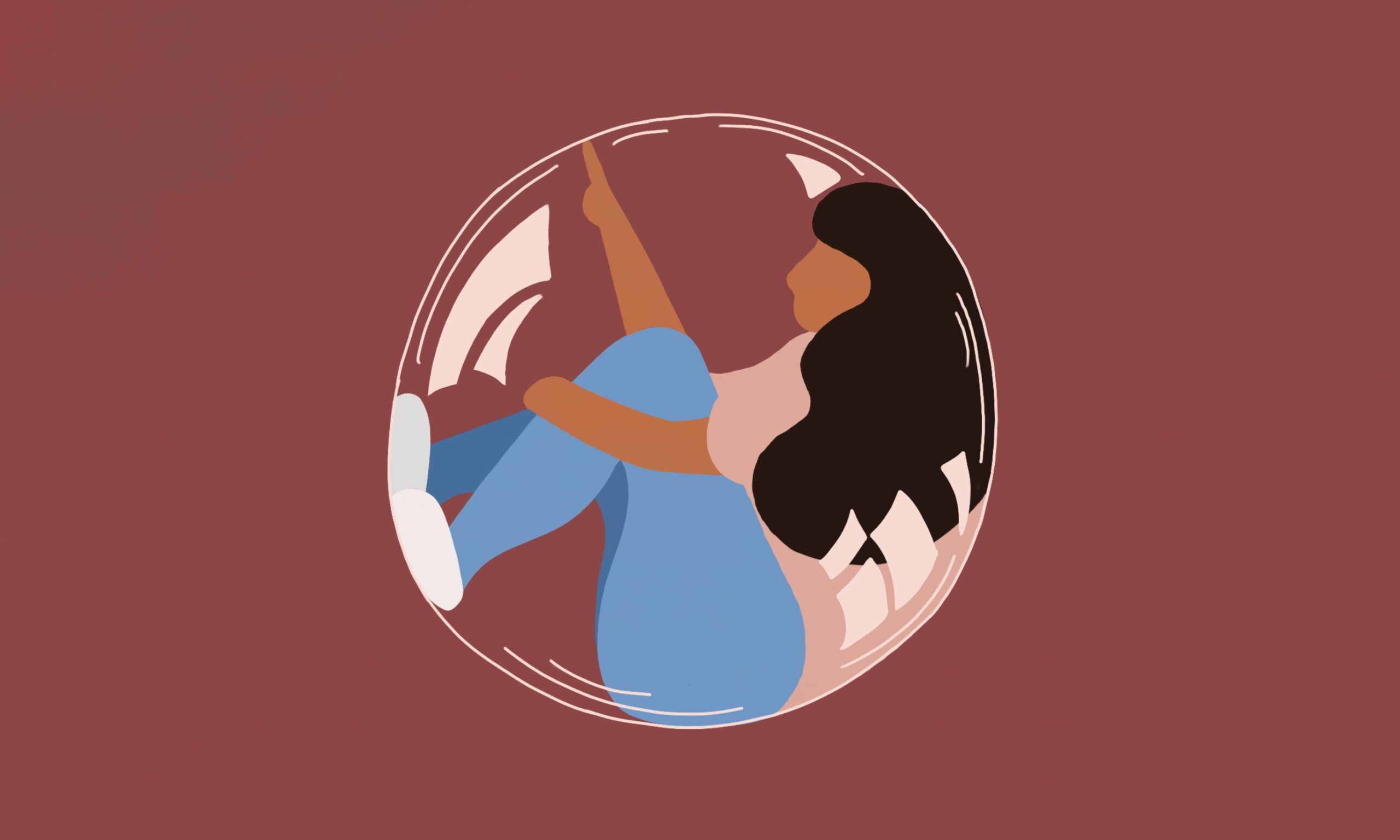 "My classmates would walk around with thousand-dollar winter coats, wear designer bags, and avoid Leo's at their every convenience. Meanwhile, I added three jobs to my plate and was juggling more than I could handle. Going from classes in Walsh to shifts in Reynolds (a hike), I often found it near impossible to ever leave the Bubble or even to discover any clubs I was passionate about."
---