Articles tagged:
Georgetown slavery
---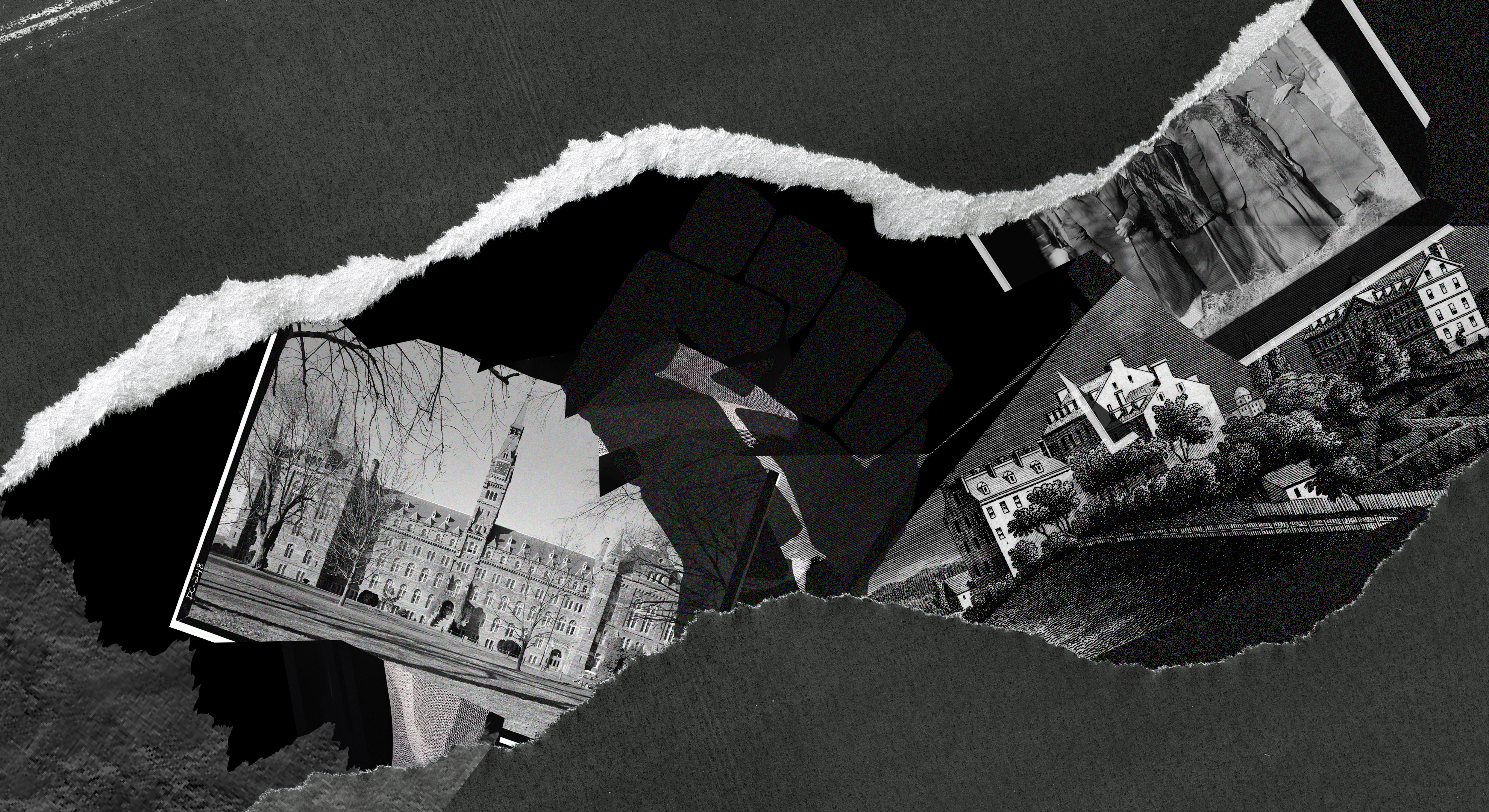 During Nile Blass's (COL '22) freshman year at Georgetown, students voted to establish a semesterly reconciliation fee of $27.20 per student. The money raised from the fee, about $400,000 a... Read more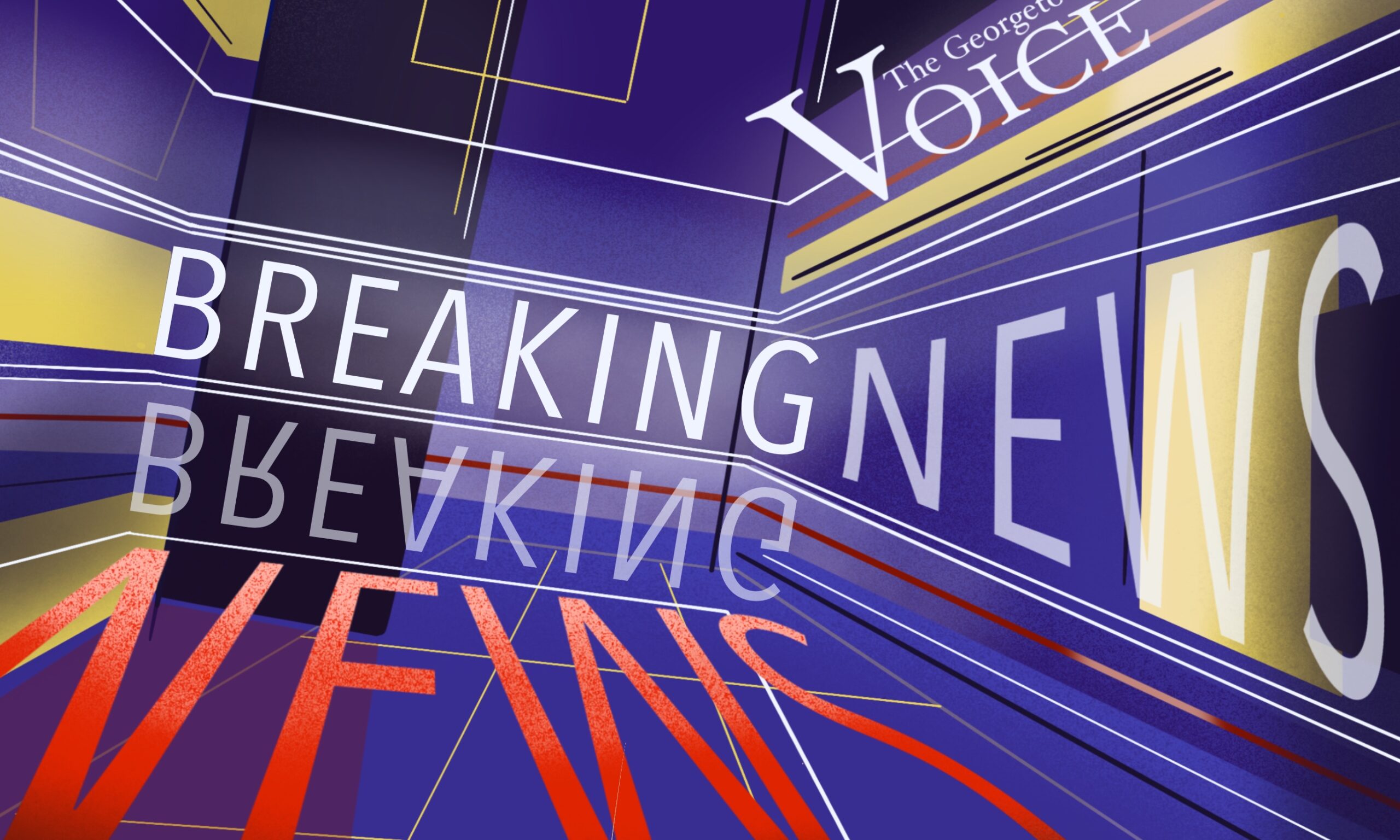 Students revived the effort to hold the university accountable for its commitment to GU272 descendants made after the 2019 referendum.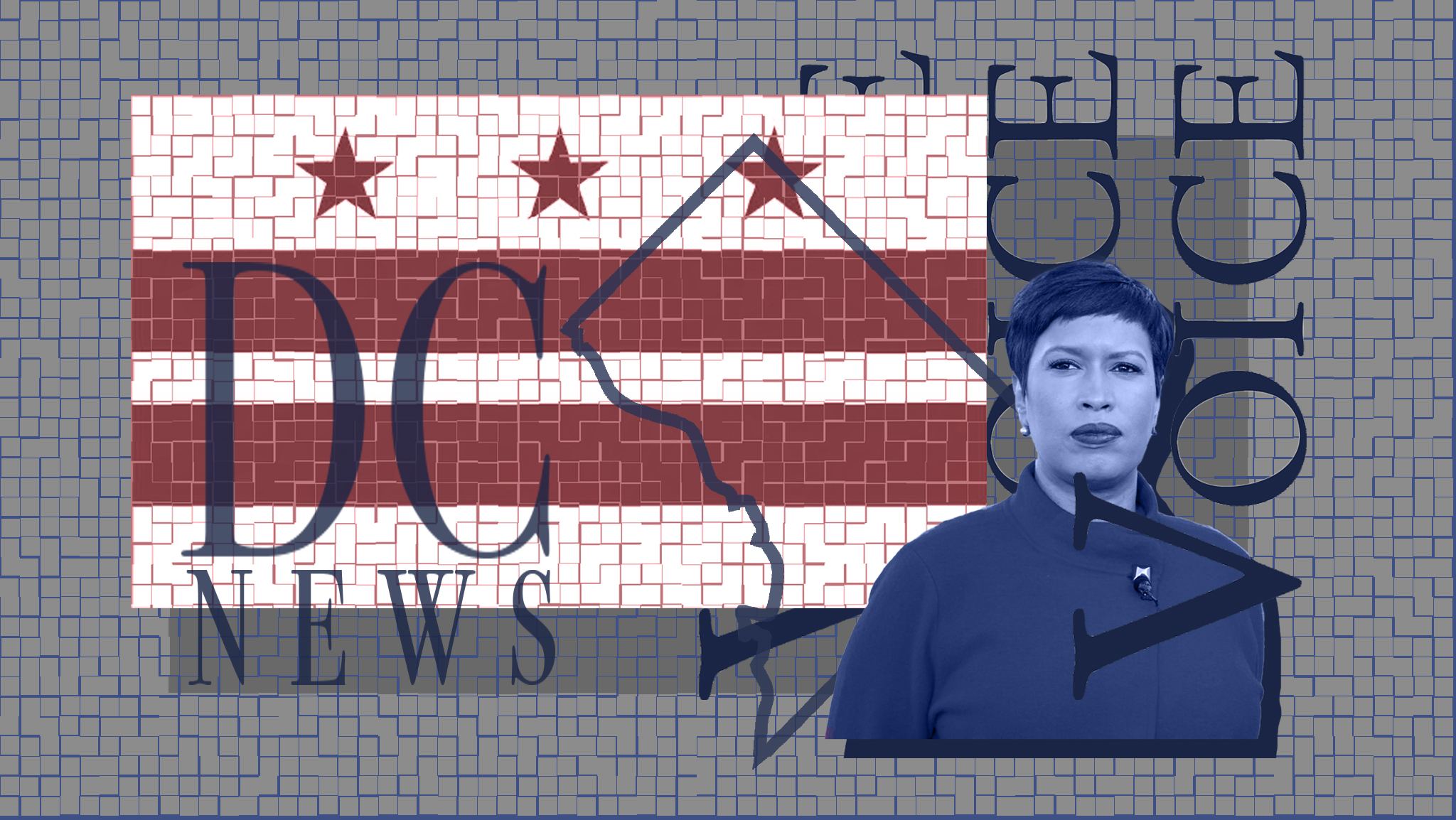 Archaeologists discovered the remains of 28 African Americans at the 3300 block of Q Street NW in Georgetown from the early 1800s.
---