---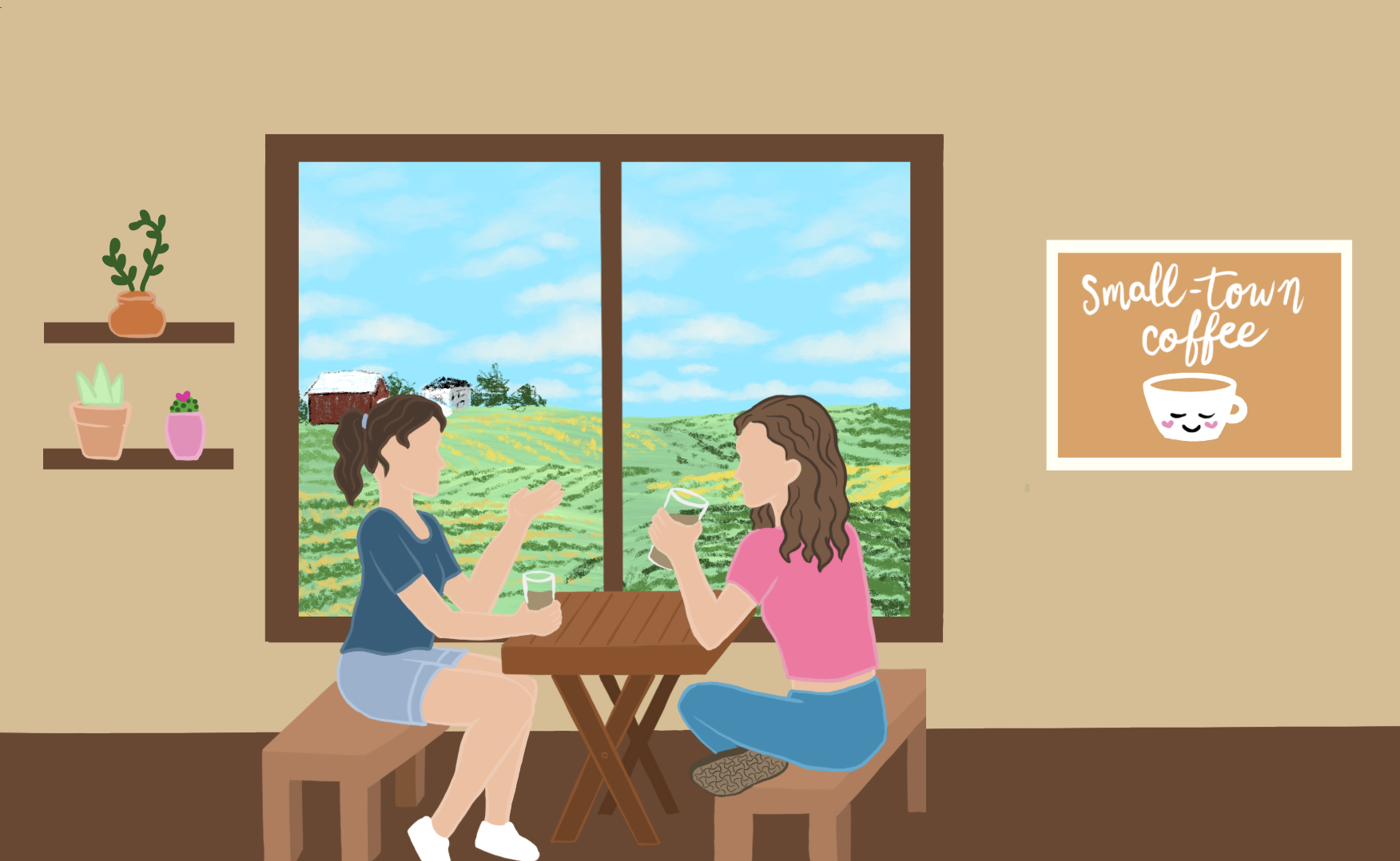 When many of you read the word "rural," you already have preconceived notions of what the word means. The majority of these perceptions are less than flattering, painting people from rural areas as uneducated, uncouth white people proudly donning infamous MAGA hats and espousing bigoted ideologies regarding minority groups. This surface-level understanding of rural history and culture has permeated Georgetown, resulting in prevalent stereotypes of rural people as prejudiced and uneducated, even for individuals in higher education.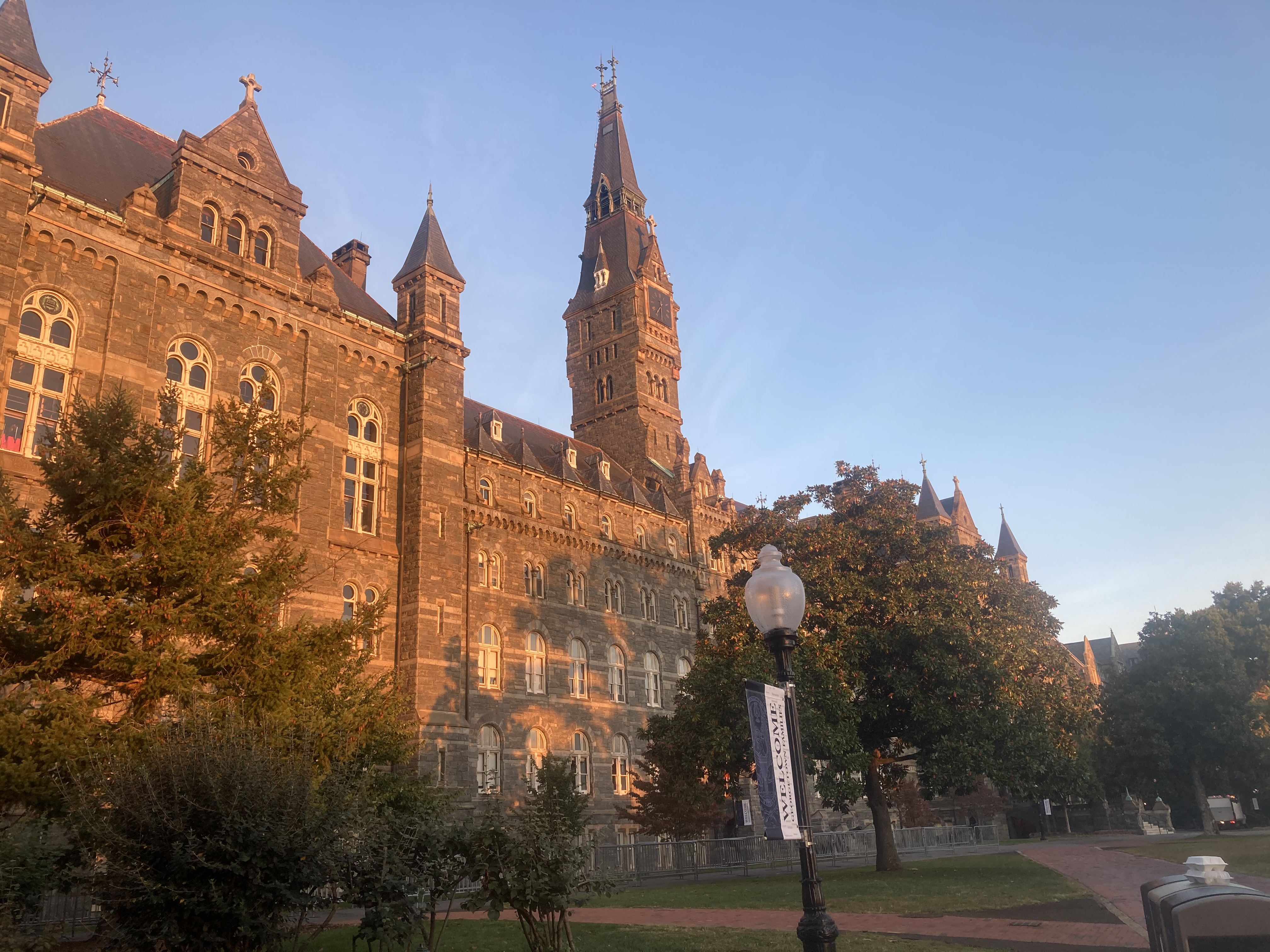 In my search for Georgetown's better qualities, I like to remember why I chose to come here in the first place. While I was impressed by the gothic beauty of Healy Hall and the bright colors of the front lawn's tulips, what I remember most about my first visit to the Hilltop is the people.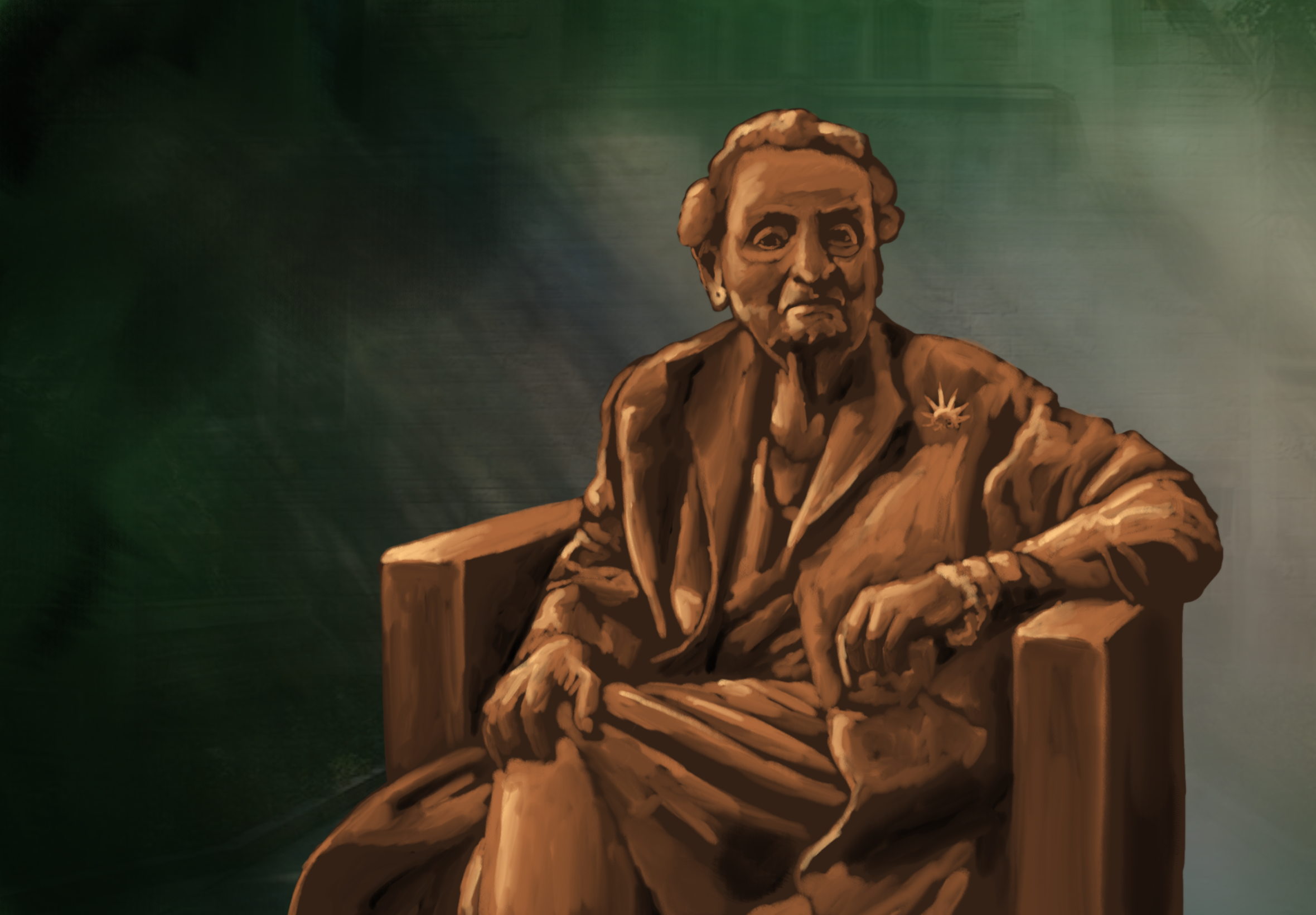 Though history best remembers Albright as a pioneering politician in a previously exclusively male role, she always said, "I am sometimes known as secretary, but most of all, I like being known as professor." Thus, Georgetown should erect a statue of Albright in order to honor her contributions to higher education at the Hilltop, global politics, and, most importantly, her advocacy for women's and refugee's rights.
---