Why Can't I Have a Straw and Other Complicated Questions
Join roommates/housemates/soul mates? Kayla and Maya as they explore intersections of sustainability and injustice. LIsten as they talk about their experiences attempting to live a more environmentally conscious life with added interviews from executives at leading green companies. Why Can't I Have a Straw questions the "rules" of environmentalism and challenges some of the rigid attitudes surrounding the ideal eco-friendly life.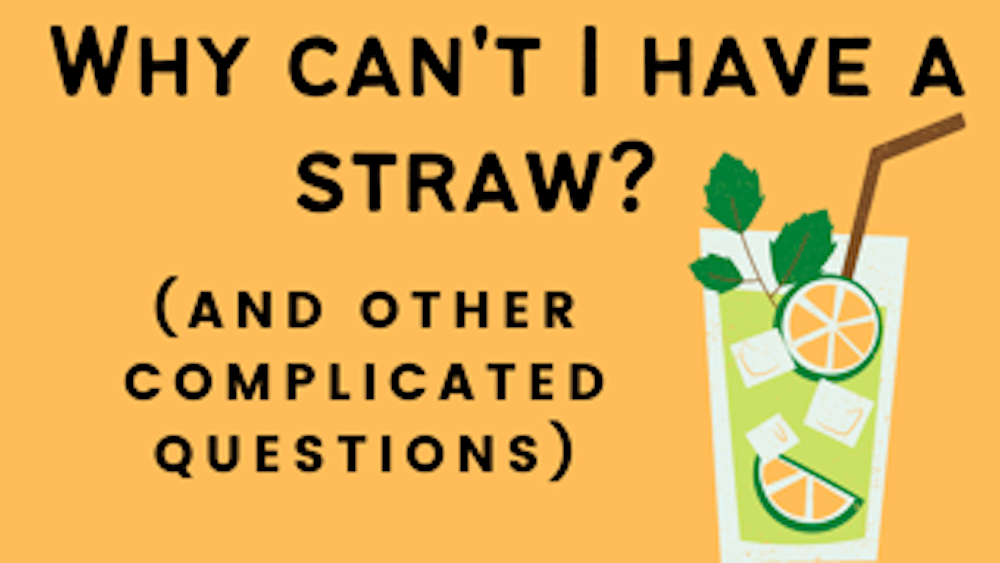 ---
In this inaugural episode, Kayla and Maya discuss all things plastic. Welcome to the house! Here is our resource guide! Check it out for more info on our sources,... Read more
Listen to our brief introduction to get a sense of our new podcast!
---