Articles tagged:
asian american hate
---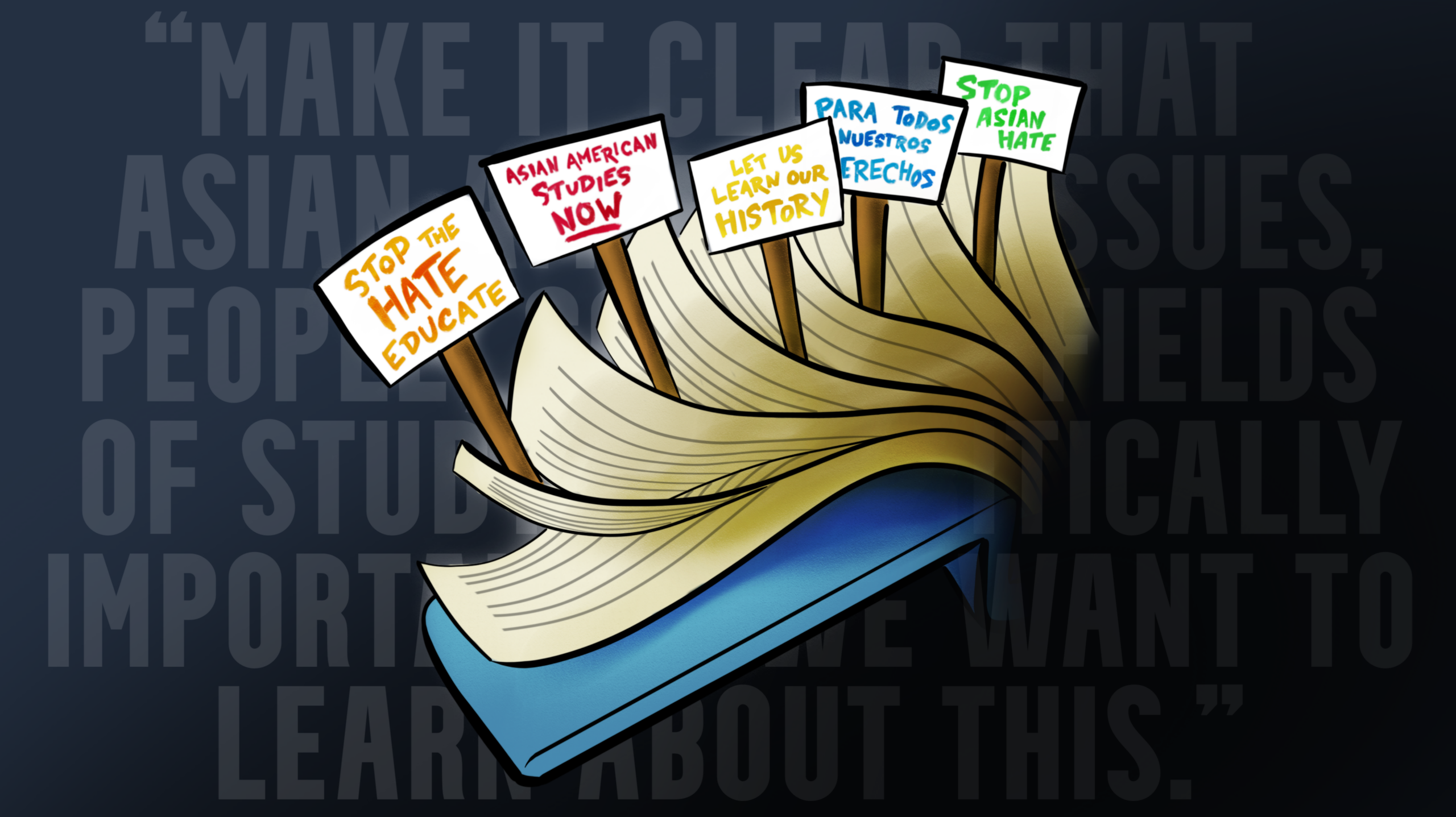 Professor Christine So wants to know why English is the only department at Georgetown with an Asian American studies scholar in it.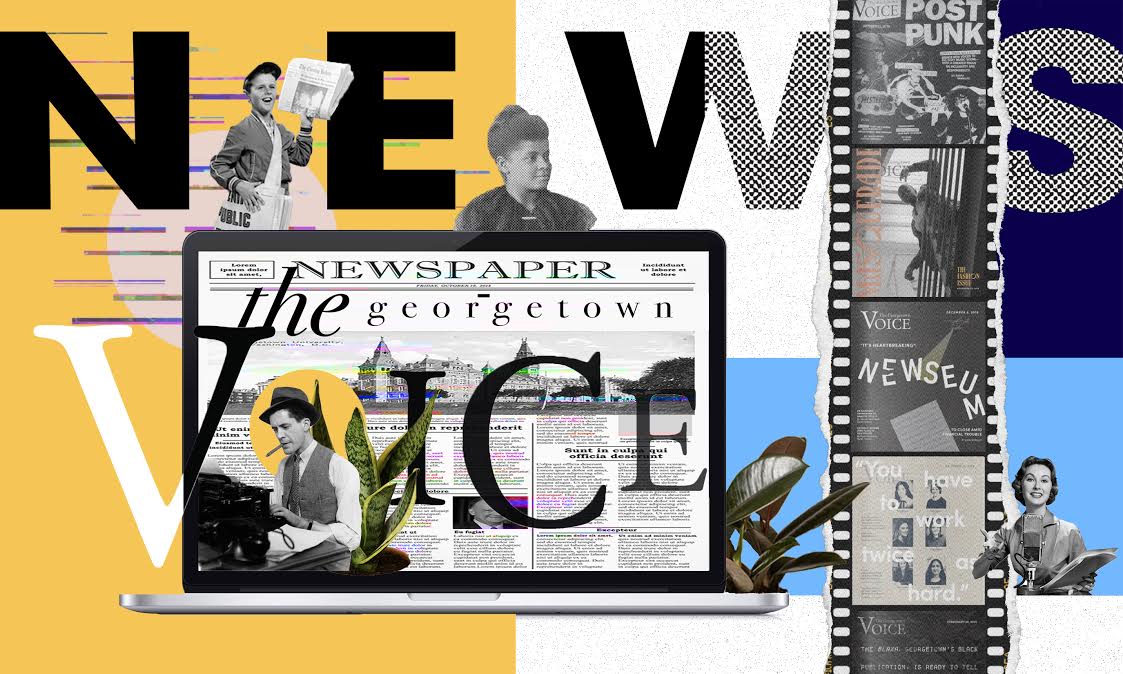 Content warning: this article references violence against Asian American individuals and communities.  A graduate student at American University, 38-year-old Patrick Trebat, attacked Sean Lai (PHD '20), a gay man of... Read more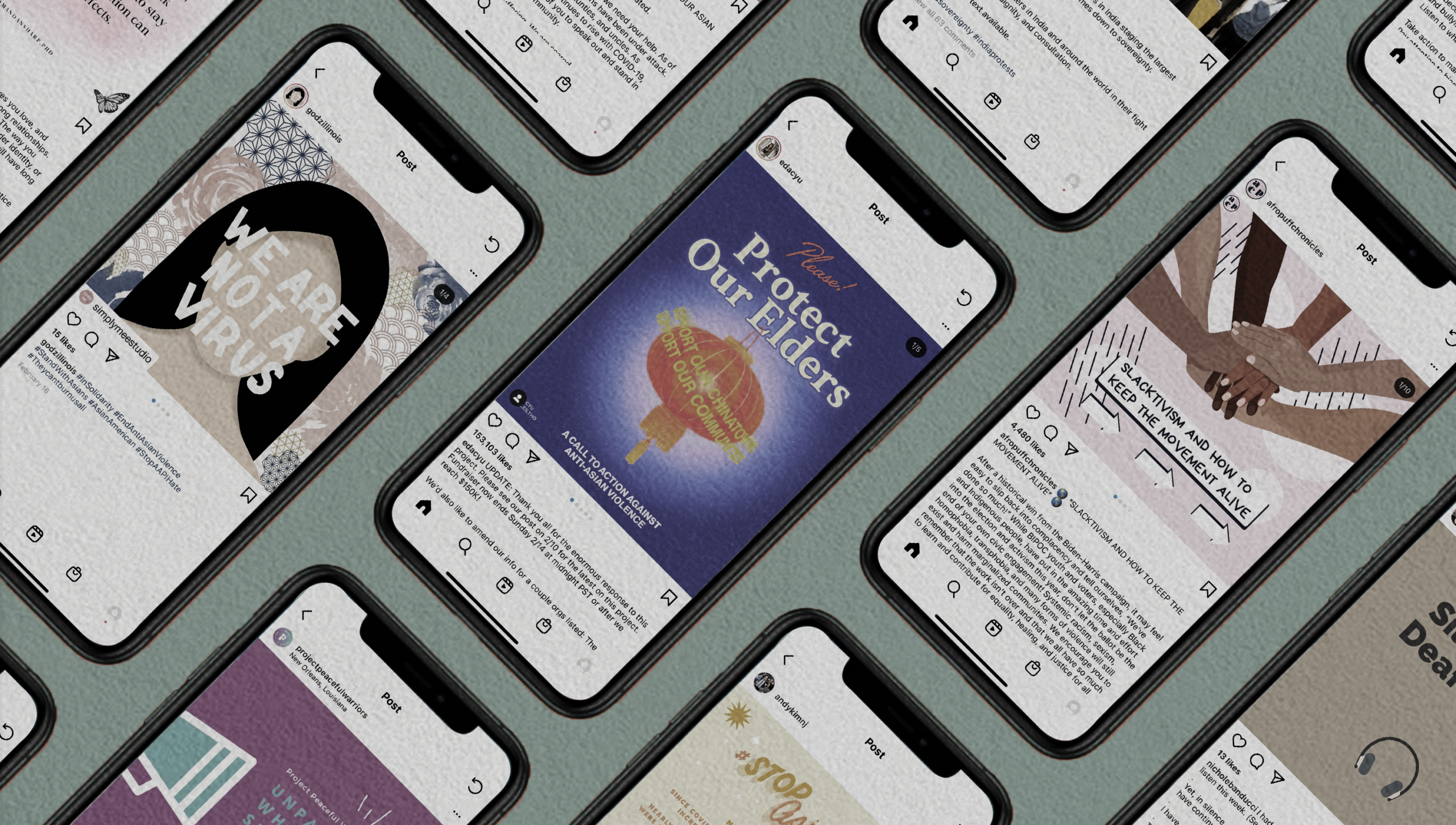 In response to Asian-American racism and hate, Allie Cho explores the harms of infographics. The transient, aesthetically pleasing, and performative nature of these posts attempt to solve systematic injustice and are ultimately unproductive and unsuccessful.
---