Articles tagged:
conan gray
---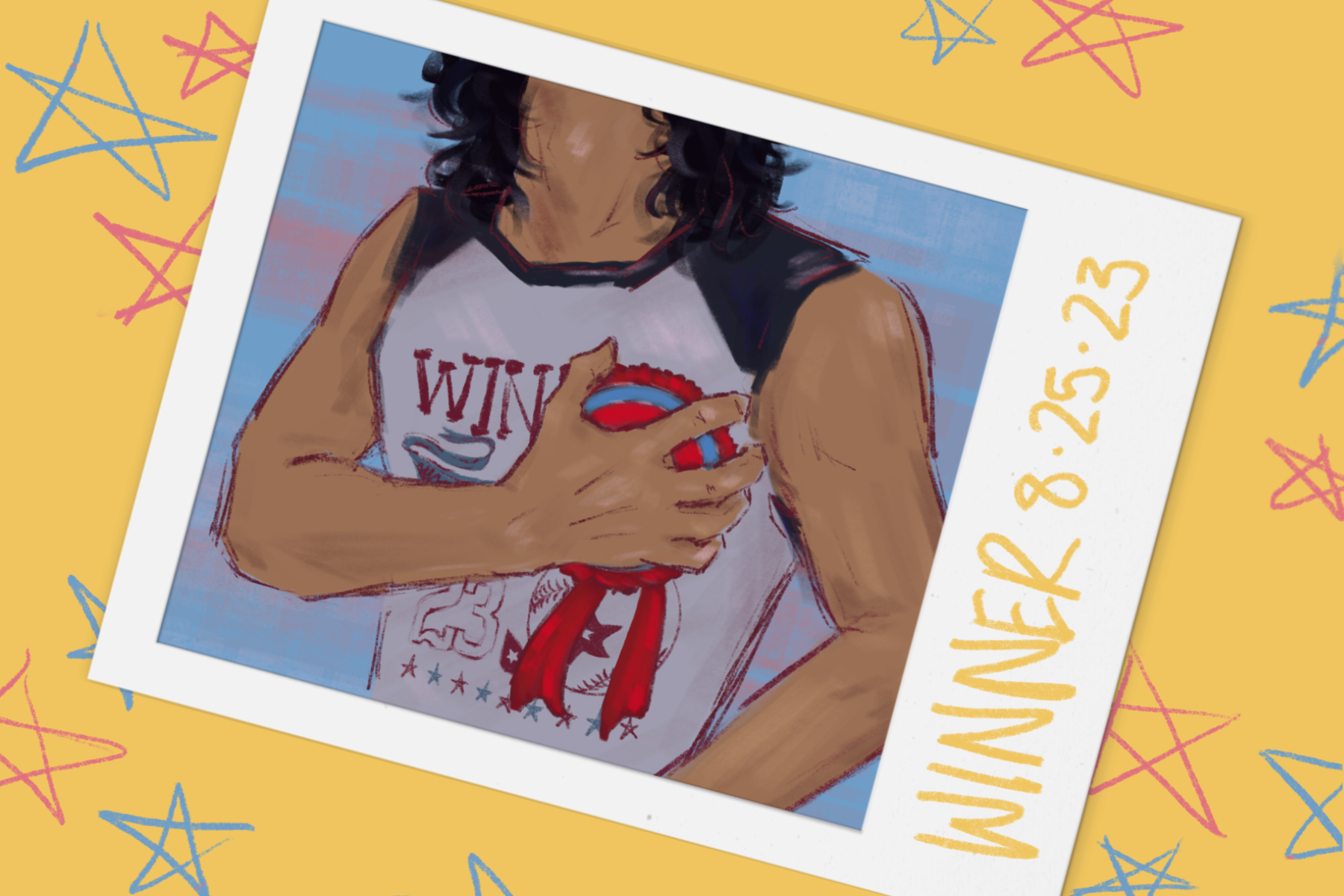 Conan Gray's new single "Winner" takes on the form of a vulnerable declaration—this time revealing the scars dealt by an absent parent.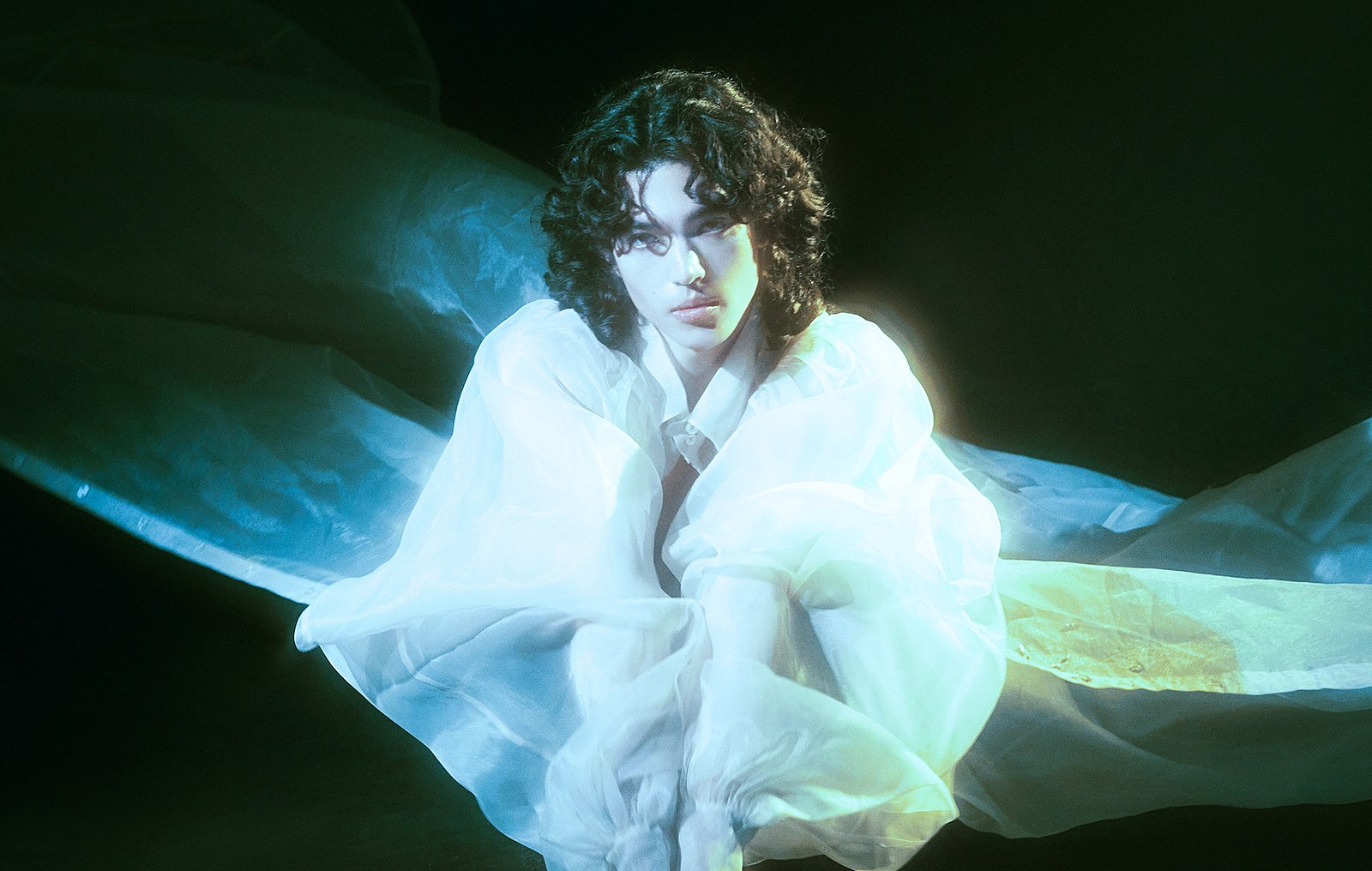 From the moment "Memories" begins, Gray makes it abundantly clear that he understands how best to tell a story rooted in disillusioned nostalgia.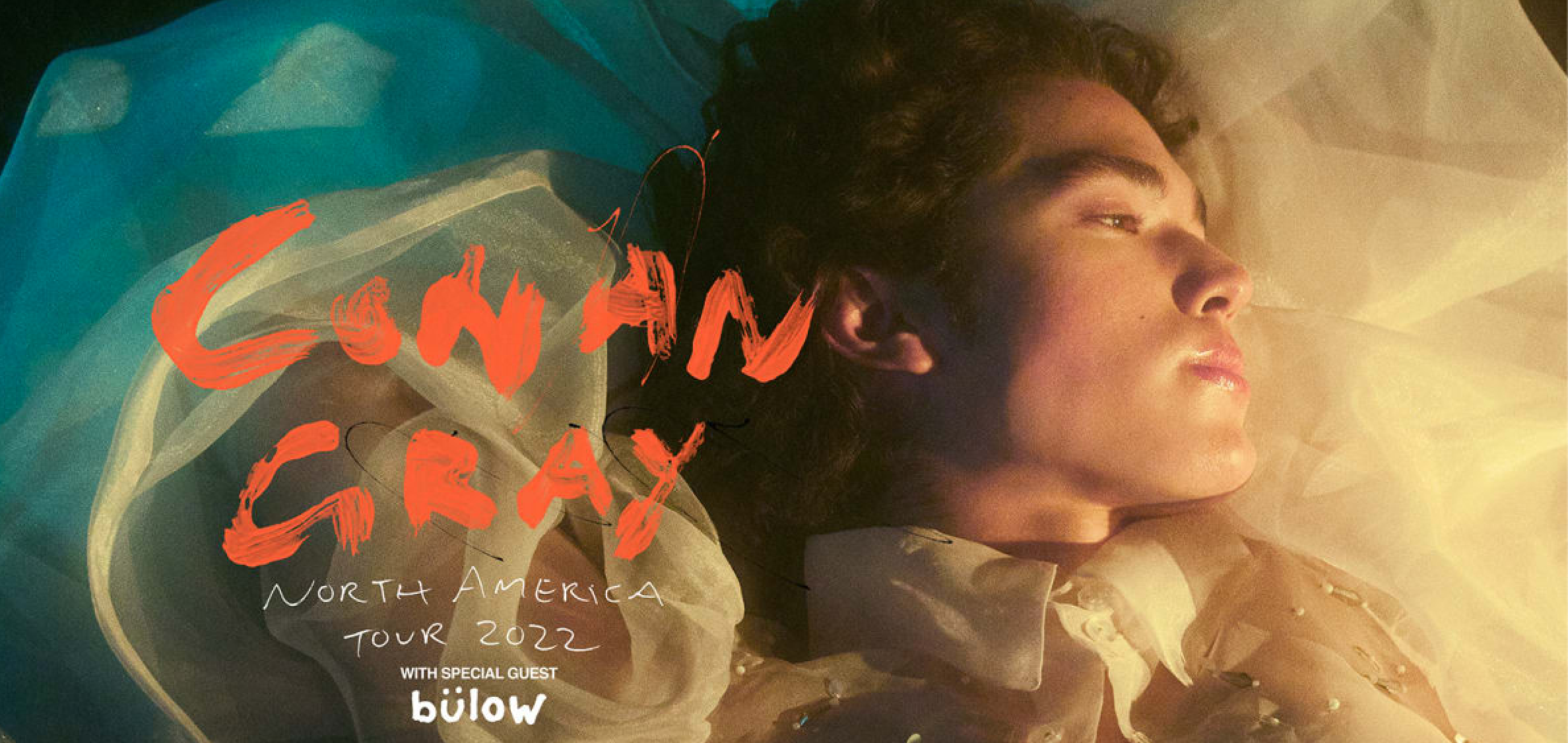 Conan Gray's 2022 tour has been long-awaited, and it certainly did not disappoint. In fact, it was a true testament to his stellar artistry.
---