Articles tagged:
Georgetown Protects Racists
---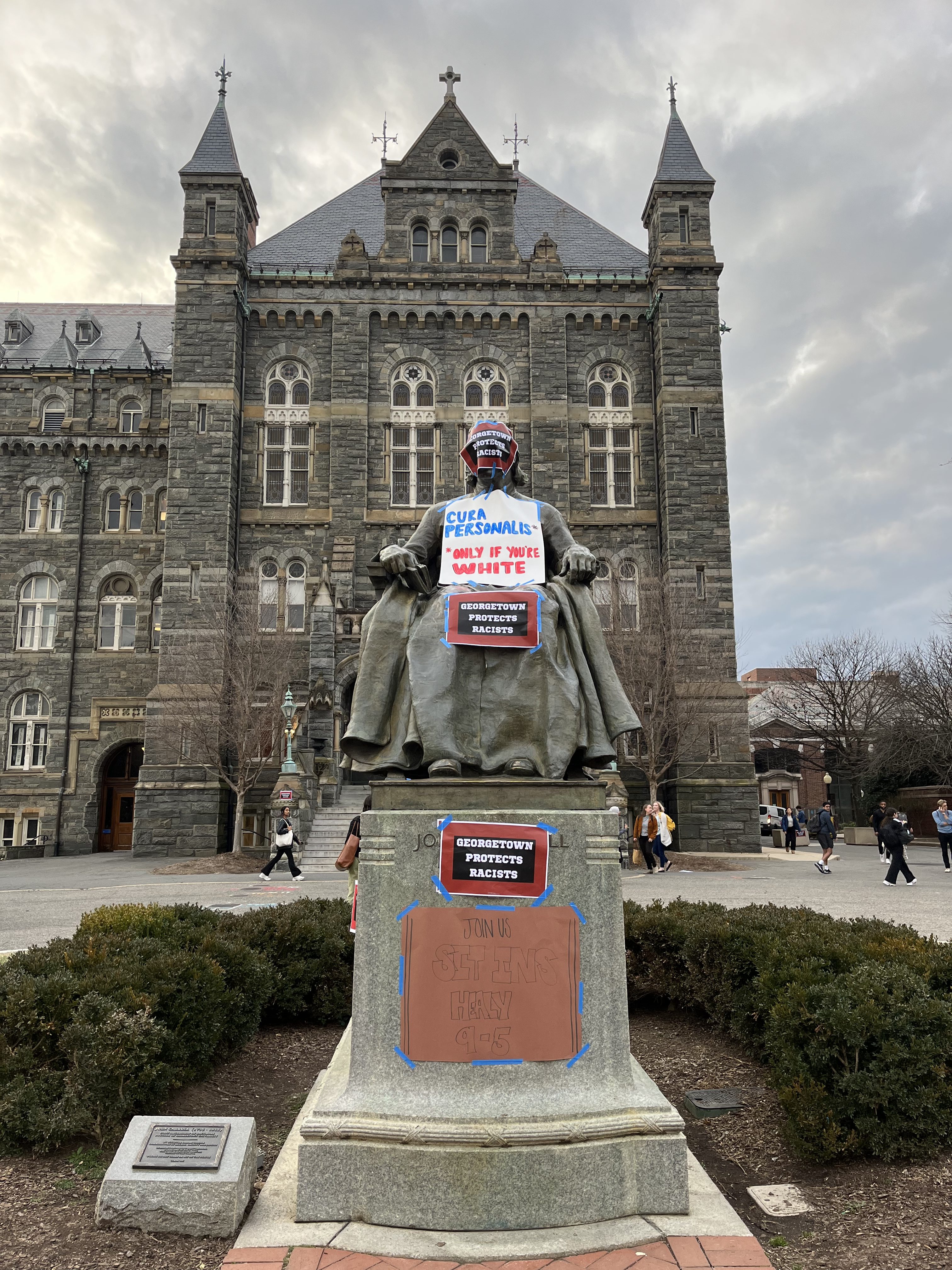 On Friday, Feb. 10, Georgetown Protects Racists (GUPR) announced the end of its sit-in protests during a community meeting at 1 p.m.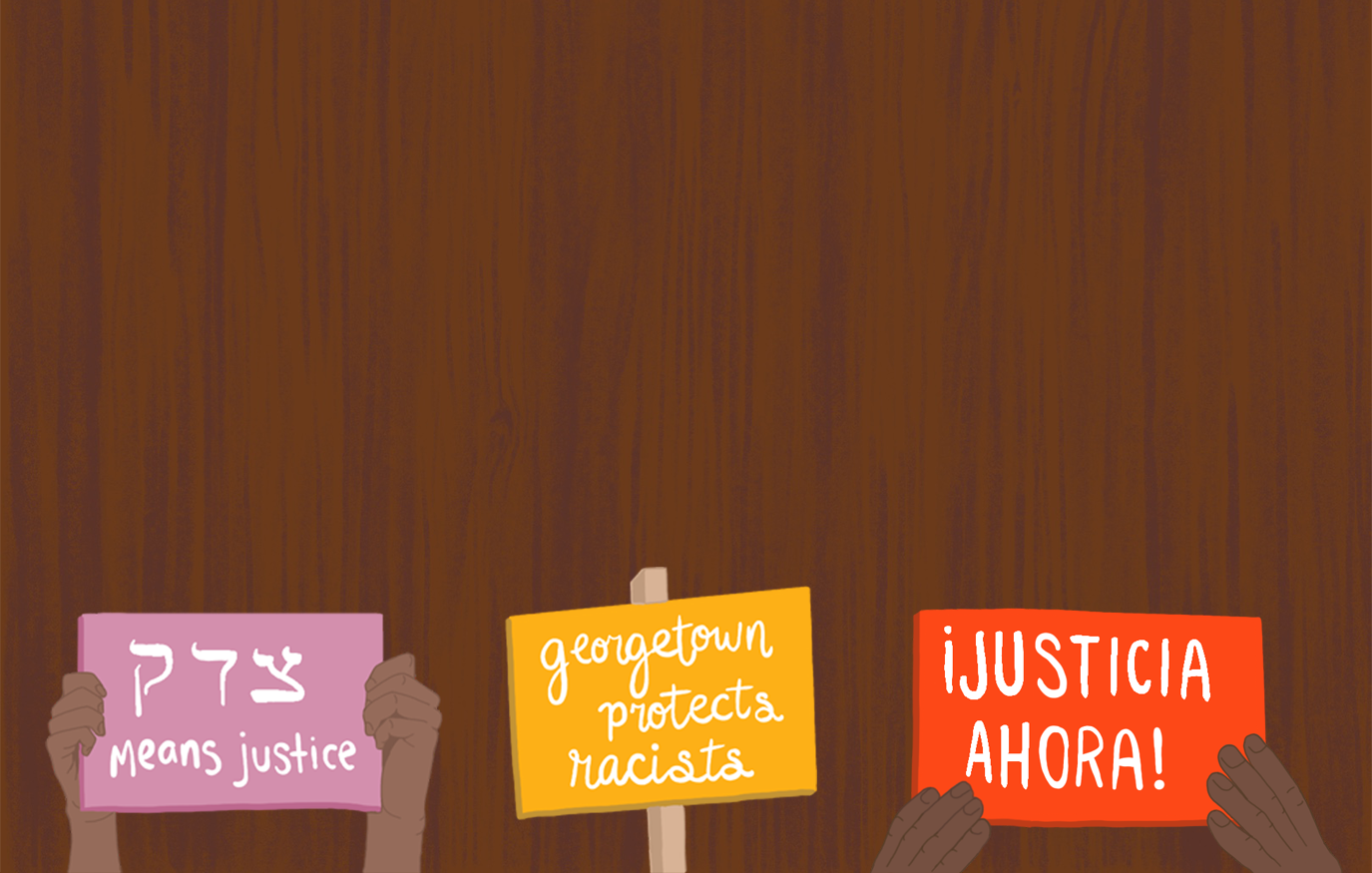 The university must develop comprehensive institutional mechanisms to achieve justice for survivors of hate crimes.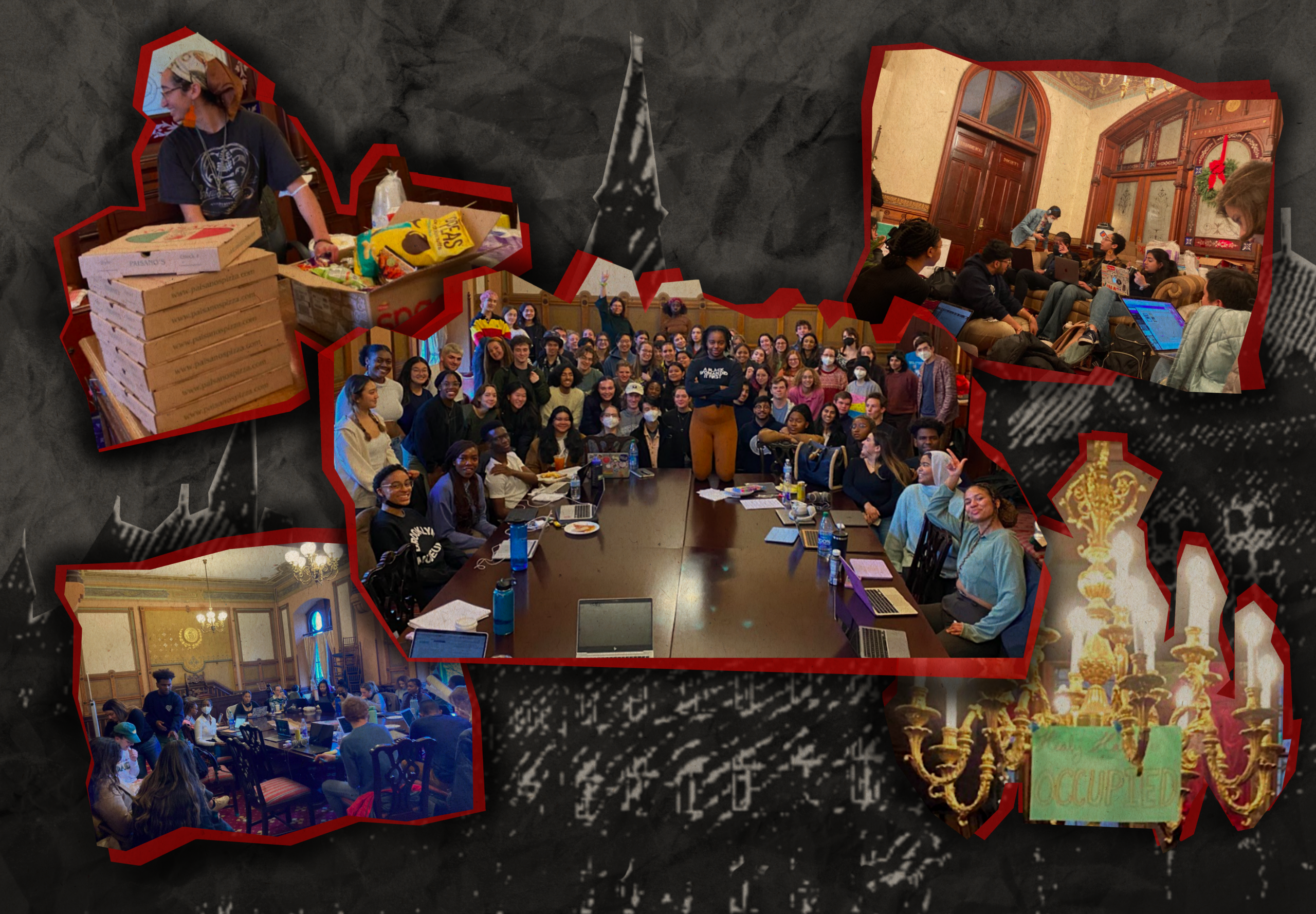 Students are occupying Healy Hall to demand accountability and justice for LaHannah Giles (COL '23), the survivor of a racist hate crime on Georgetown Day this year.
---