Articles tagged:
Sienna Brancato
---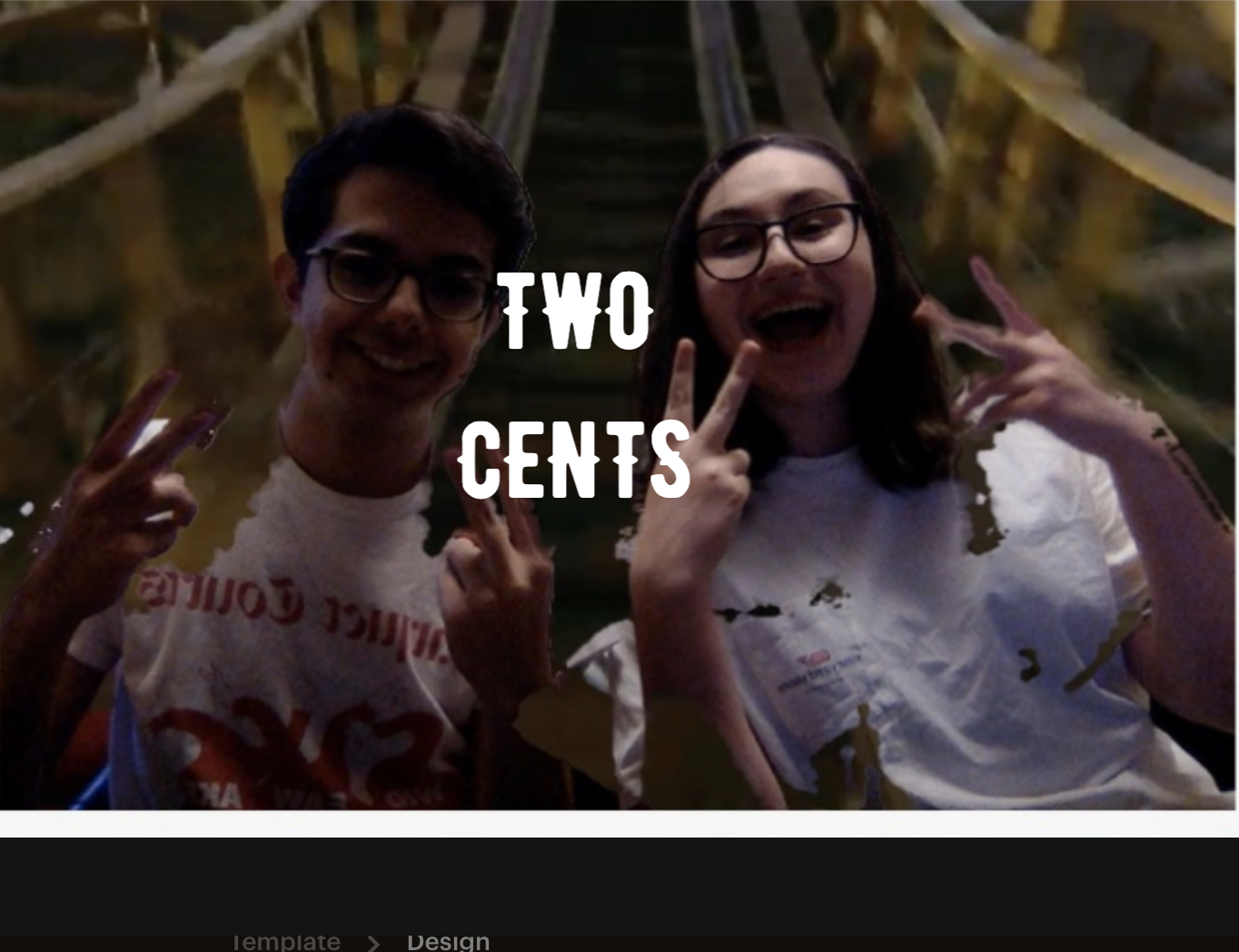 Eli and Sky are joined by special guests Abby and Sienna as the four discuss hypothetical roommate romances and navigating abstinence at Georgetown. To submit your own request for advice,... Read more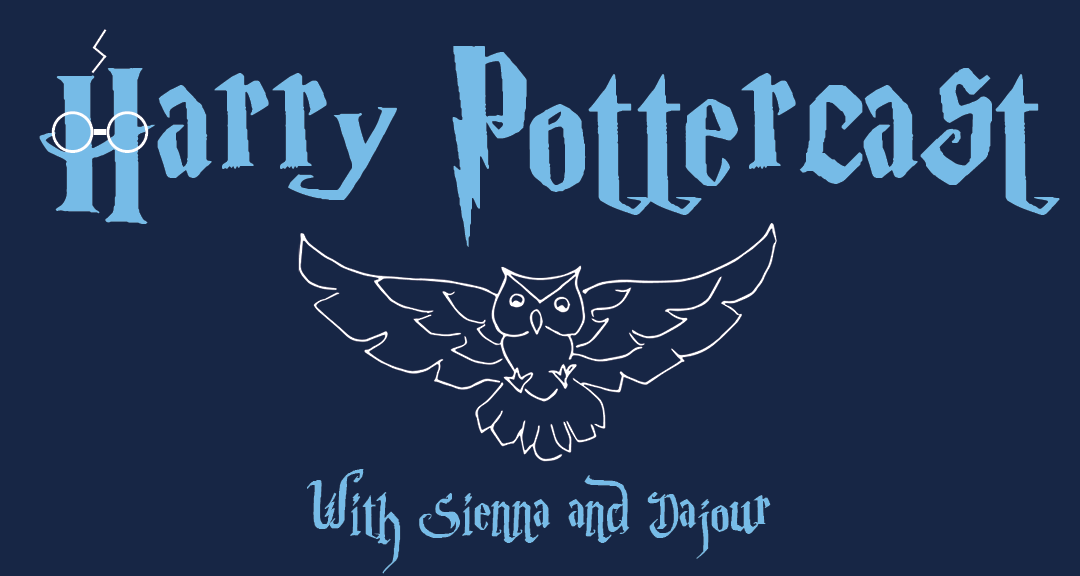 Dajour and Sienna sit down with Jake Sanford and Katie Randolph to talk about the fourth book in the Harry Potter series, Goblet of Fire. Listen on Spotify and Apple... Read more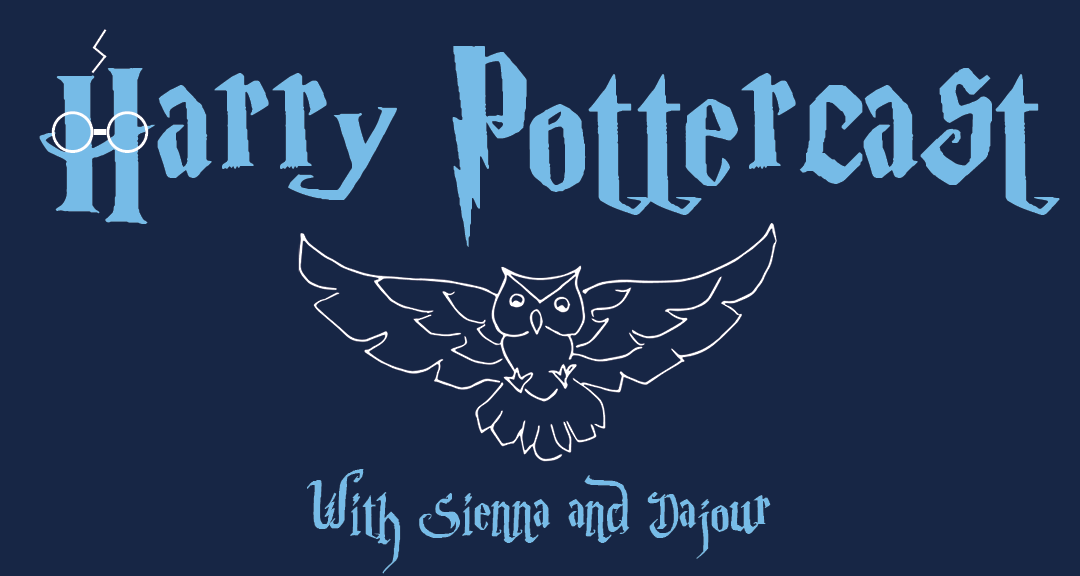 In this episode, Voice staffers Dajour and Sienna, along with special guest Noah Telerski, break down and discuss the third movie in J.K. Rowling's Harry Potter series.
---