Articles tagged:
tuition decrease
---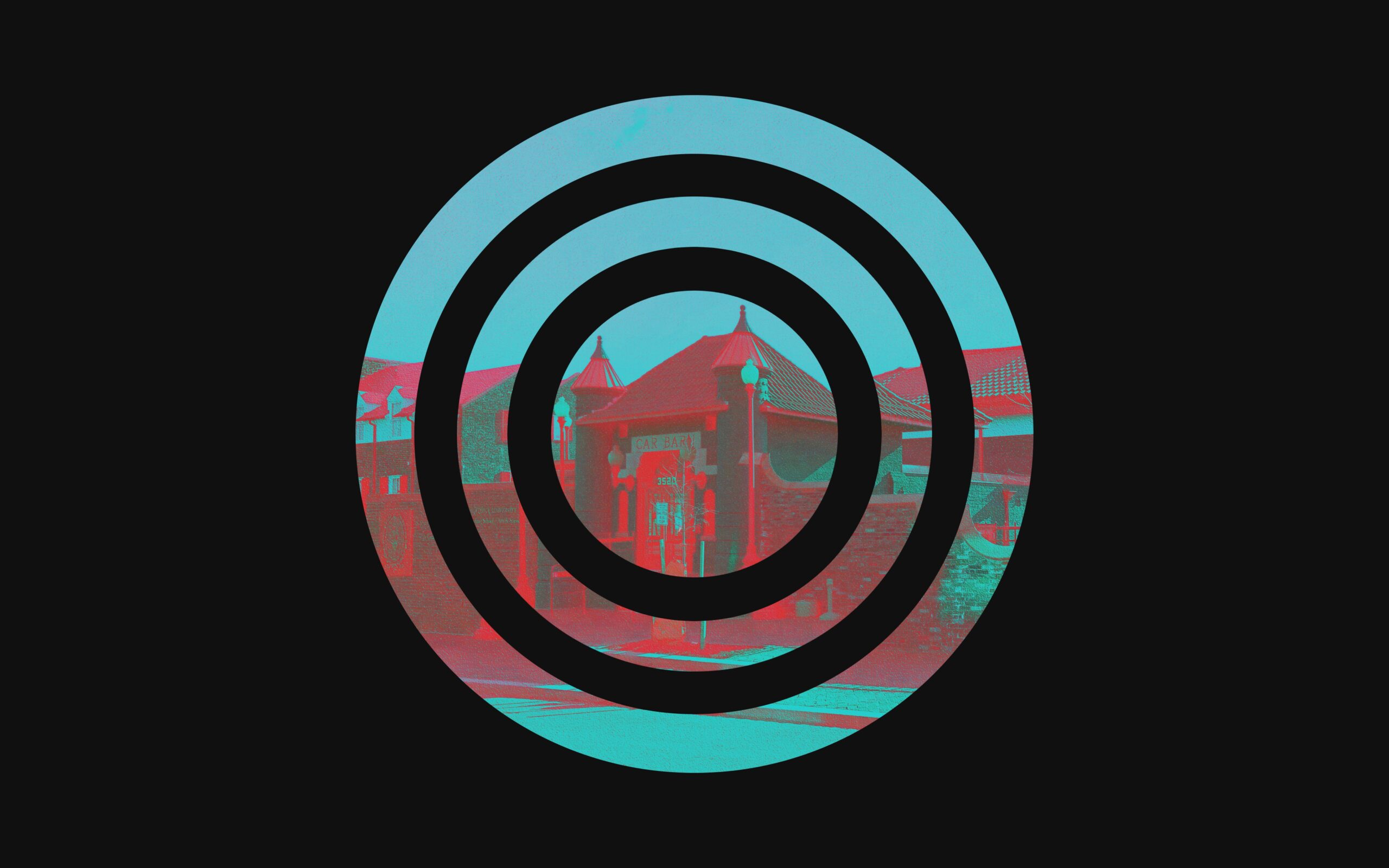 When it comes to pandemic aid, Georgetown graduate students are seriously undervalued relative to undergraduates in the eyes of the administration.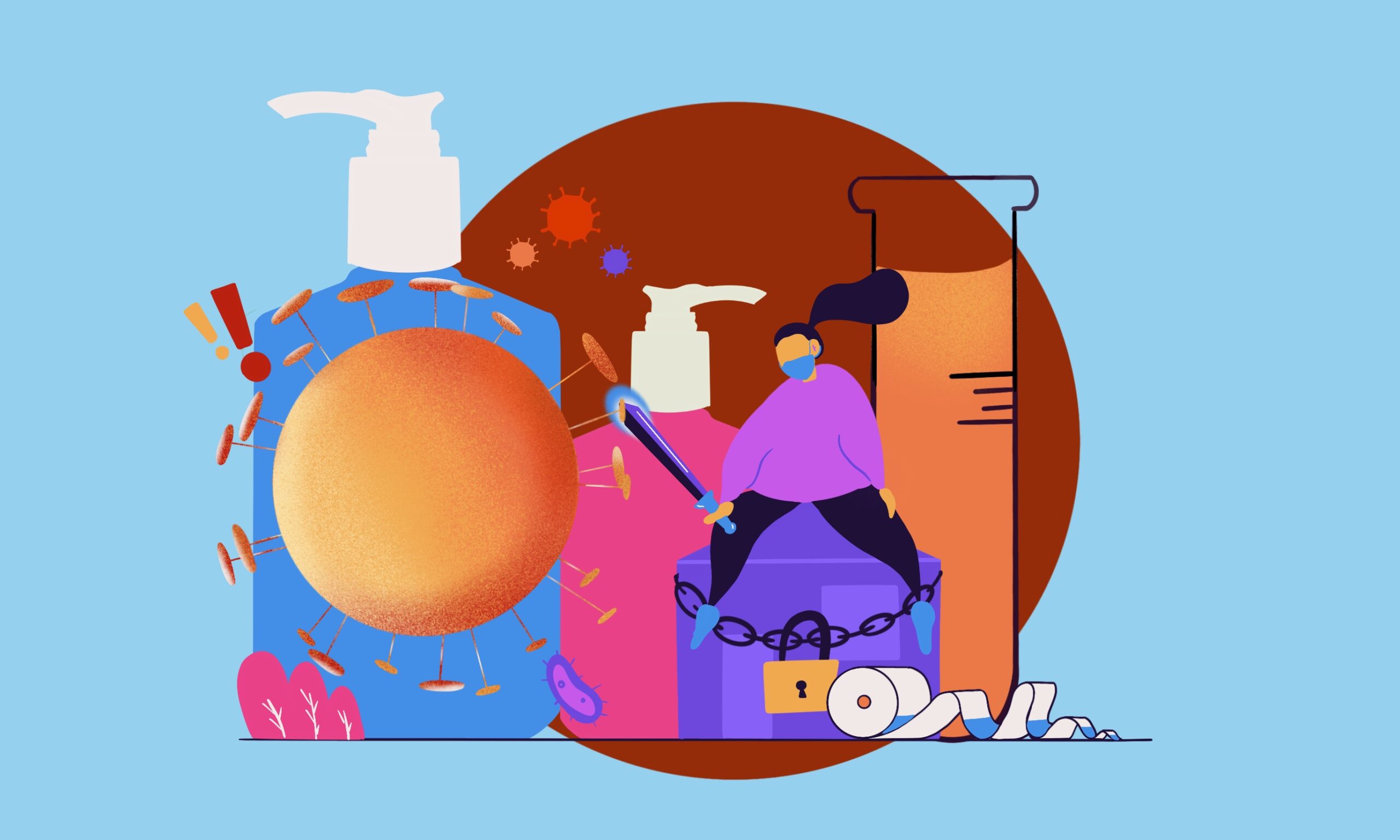 Georgetown announced changes in Fall 2020 tuition, housing, and dining charges on July 21 in an email to undergraduates and their families. The email also reiterated the university's fall semester... Read more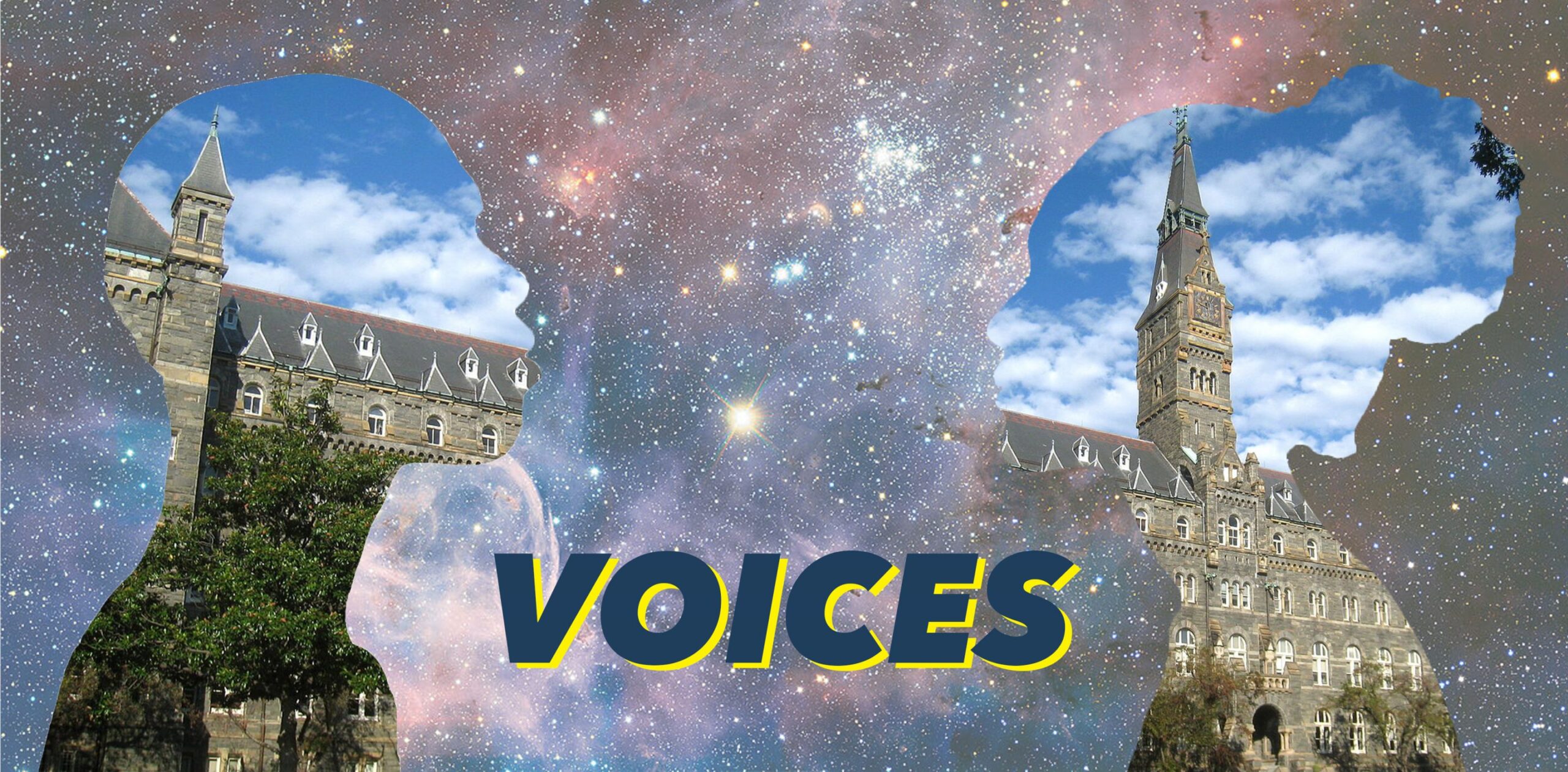 By supporting a tuition decrease, we put countless faculty and staff members at risk. We deplete already-scant resources that help level the academic and social playing field for socioeconomically disadvantaged students like myself who depend on tuition revenues for funding. Ultimately, we risk undoing much of the progress made over the last five decades towards creating a more diverse and inclusive Georgetown community.  
---