All Yours, the newest album released by Brooklyn folk trio Widowspeak takes an unfortunate departure from the band's previous aesthetic. With songs that could lull a toddler to sleep, the band has added their name to a list of mediocre indie bands that utilize wispy, tired vocals and numbingly boring rhythms.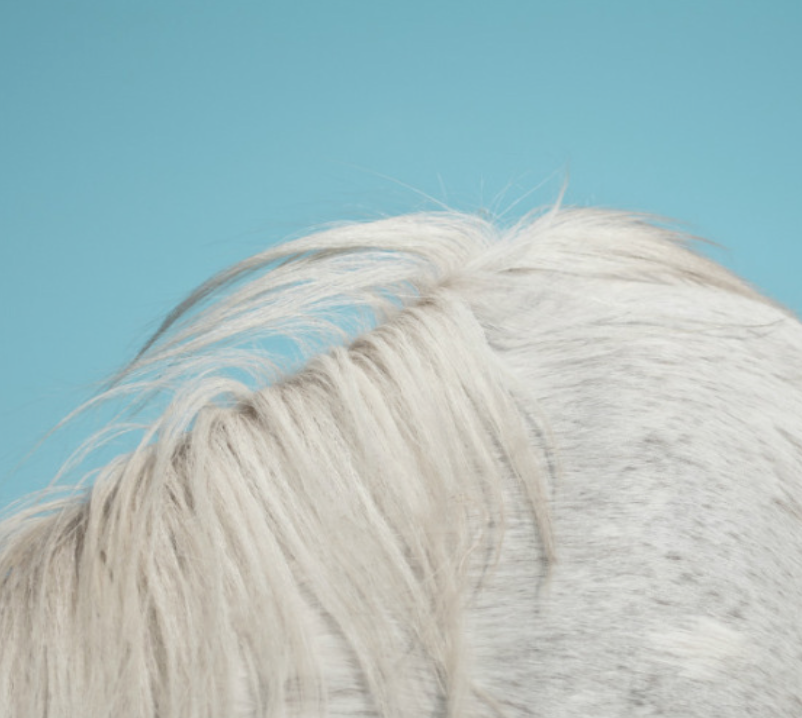 The integration of elements like the banjo, hand drums, and mandolin in today's age is definitely difficult to master, but Widowspeak has put in the work. The band members spent years traveling around and studying the sounds of the Deep South, especially when they were based out of New York. Disappointingly, All Yours is stripped of not only this aesthetic, but also of the band's earlier melodic intricacy. Overly simplified beats, boring and whiny vocals, and familiar pop rock power chords dominate the release. Devoid of the band's earlier attention to detail, the album seems to be a step backward in stylistic progression.
The Swamps, Widowspeak's previous album, fully utilized the skills of multi-instrumentalist Robert Earl Thomas and founding drummer Michael Stasiak. Rooted in themes of Southern blues and hazy folk music, Molly Hamilton's sweet-sounding vocals were intriguing in songs such as "Themes from the Swamps," her gospel-style harmonics overlaying Hamilton's twangy reverb.
Nonetheless, All Yours does have a few songs that merit a listen. "Borrowed World," for instance, is an indie pop song laden with rich harmonies and soft male vocals. The album's title song, "All Yours," has some interesting guitar riffs that sound similar to a Japanese harp. In general, however, listeners would probably most value this album as something to play in the background while working or reading a book.
Widowspeak is worth checking out for its earlier records. Both The Swamps and Almanac are more melodically intriguing and creative. While All Yours fails to impress, the band has a group of talented members, and it may decide to retreat towards an earlier style for a future album.
Voice's Choices: "All Yours," and "Borrowed World."