As practiced as Tiffany Tao (SFS '19) is in cultivating an online image, she still finds the act of opening up on social media daunting. "It's still scary putting things out on the Internet. … having the opportunity to do so week after week, yeah it's a little scary, but you see it's not so bad," she said.
She first began this practice in high school as the founder of an award-winning Twitter fan page, 1Dneews, devoted to her favorite band, One Direction. The dedication she put into her vision elevated a teen passion into a creative enterprise that prefaced the work she has done since, promoting women's discourse through fashion, writing, and art.
For Tao and her friend Michele Dale (SFS '19), a freshman international relations class changed their Georgetown experience. The lecture was devoted to the abuses women often undergo during wartime. Tao and Dale were struck by the fact that there was no outlet on campus where women could both discuss the policy behind women's issues and share their personal feelings. After frequent communication and fervent planning over the summer, Bossier was born. The two women created the submission-based magazine in order to allow Georgetown women and femme to contribute their unique voices to the campus conversation.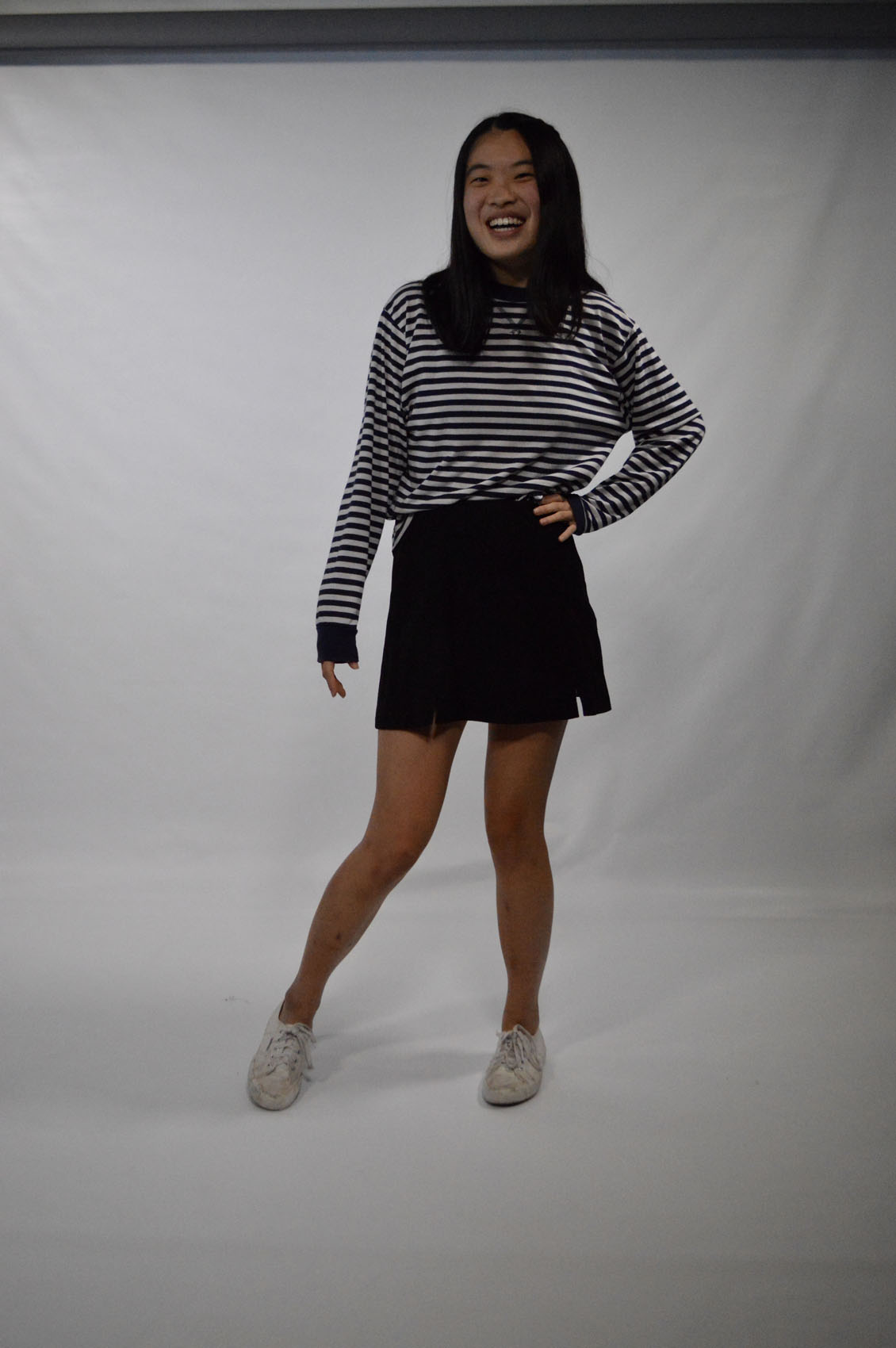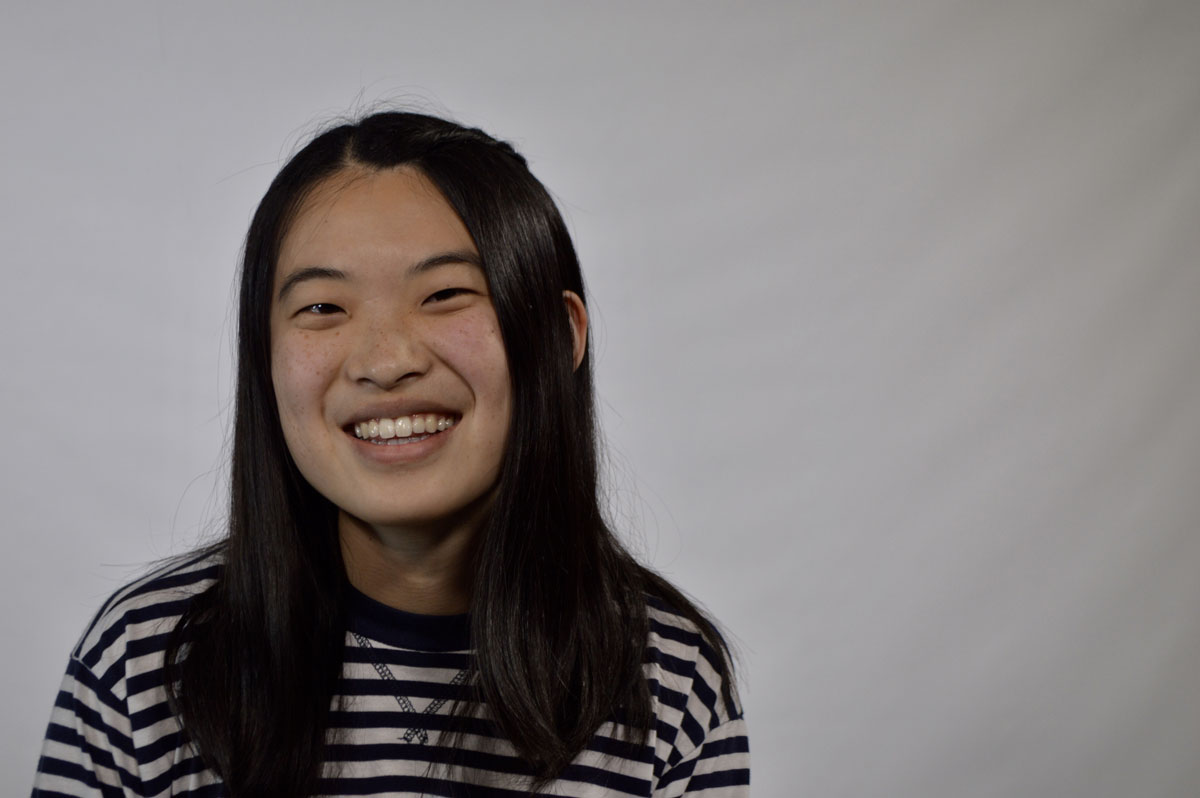 "When we got here as freshmen, we were both looking for that space that was both a feminist community, a creative space, and that also actually had a social community behind it," Tao said. "And we felt that there wasn't anything that sat at the intersection of all those things."
Tao is Bossier's creative director and has presided over the expansion of the magazine's scope. "We've gotten the chance to read submissions by a variety of people from different backgrounds. We've faced challenges in terms of sharing our work, and all together that's definitely broadened our perspectives and made us more both willing to be inclusive and striving to be inclusive," Tao said.
However, Bossier's focus remains inspired by the lack of attention given to women's voices on campus and in the media at large. Tao, a culture and politics major focusing on pop culture and politics, brought an experienced digital perspective to differentiate Bossier's voice from the other campus publications.
"Bossier wouldn't be as successful without [Tao's]  aesthetic vision," Dale said. "She focused so much attention on the marketing and branding of it, and it helped us achieve our mission better by making it something that was hip and modern and not like anything on campus at the time."
Tao's knack for social media allows her to participate in the emerging trend of online media. For personal inspiration, she looks to blogs such as The Man Repeller, run by her long-time muse, Leandra Medine, as well as Instagram accounts ranging from those belonging to elusive French girls to the one organized by the #girlgaze project that, like Bossier, features work by women of diverse backgrounds. Tao uses Instagram as a source of inspiration to help her emulate the powerful women she follows.
Last summer, Tao learned more about the intensive labor behind organizations with a heavy digital media presence as a content intern for Thinx, a company which sells period-proof underwear and promotes women's health. It has tried to challenge the stigma that menstruation is a sensitive, impolite topic. Their website, blog, and social media accounts are targeted toward a new generation of digital consumers who are more politically-minded.
"I think I really realized a lot about the power of social media and advertising," Tao said. "I think there are all these new frontiers about technology for start-up companies and the next generation and I think it was really cool to be able to see it in action."
After working in the clothing industry, Tao senses changes in the field are imminent. "I think that transparency is going to be more crucial going into the future," she said. "I also think that there will be a greater sense of tying fashion to politics. I think there's even more of a slant towards why what we wear is directly related to politics. And people are more conscious of the decisions they make in terms of what they put on their bodies, and how that impacts the greater world."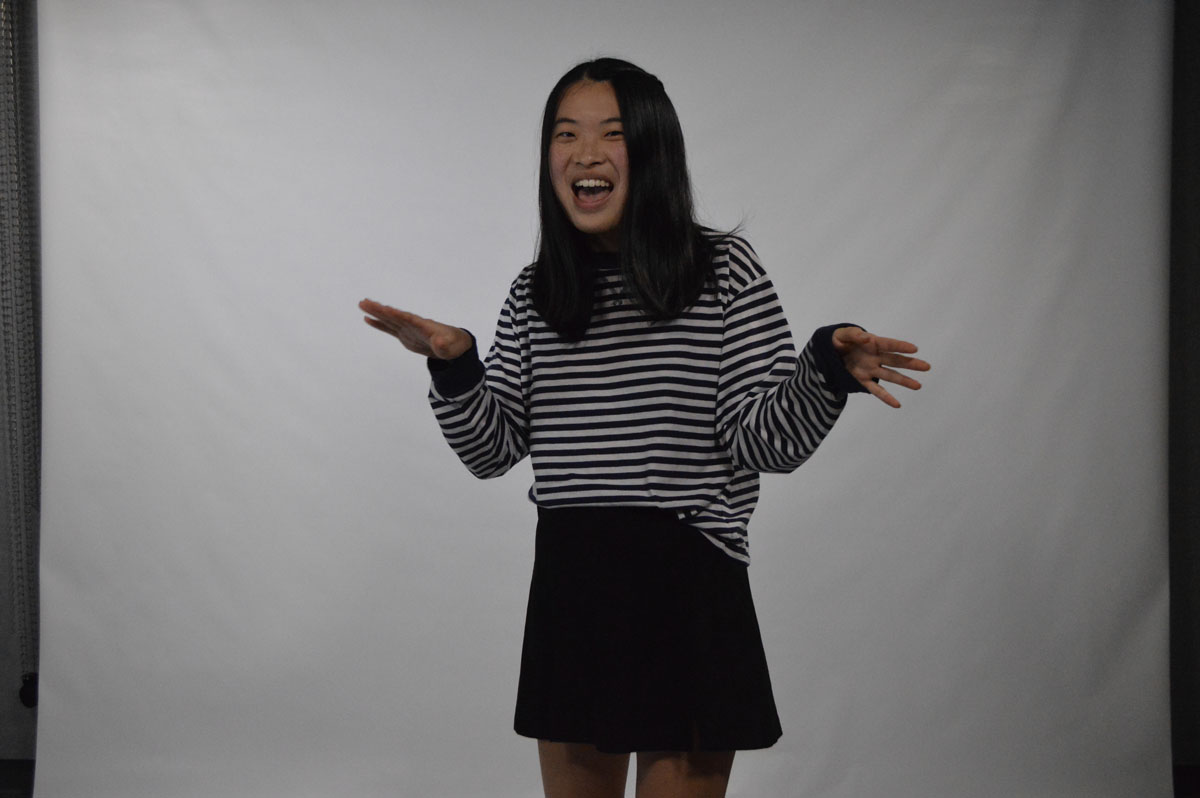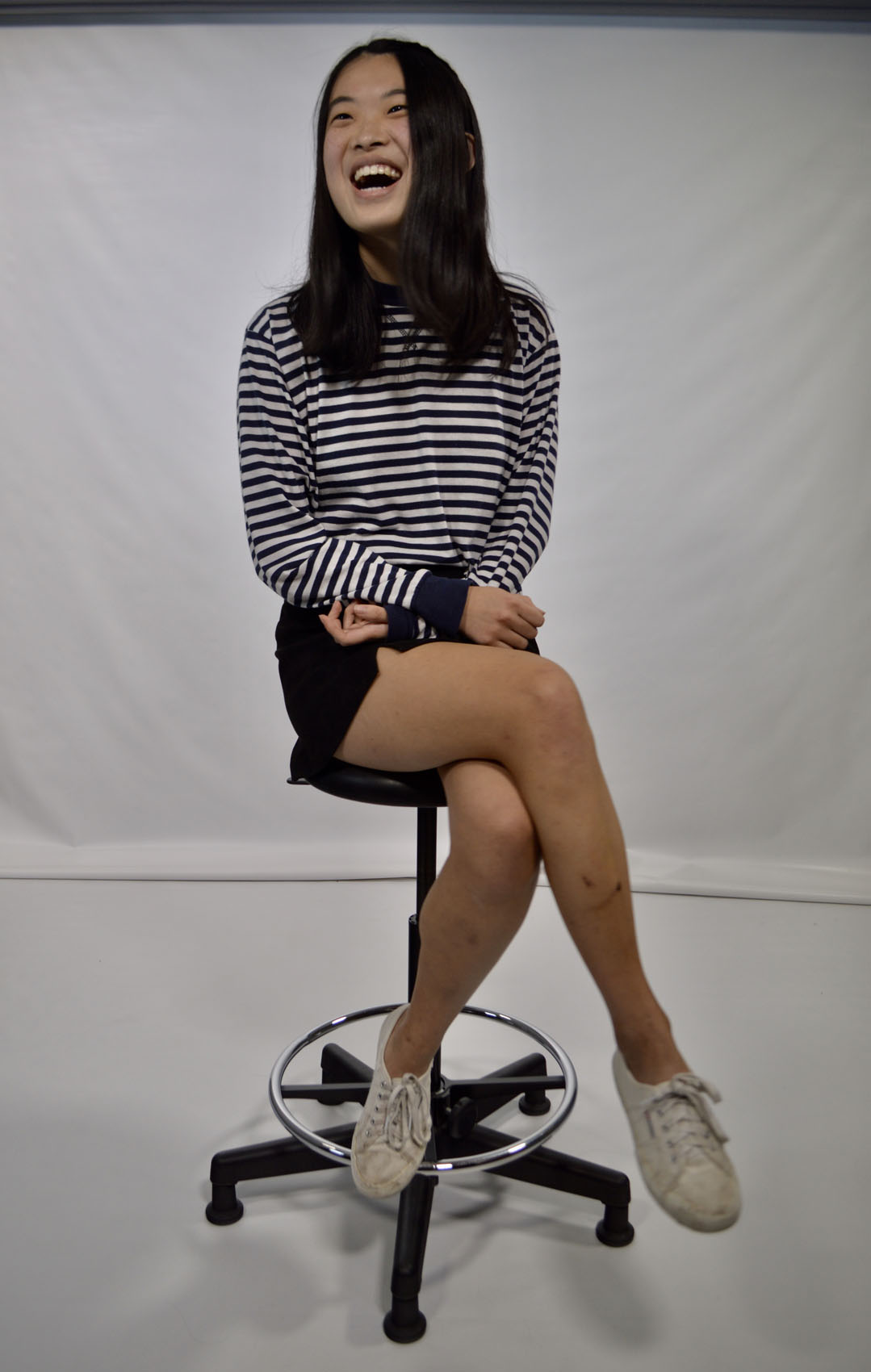 Tao's personal style is based on long-lasting staples, partially an effort to eliminate the
environmental impacts of fast fashion.
"I think that you should always wear what makes you feel comfortable—whether that's something not the norm or even if it's extremely normal and basic," she said. "Even if it's totally what everyone else is wearing, if you like it, wear it."
Dale notices this in Tao's own style. "It is that kind of classically cool, comfortable, not trying too hard. [Tao] really is an effortlessly cool gal."
At Georgetown, Tao recognizes that creative expression does exist in niche communities and Bossier has made an effort to cultivate and highlight them.
"I definitely think there's an undercurrent of super cool fashion, a ton of artistic talent, and a lot of times it might be masked by the pre-professional type of direction that people go in, but that doesn't mean it's not there," she said.
Tao hopes to apply her understanding of the power of digital media to Bossier in order to continue to create a space for these hidden and underappreciated talents to be heard, read, and seen.
Full Disclosure: Tiffany Tao is a former Voice staffer.
Photo credits: Isabel Lord
[youtube https://youtube.com/watch?v=swXkMzmjKag&rel=0&w=750&align=left]