---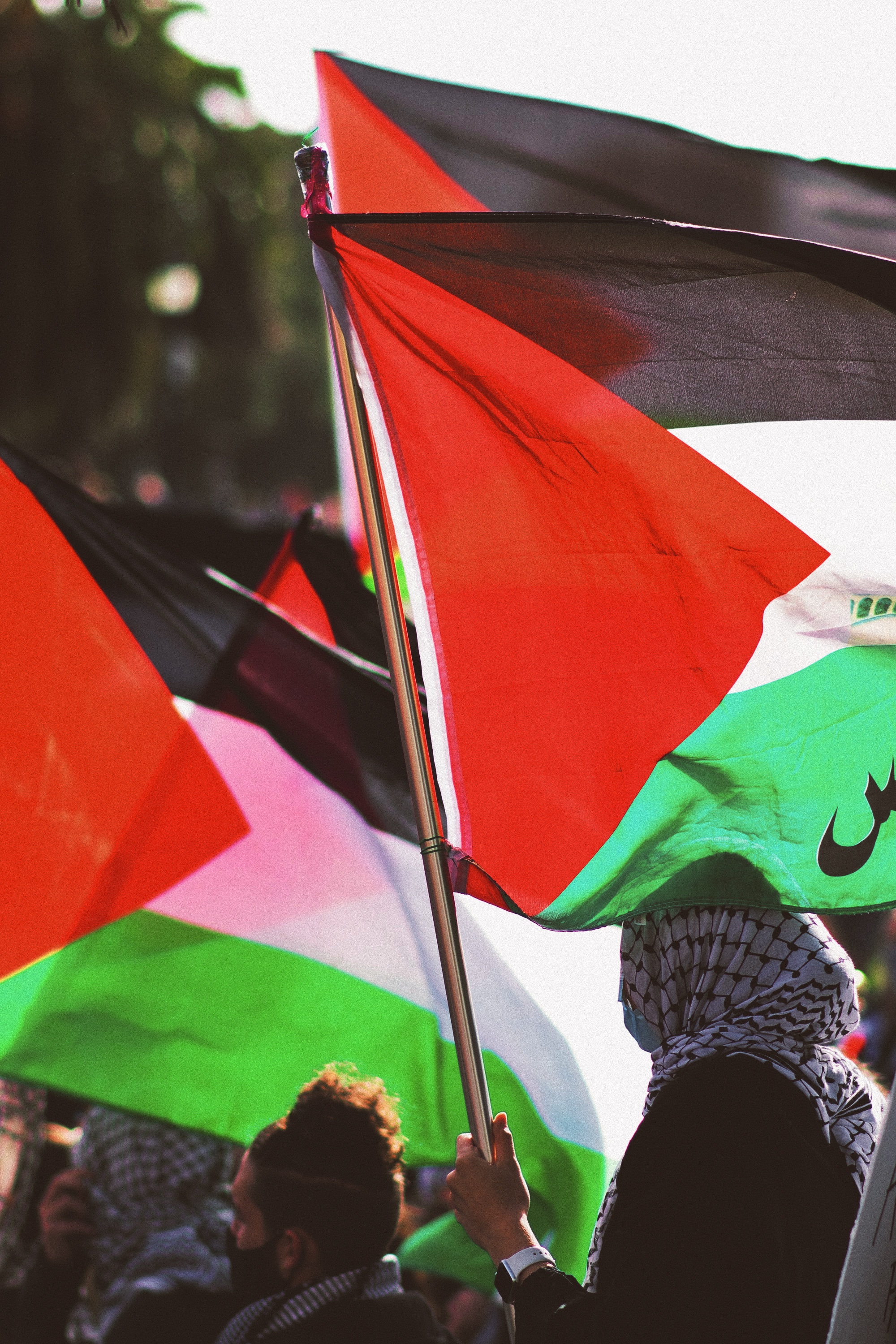 As Americans, our conversations domestically have large-scale ripple effects abroad, our political and social presence influences international verdicts, and our neutrality deters the liberation of Palestine.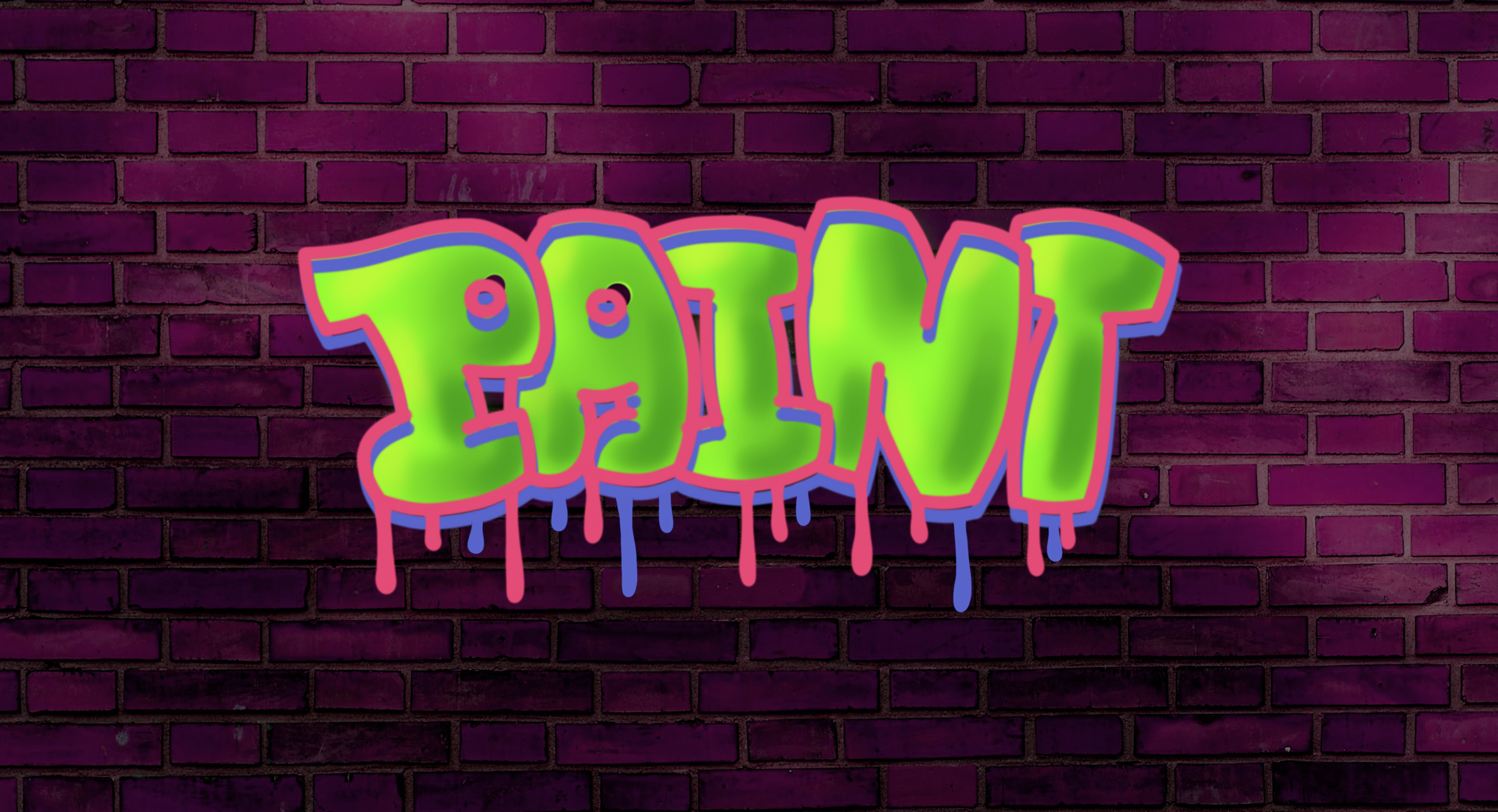 Graffiti is an expression of hope, a demand for justice, and a representation of community solidarity.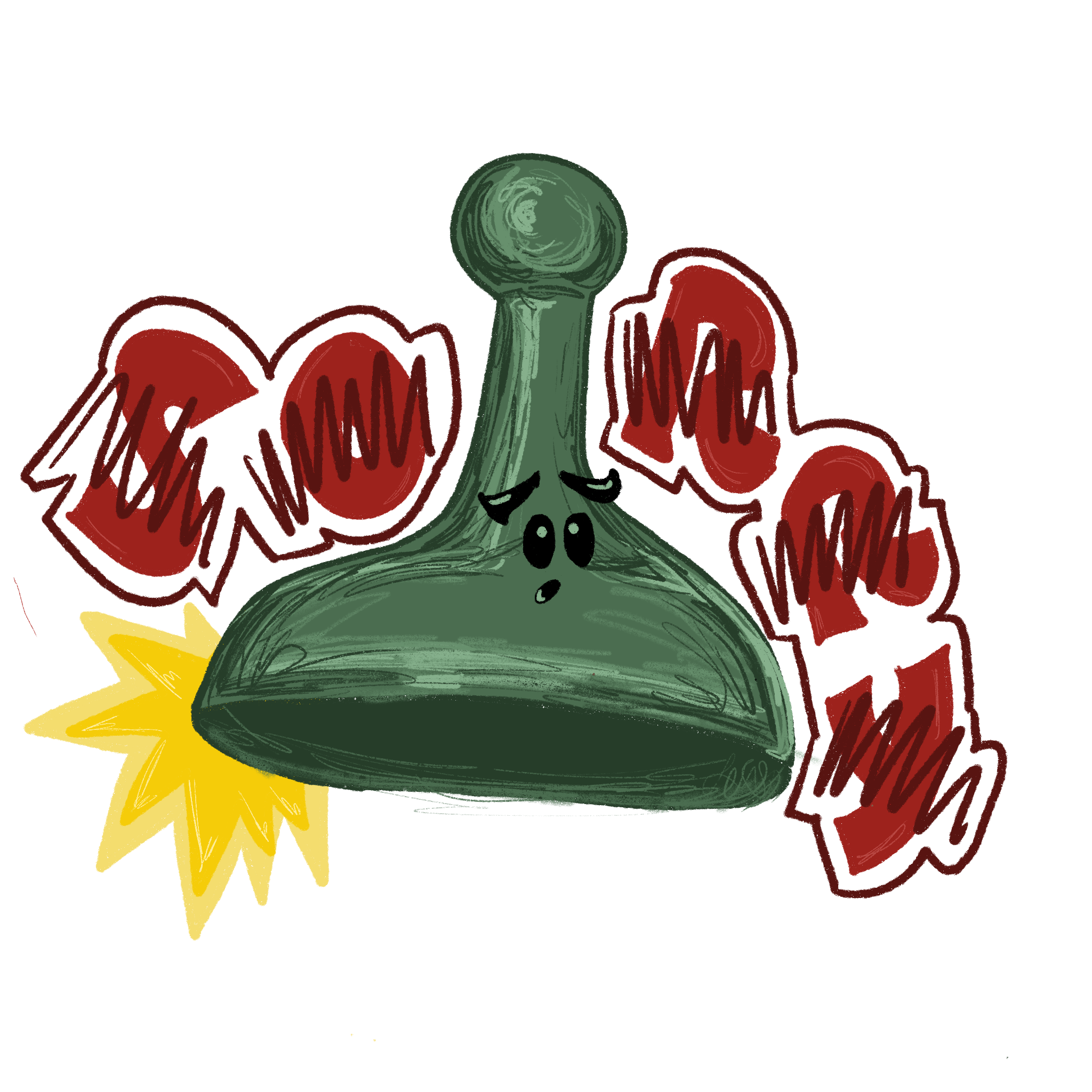 We apologize for our sensitivity in expressing our emotions. We apologize for having needs. We punctuate our words with apologies, thinking nothing of it, and unknowingly face the consequences.
---