---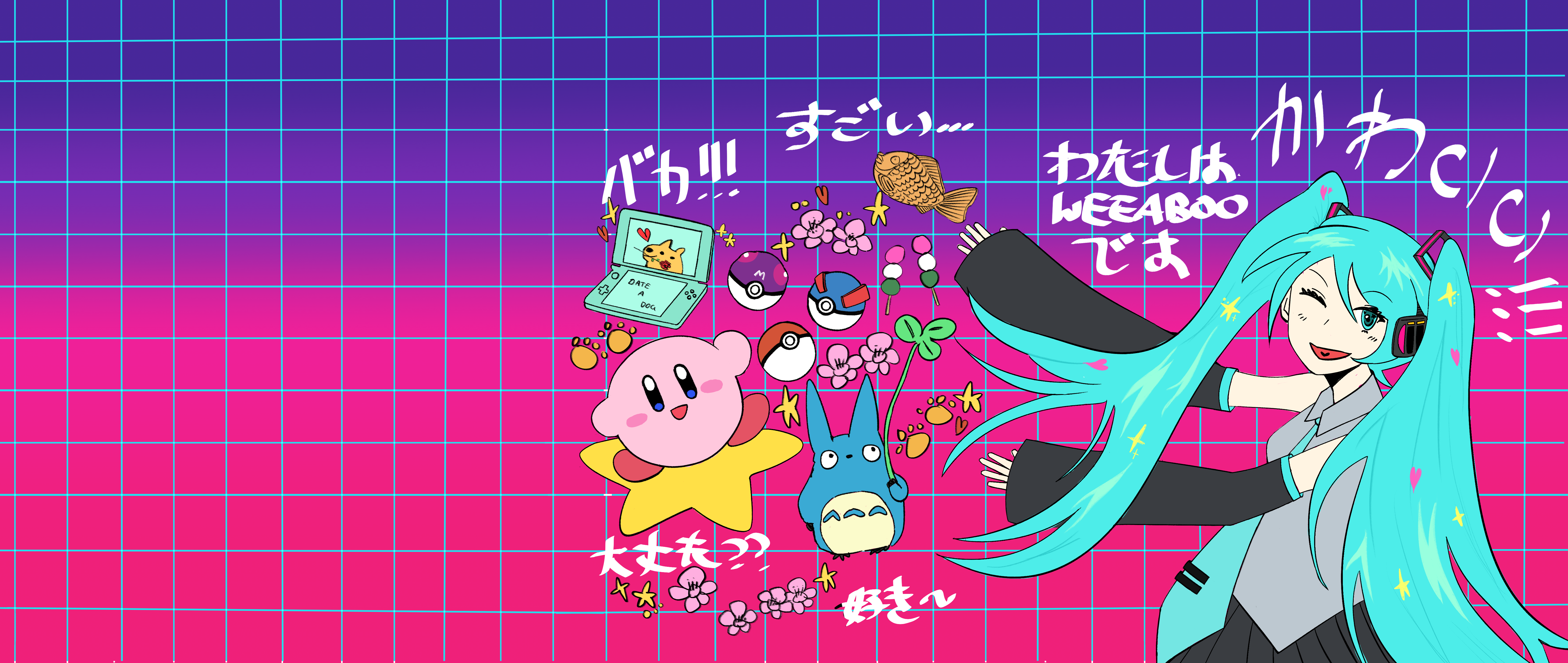 Despite spending hours learning vocabulary and practicing pronunciation, we remain estranged to the cultures of the languages we study.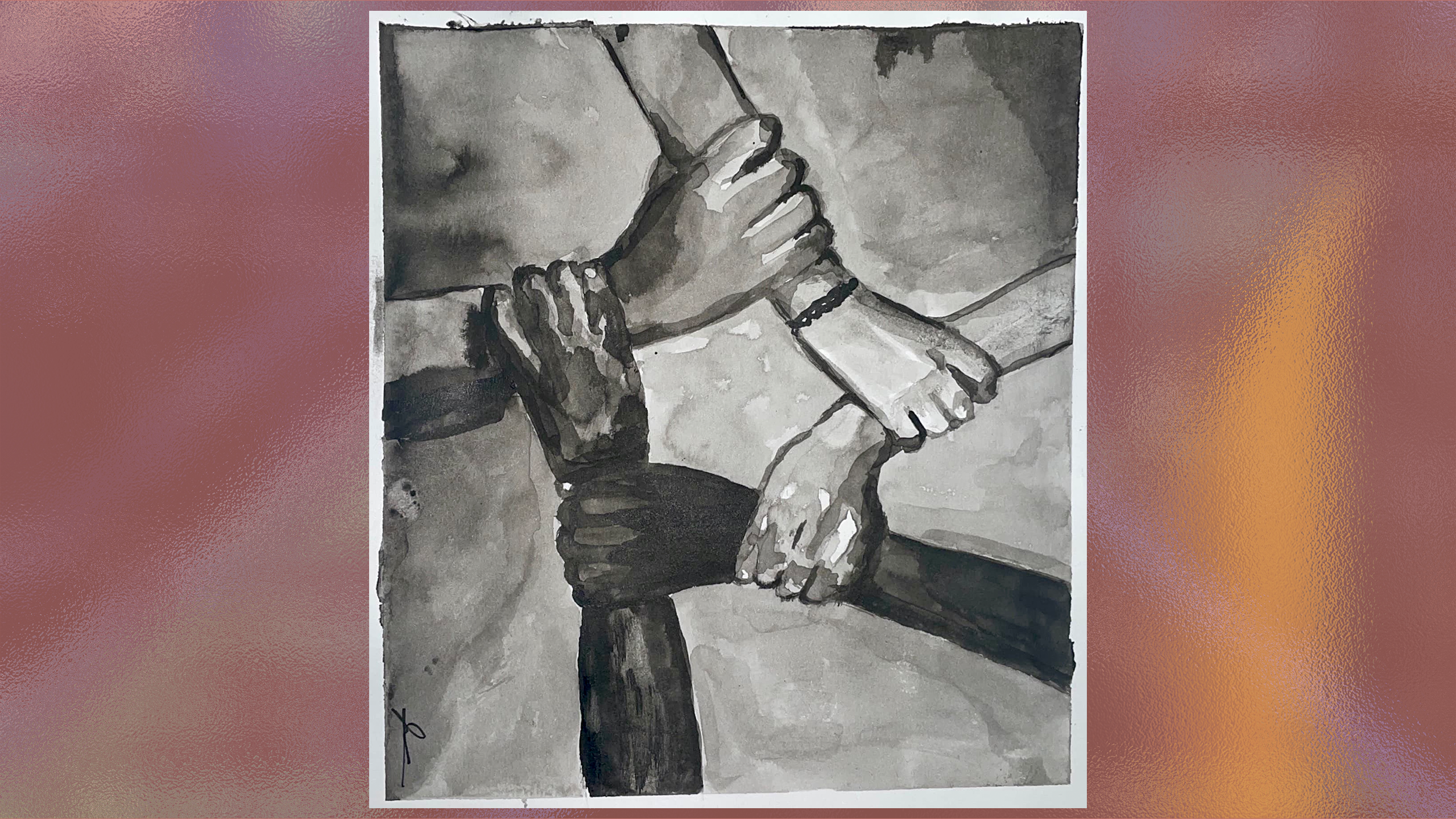 The conversation around meritocratic admissions that dominates elite institutions promotes an us-versus-them mentality that drives a wedge between minority groups.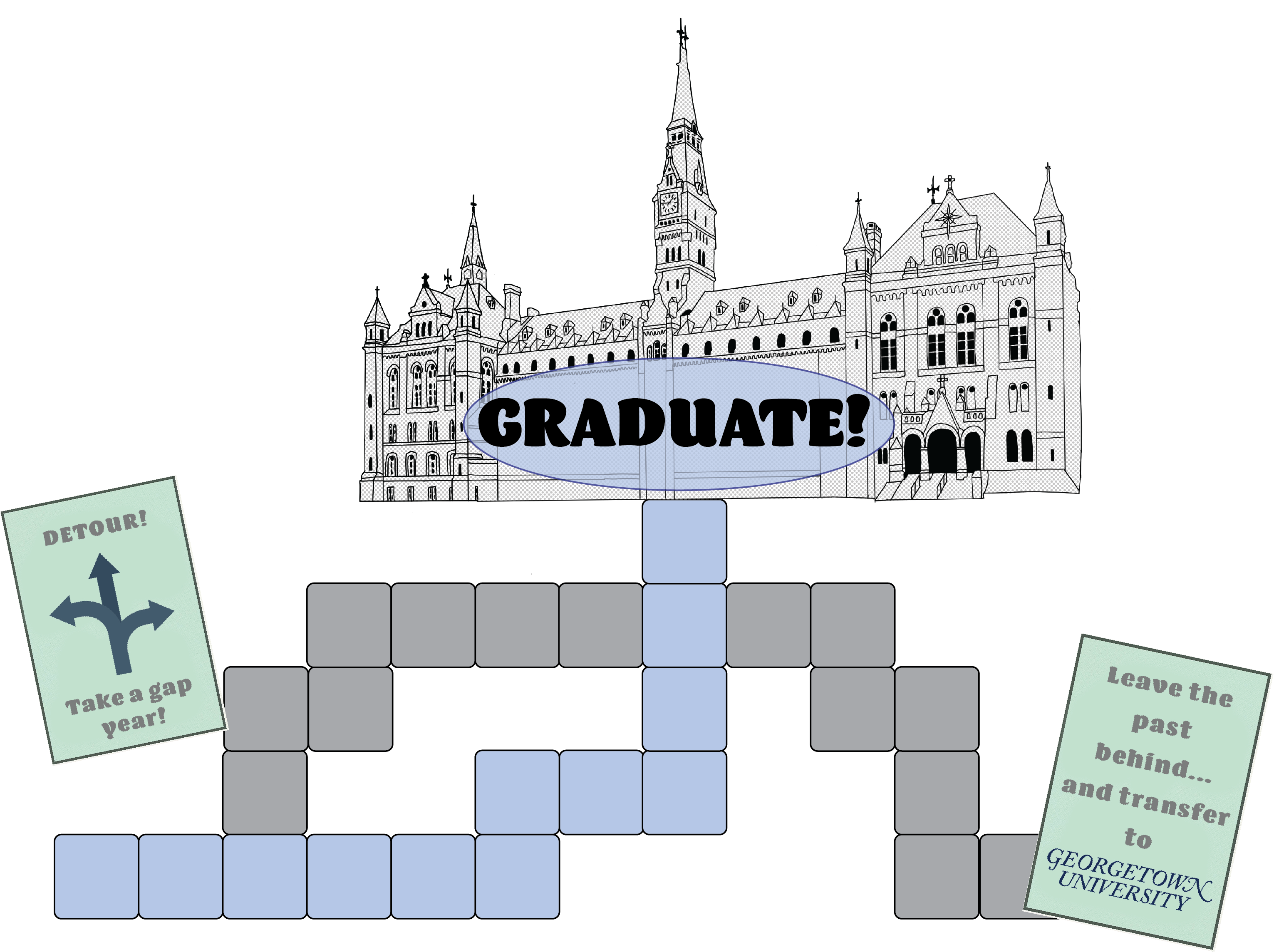 The 2020 transfer class has already experienced Georgetown for a year but is just now finding their permanent place on the Hilltop.
---