---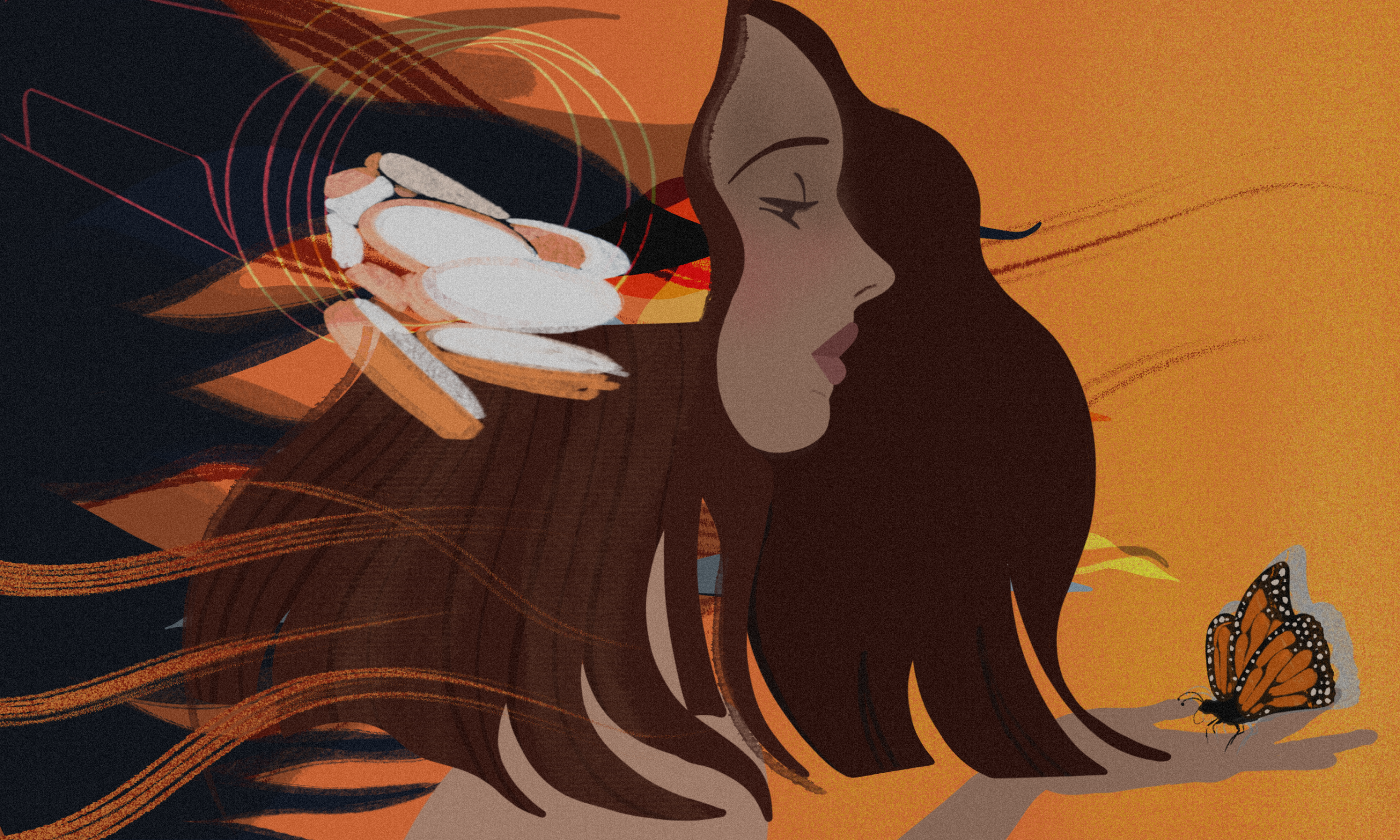 This process of self-shaming and hiding ate at me—until I began to identify as disabled.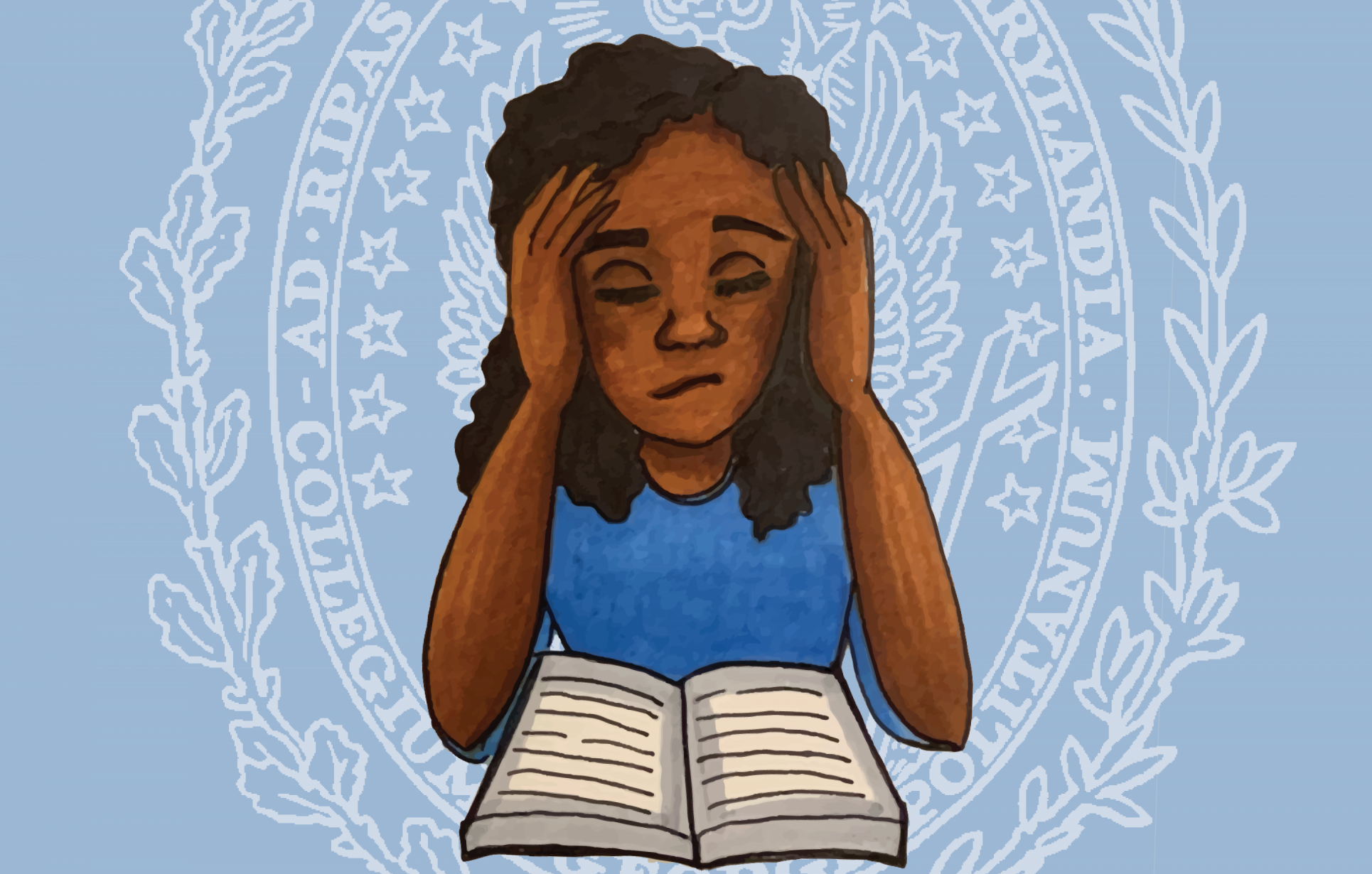 Georgetown loves to espouse its Jesuit values. Yet one of them, cura personalis, or care for the whole person, fails to live up to its name.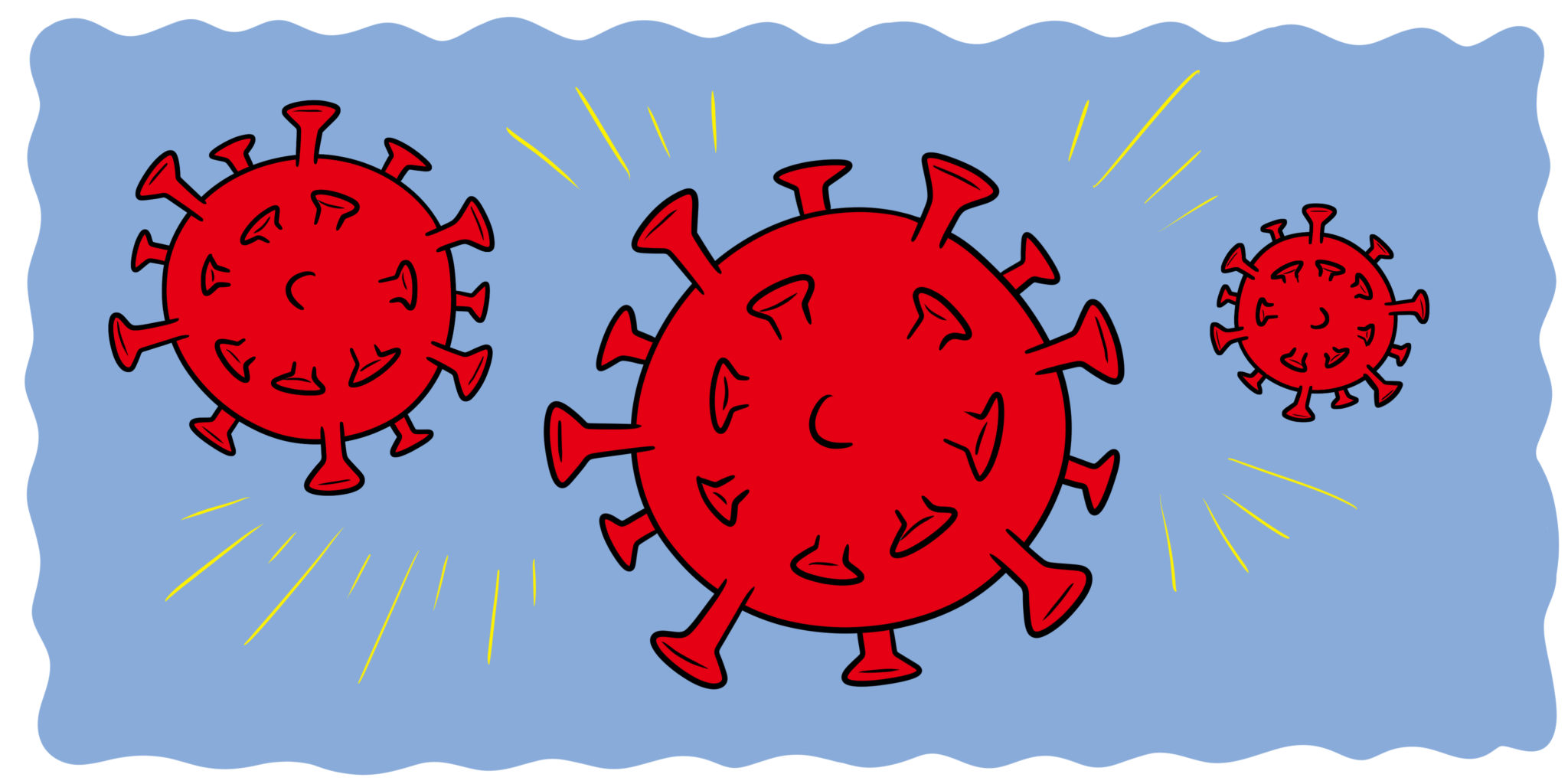 Last week, I finished my second year at Georgetown. As much as I wish I could provide some eloquent update about how, despite the obstacles created by COVID-19, I made the most of this semester and learned a lot, that simply isn't the case. The reality is I'm tired. I'm really tired. I'm tired because I've spent every day for the past two months thinking about the fact that Georgetown doesn't seem to consider me, a first-generation student, valuable.
---