Articles tagged:
Black empowerment
---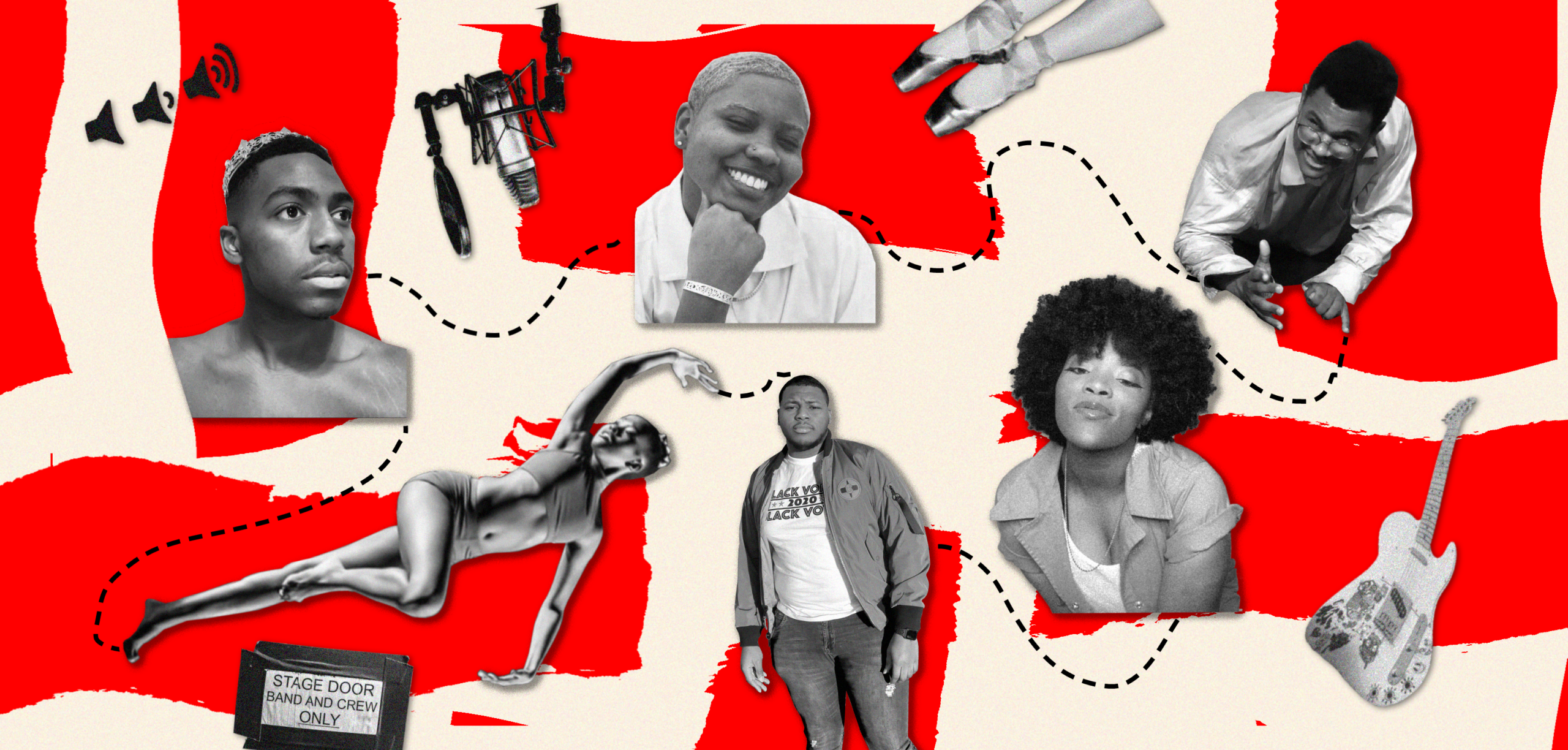 As part of Georgetown's diverse, vibrant Black art community, six Black creatives discuss what they dream of—and how to get there.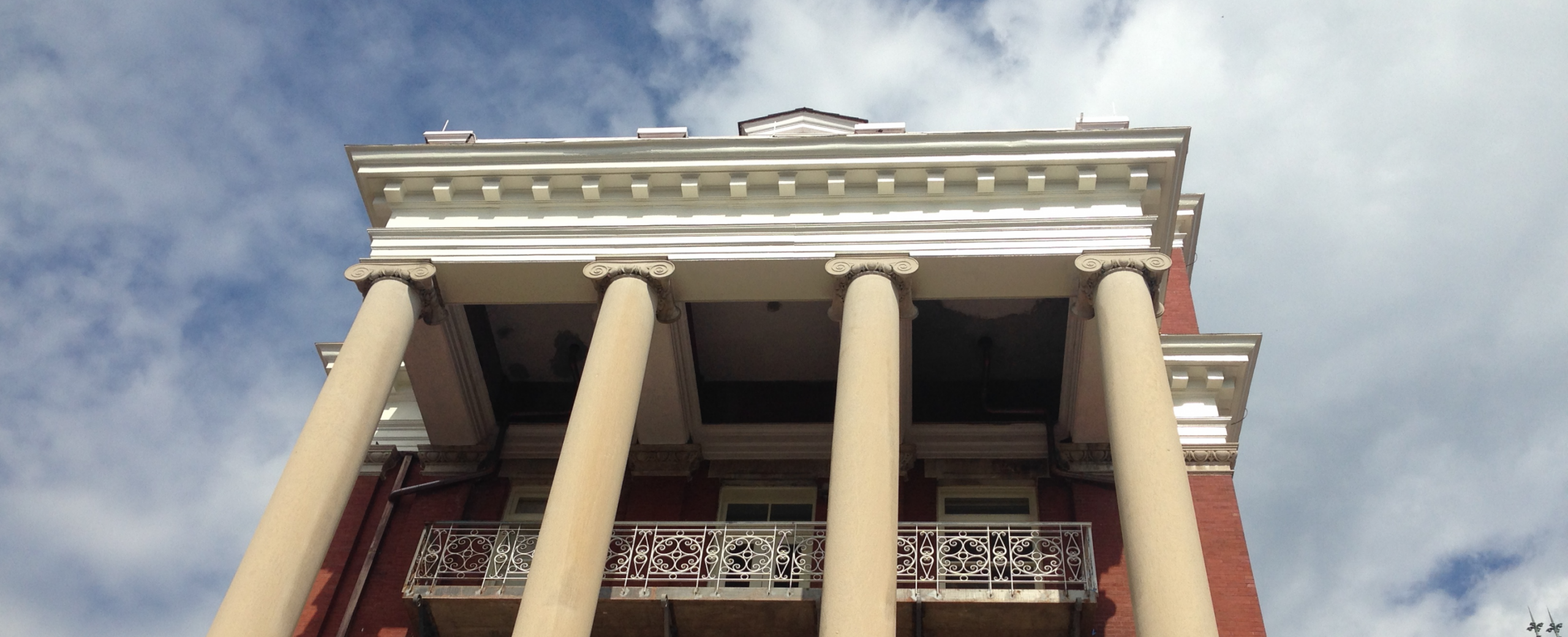 Georgetown's series of discussions about racial justice continued with three events dedicated to different aspects of the struggle toward racial equality in this country. The events, which occurred between July... Read more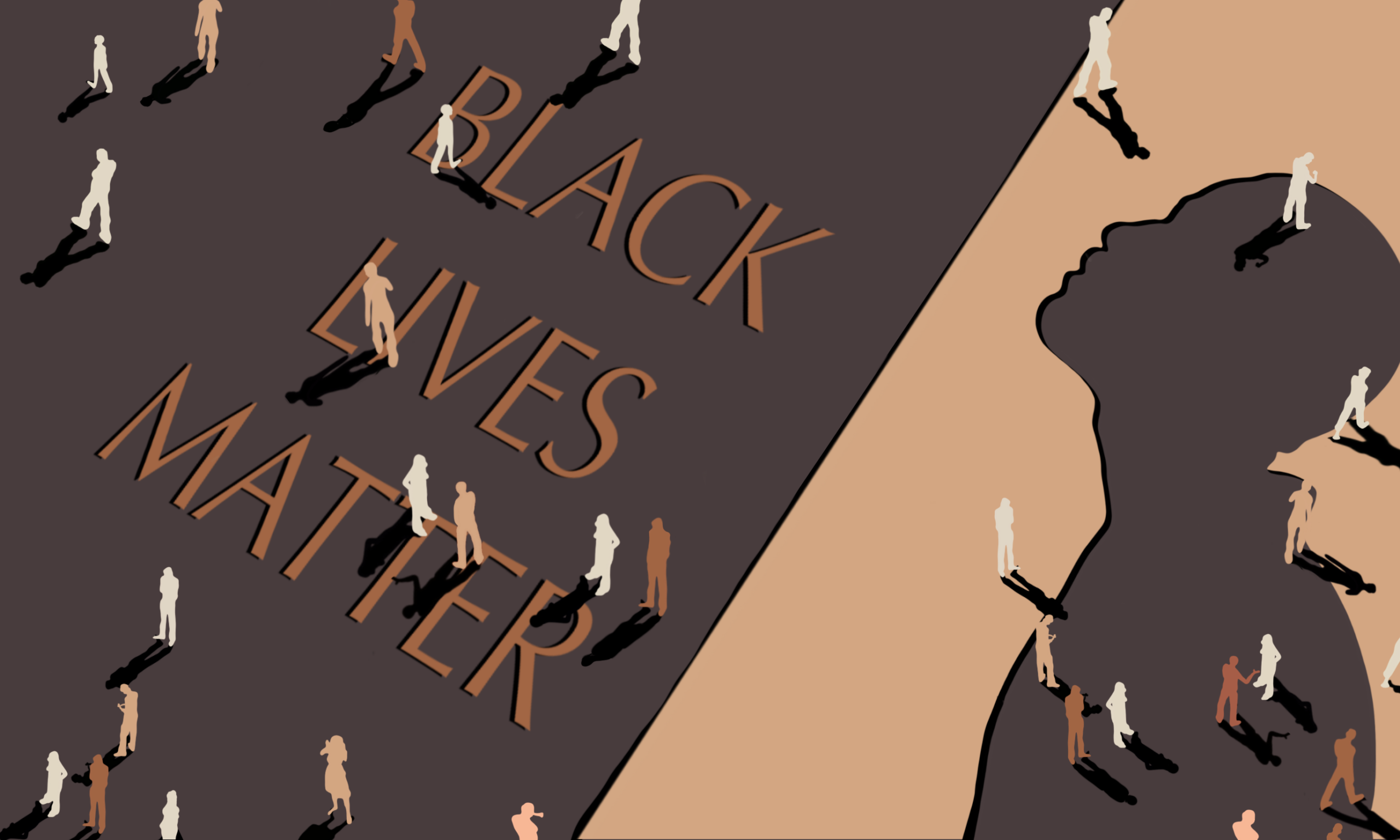 I'm tired of Black lives not mattering. I'm tired of seeing people who look like me die. I'm tired of having to educate our "allies" on how to show up for our community. I'm tired of knowing my children will have to modify every aspect of their behavior and mannerisms to ensure they aren't misconstrued as threatening. They'll have to grow up too fast and give up pieces of their childhood for their own safety. I'm tired of your complacency. I'm tired of wondering if I'm next.
---