Articles tagged:
clubs
---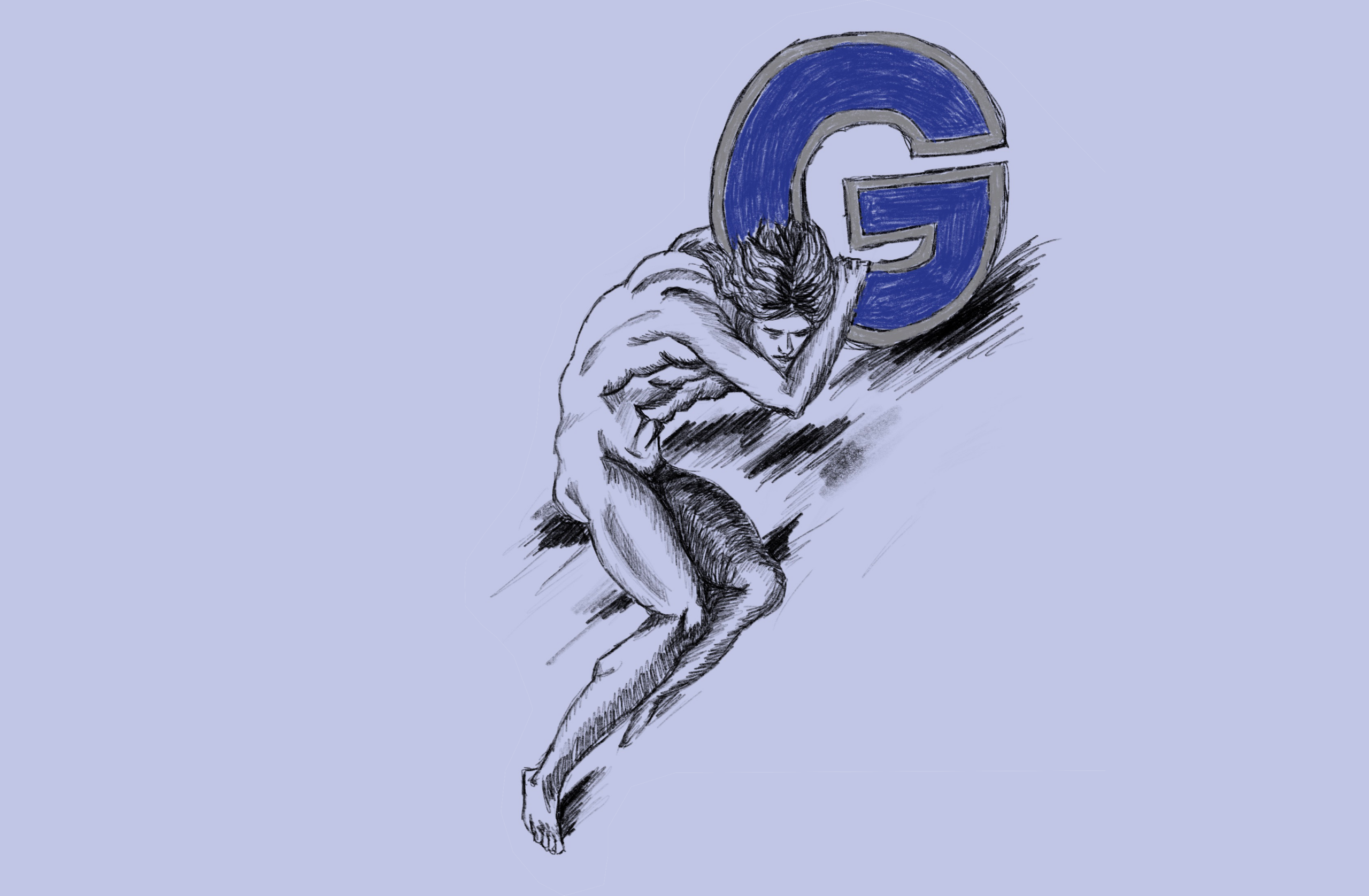 Georgetown, flush with lackluster resources, is knowingly relying on an under-supported, undertrained, and largely unpaid crop of student leaders to create a basic system of community care.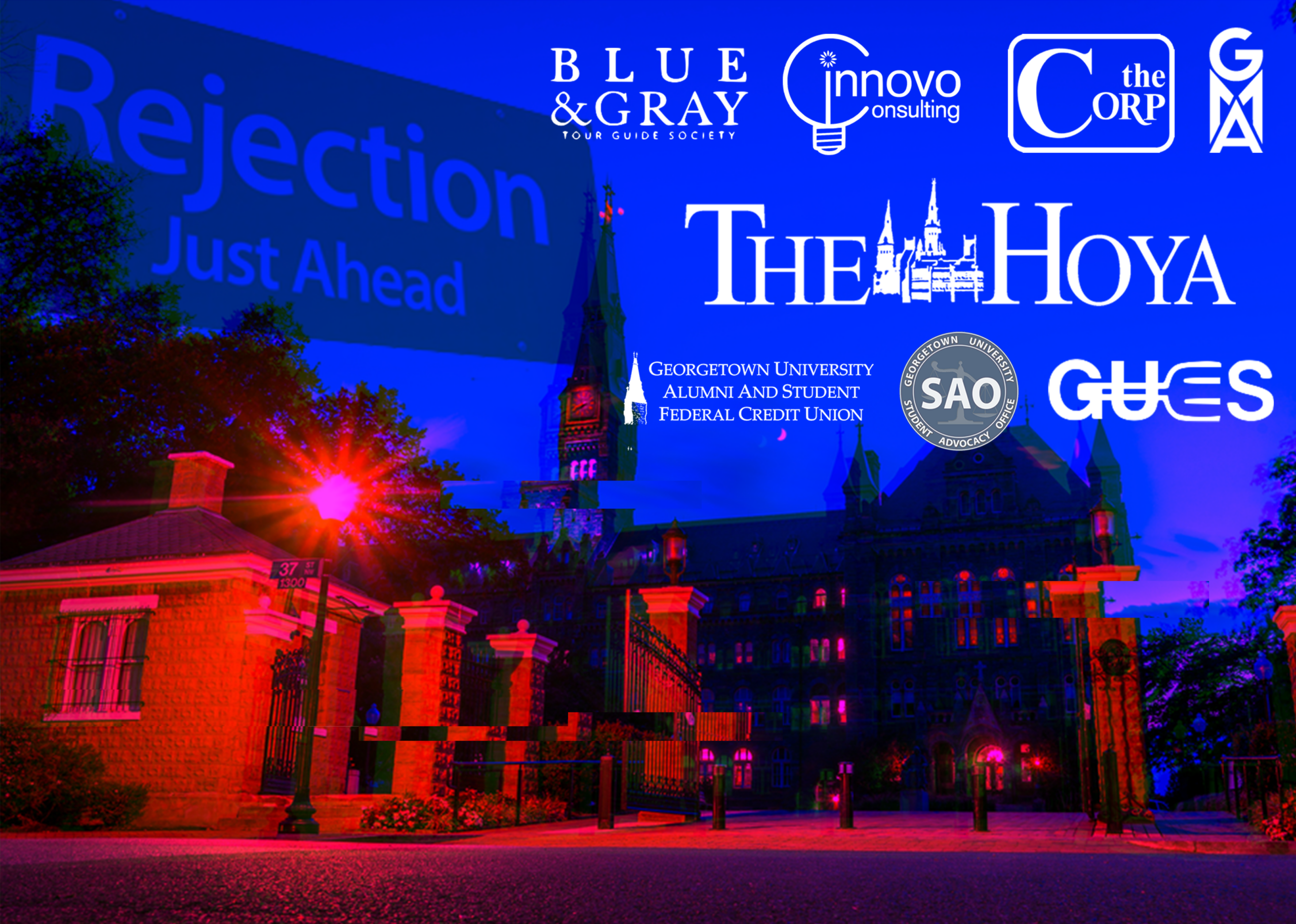 Structural exclusivity is often a greater enticement for students to partake in selective clubs. Students buy into the heuristic that an application implies a desirable club experience—suddenly membership is understood to be lucrative.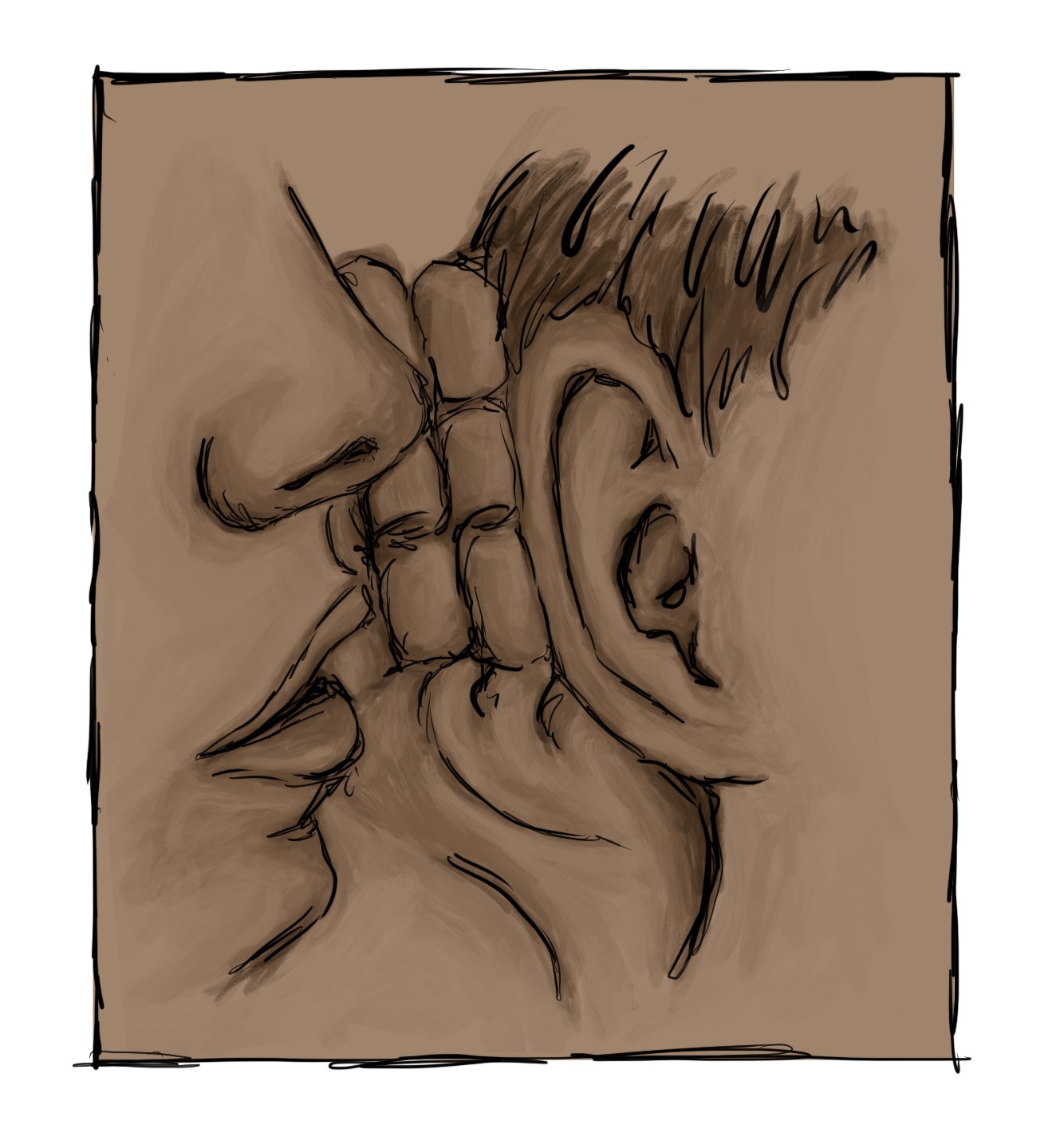 Without measures to help students foster welcoming club environments, instances of sexual assault, such as the one within my club's, will continue to occur, and insufficient support will continue to fail students and their clubs.
---