---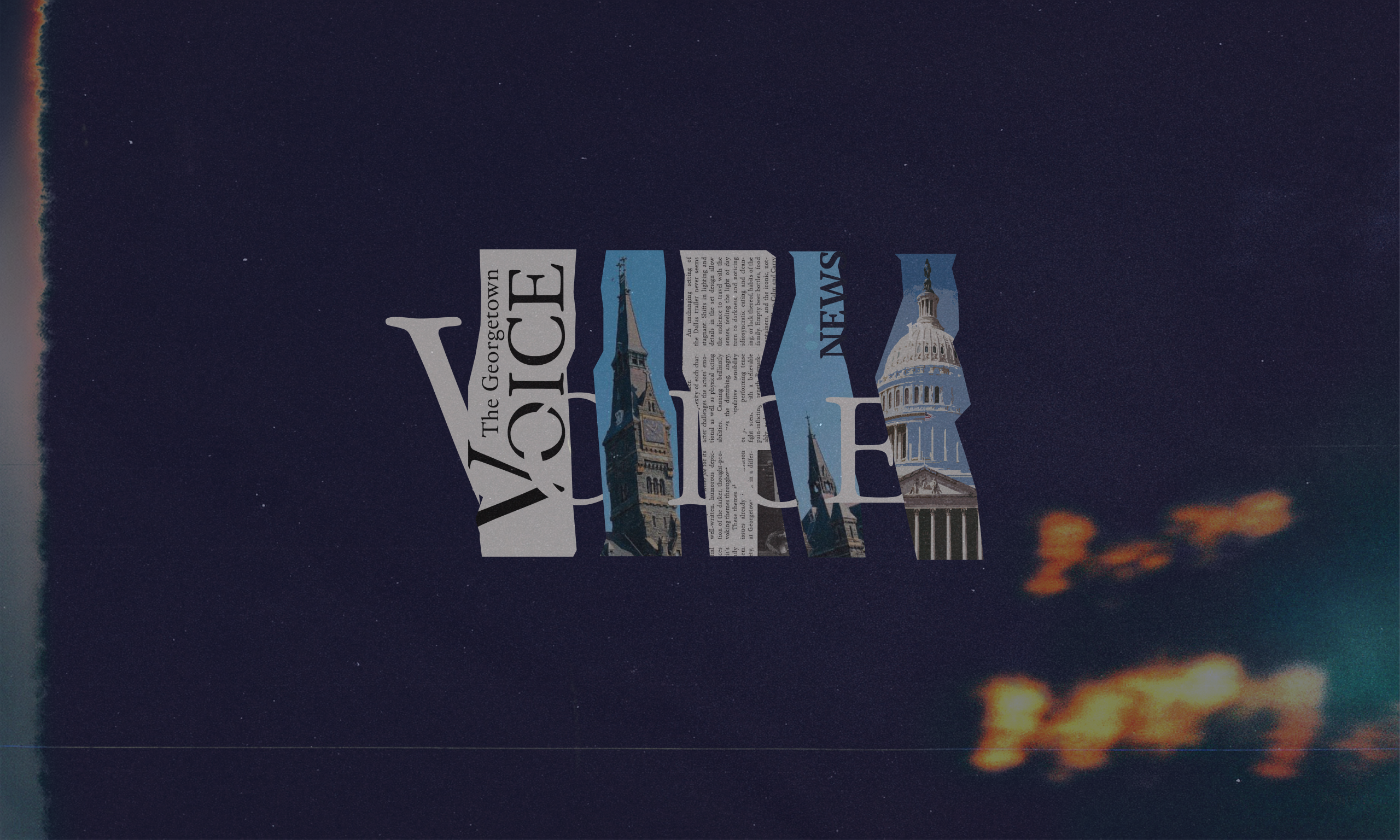 The Georgetown Hotel and Conference Center is set to lay off all its employees without termination or severance pay by June 30.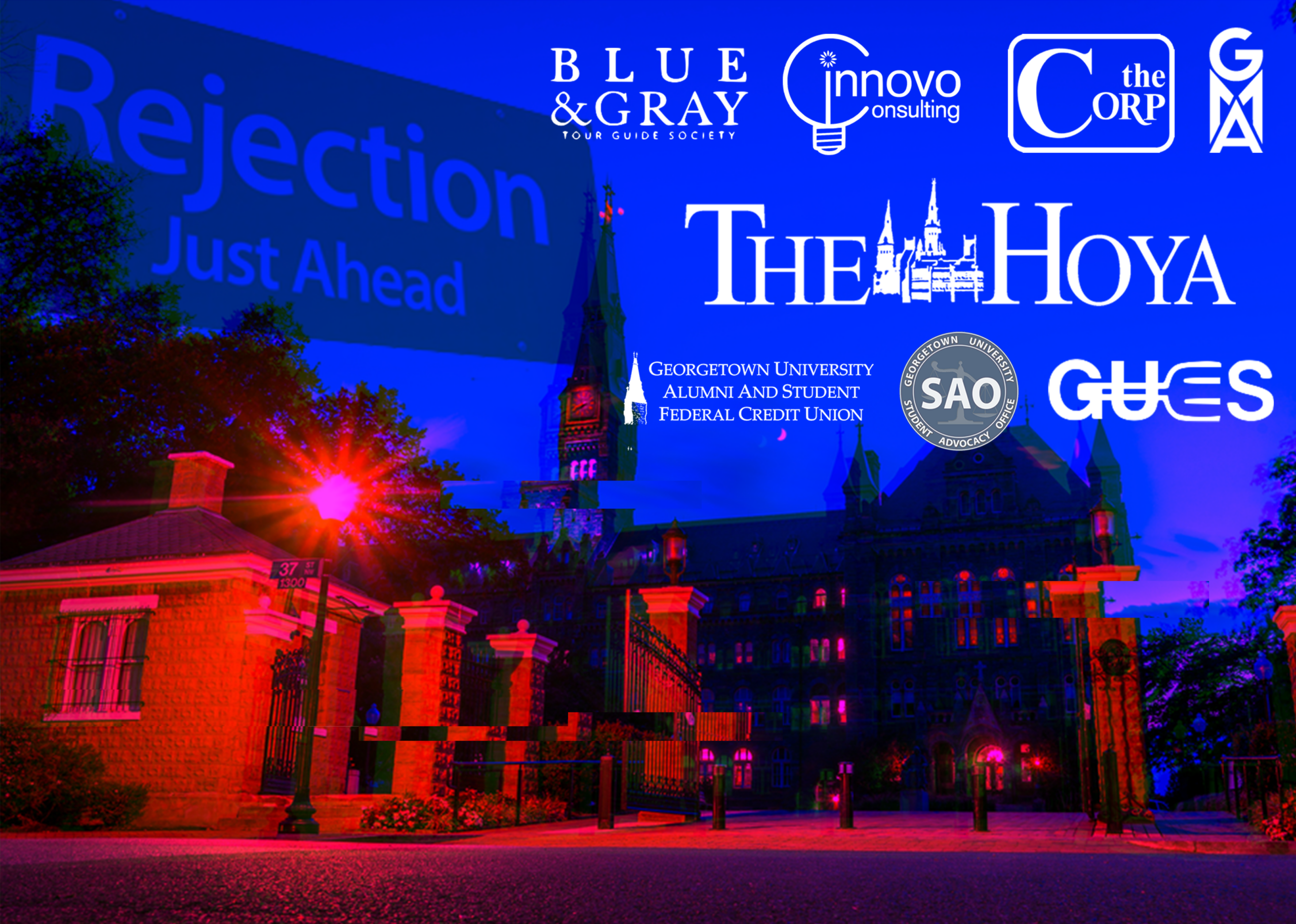 Structural exclusivity is often a greater enticement for students to partake in selective clubs. Students buy into the heuristic that an application implies a desirable club experience—suddenly membership is understood to be lucrative.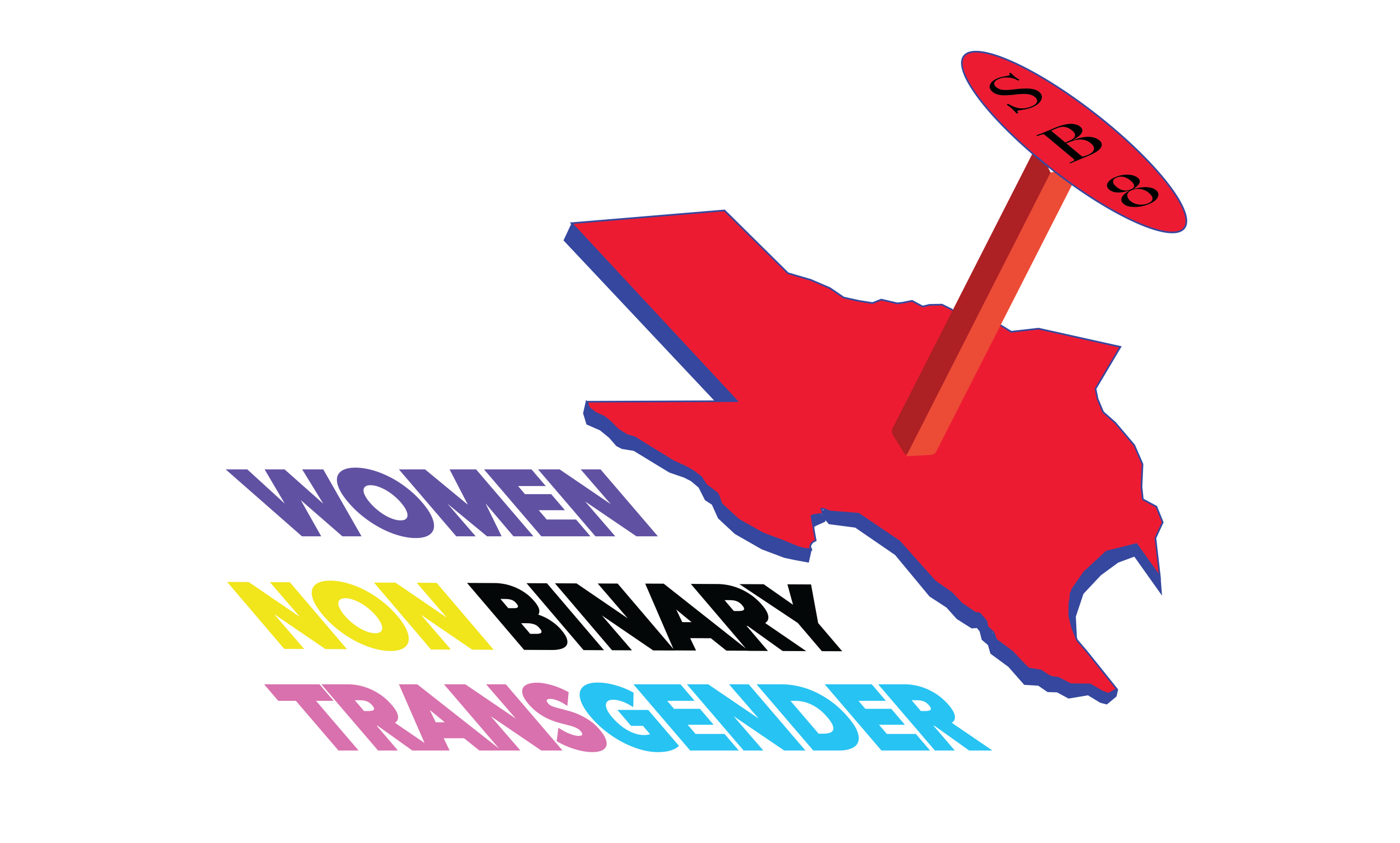 Yee pointed to the "bounty hunter provision" in the bill, which grants Texans the ability to sue someone aiding in an abortion for a monetary reward. Neighbors can report on anyone they know to be involved, including doctors, employees at abortion clinics, those seeking an abortion, and people transporting the patient.
---