Articles tagged:
cura personalis
---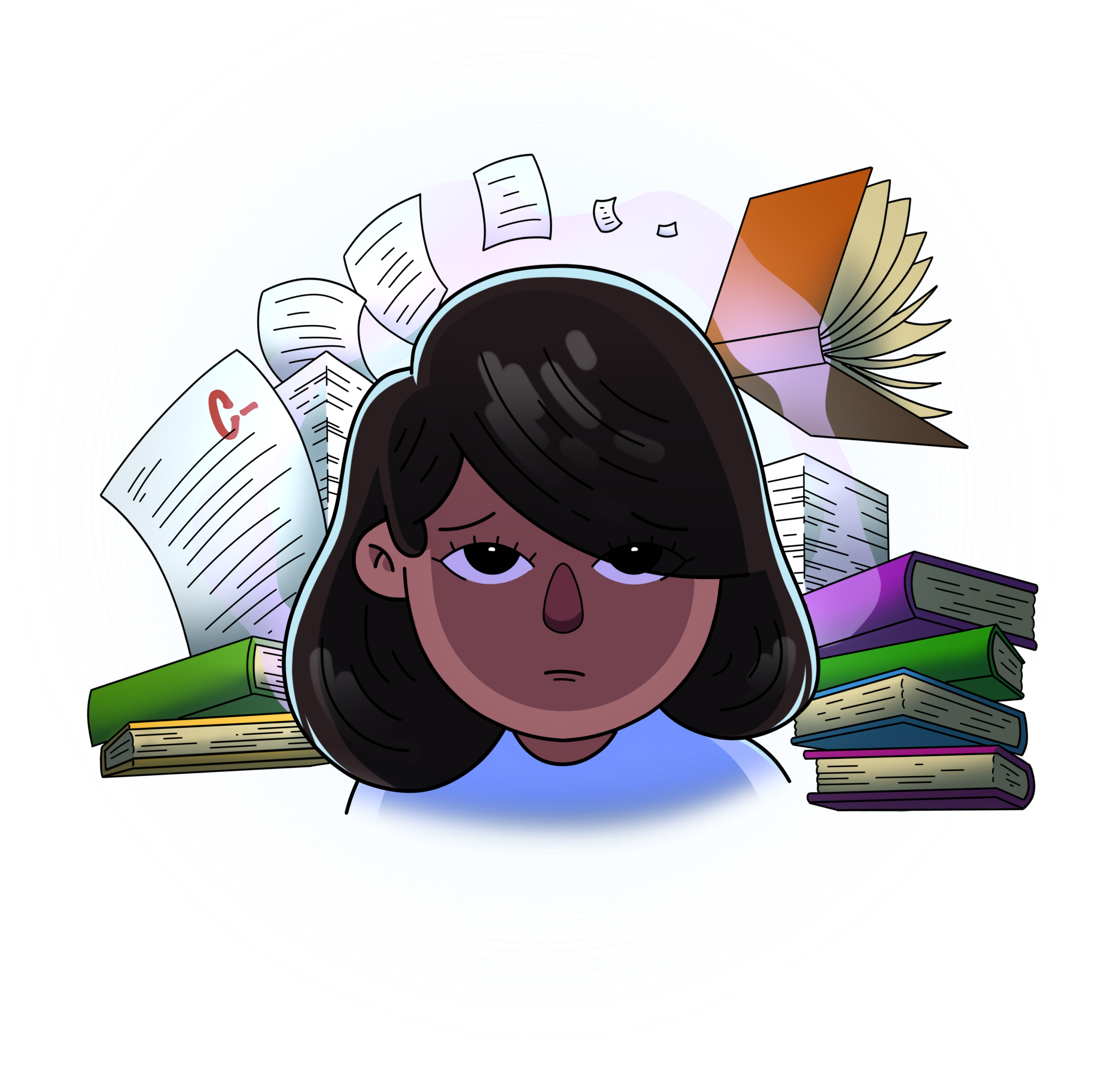 Affixing our worth to achievement is no way to live—our love for ourselves shouldn't be conditional on societal views of what makes us valuable.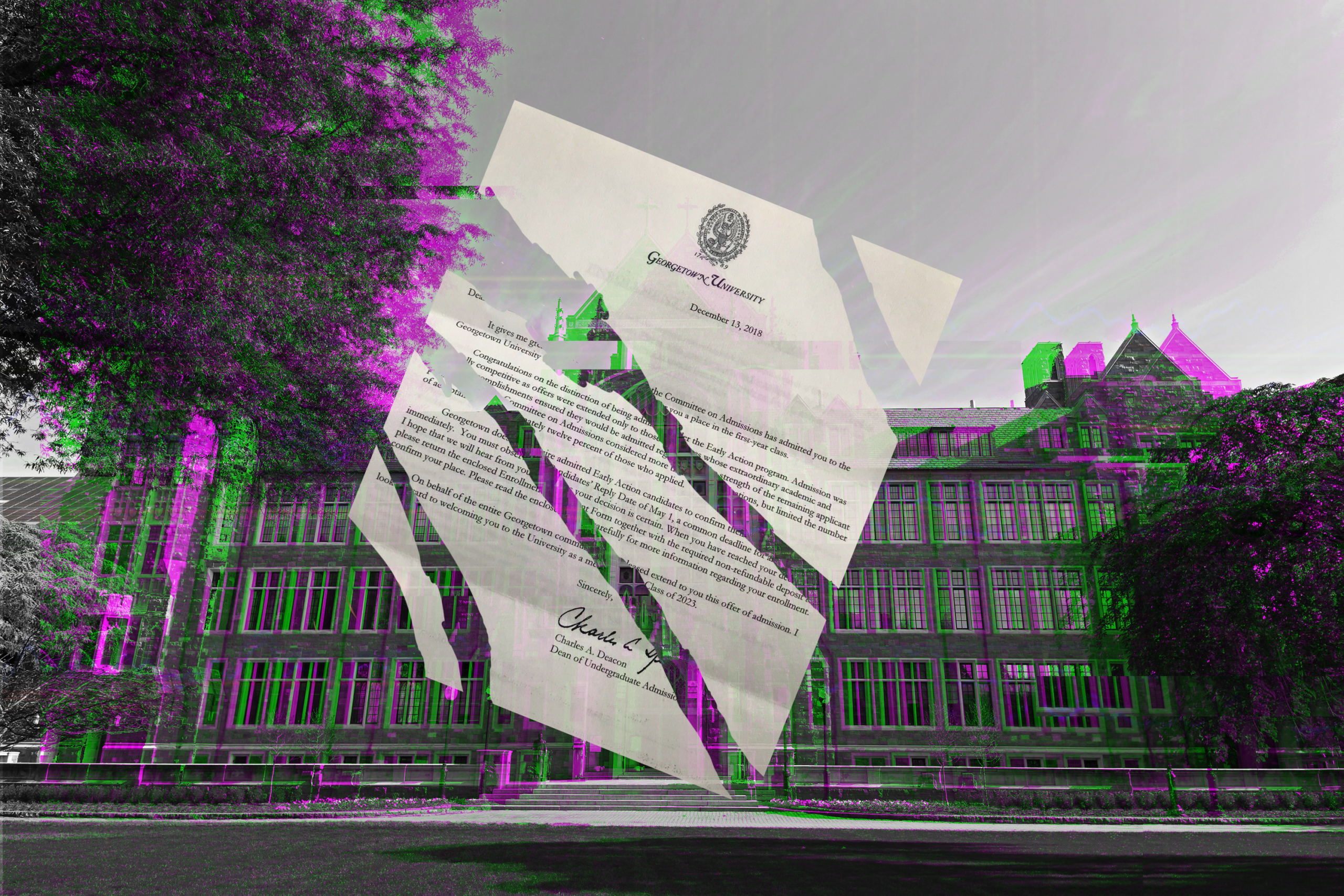 No matter the context around applicants' dropping grades and heightened absences, with no chance for a student to explain their circumstances, those numbers alone can be enough for colleges to toss aside someone's application—especially schools as selective as Georgetown.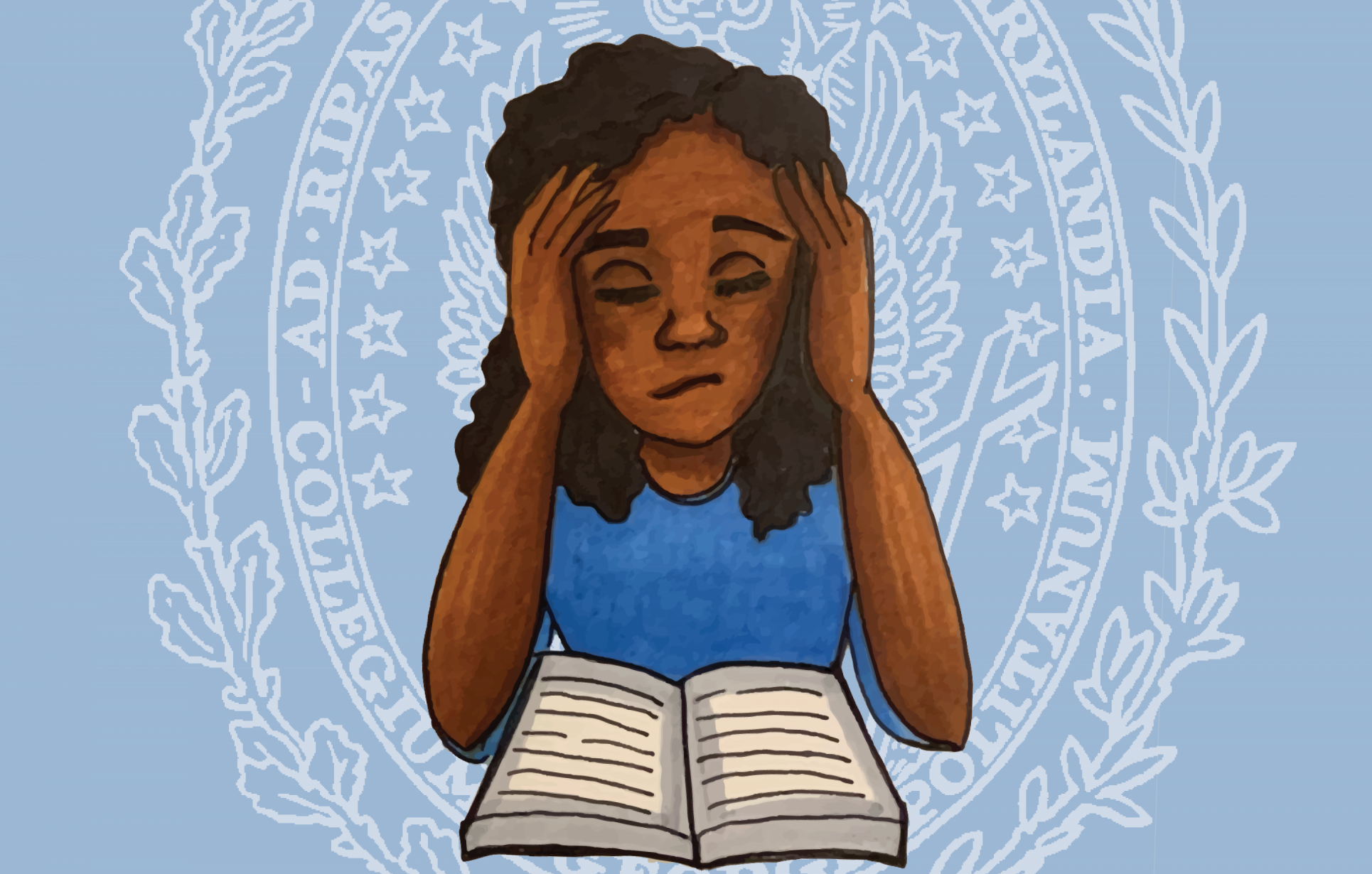 Georgetown loves to espouse its Jesuit values. Yet one of them, cura personalis, or care for the whole person, fails to live up to its name.
---