Articles tagged:
hoyas advocating for slavery accountability
---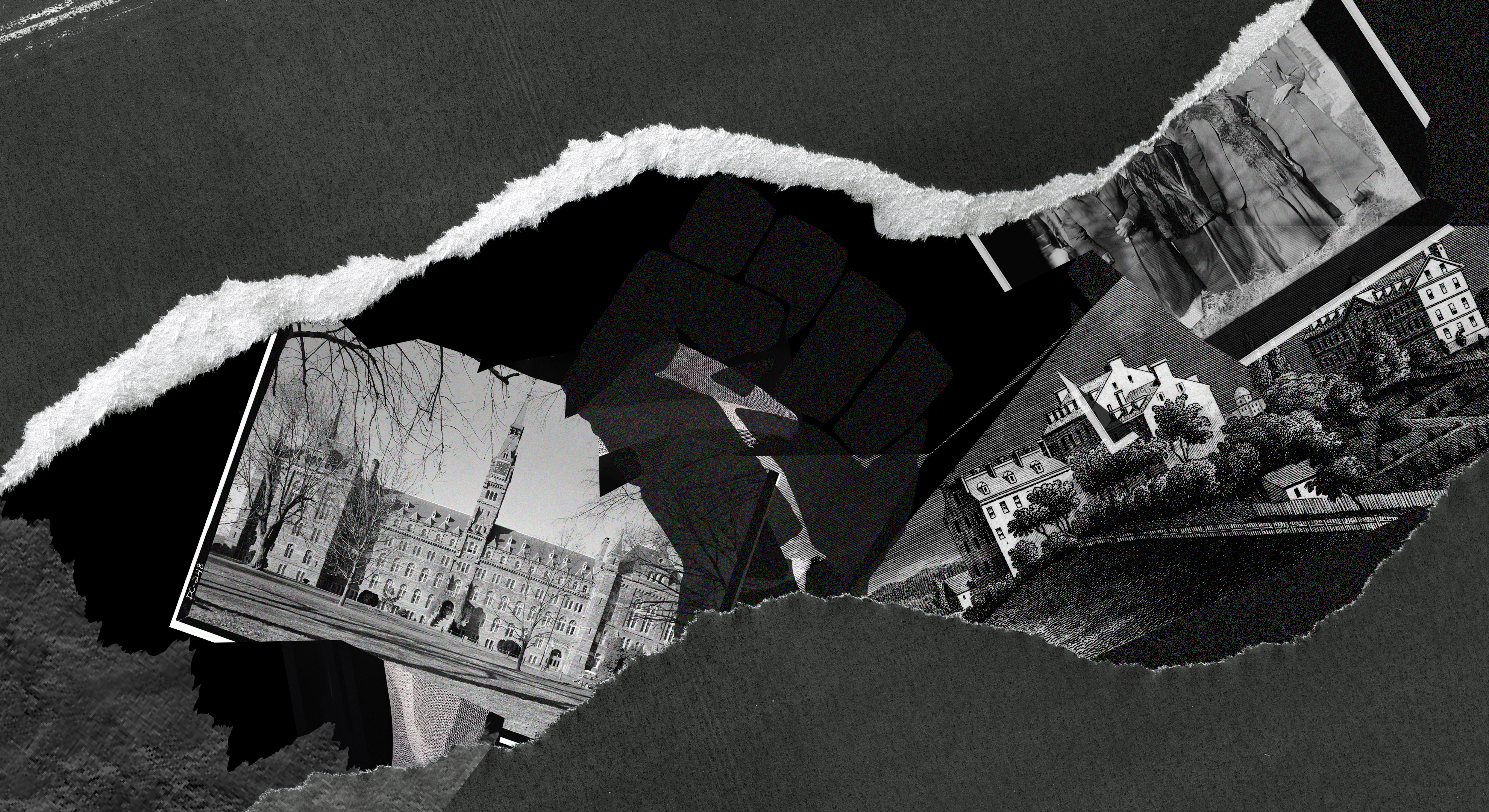 During Nile Blass's (COL '22) freshman year at Georgetown, students voted to establish a semesterly reconciliation fee of $27.20 per student. The money raised from the fee, about $400,000 a... Read more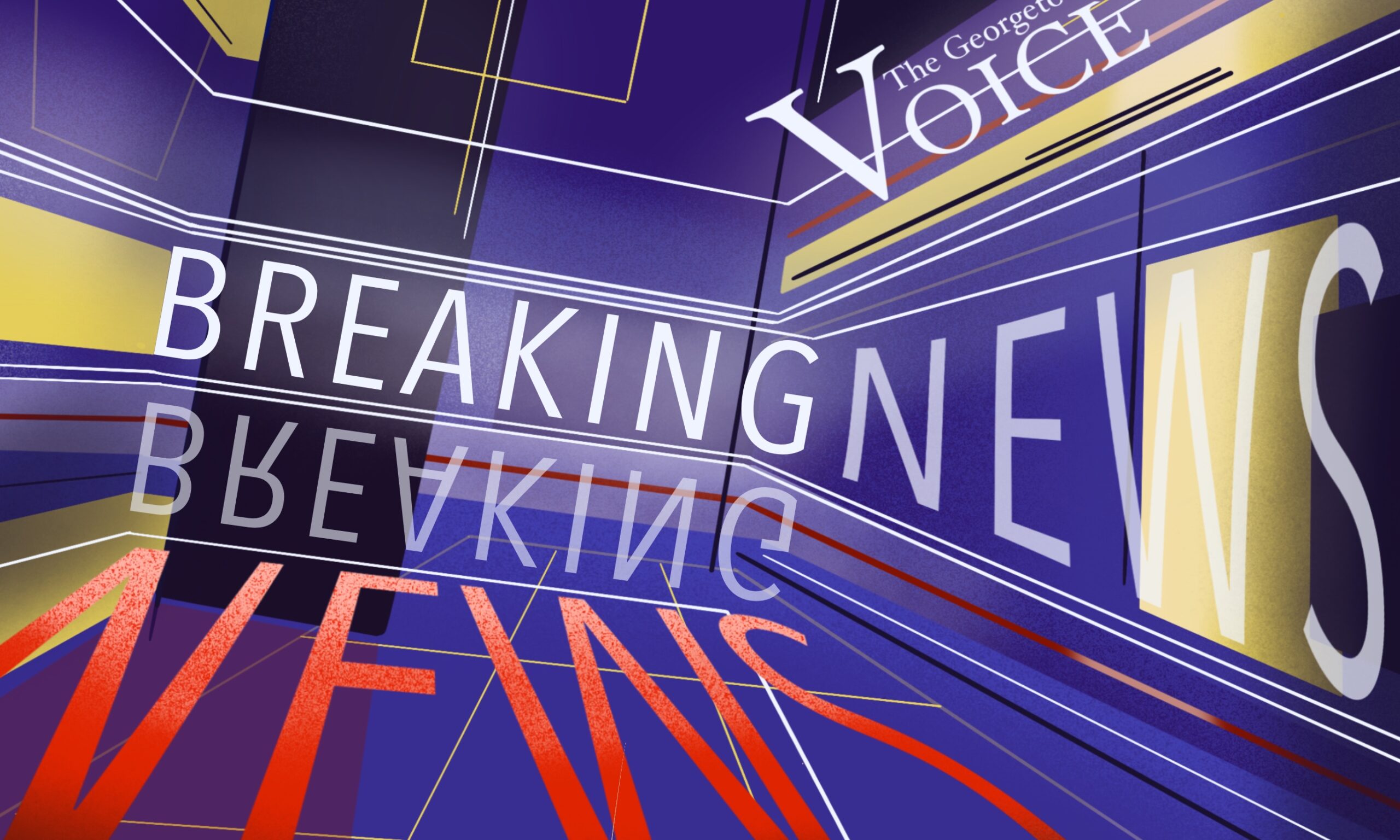 Students revived the effort to hold the university accountable for its commitment to GU272 descendants made after the 2019 referendum.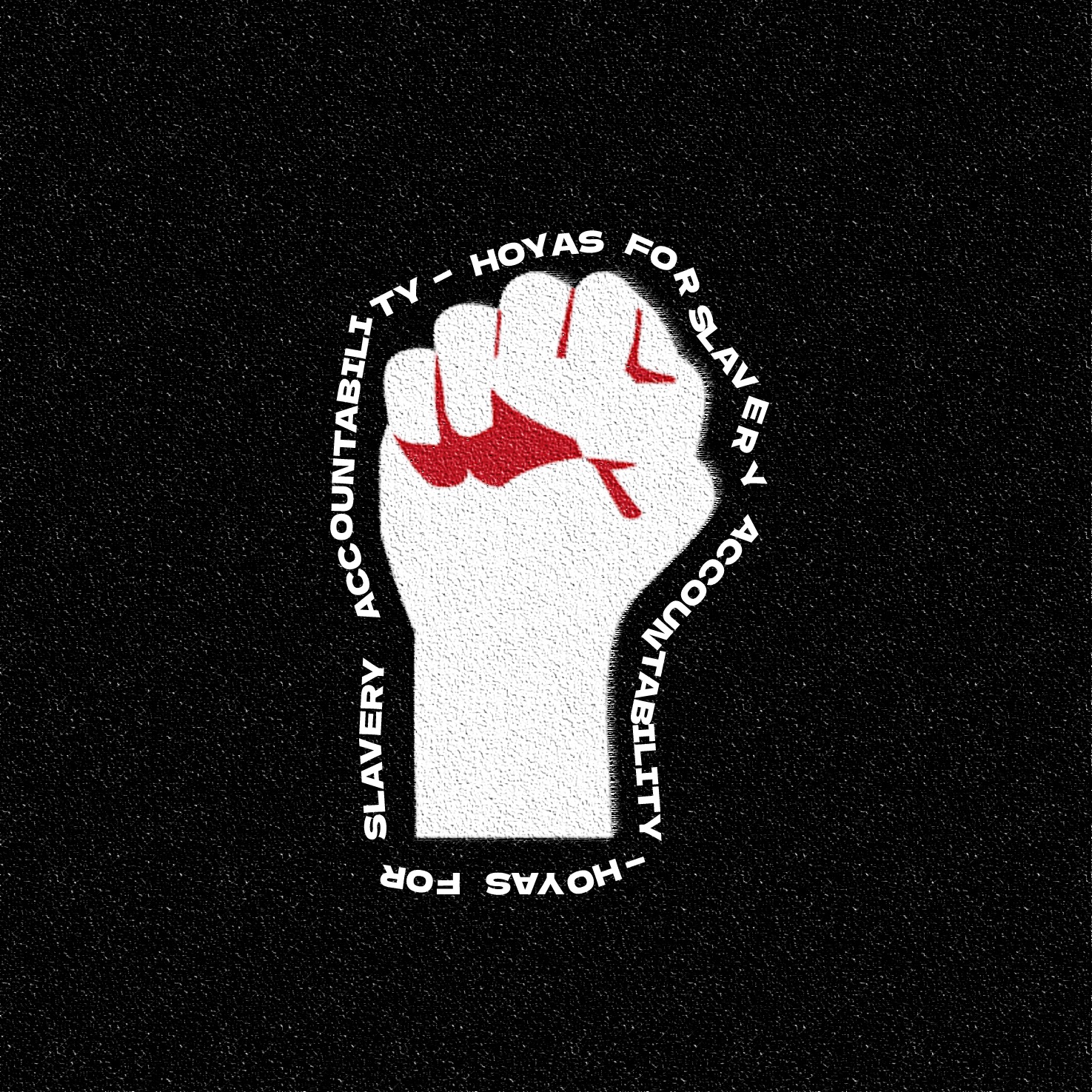 We students demand transparency from the Foundation where there has been none, equal investment from Georgetown in a wider range of projects outside of the Foundation, consistent material reparations, a seat at the table that for too long has been missing for descendants in the decision making process, and a highly visible,  meaningful memorial on campus.
---