Articles tagged:
meal plan
---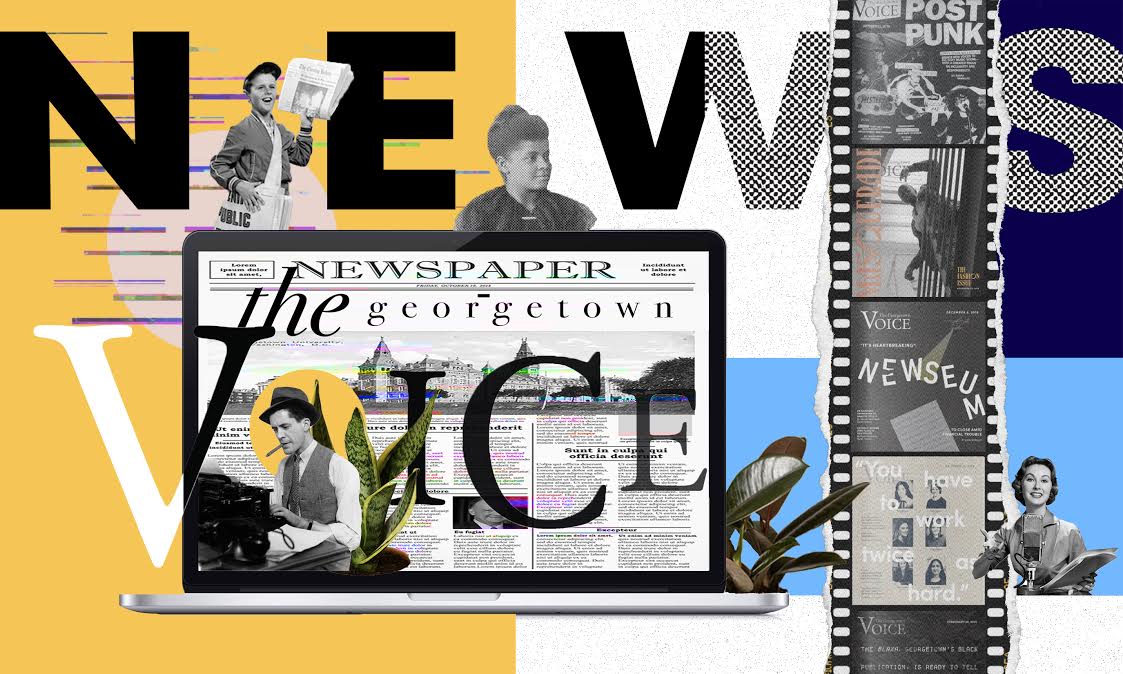 A definitional change to the 14 Weekly meal plan has students feeling mislead, although no changes have been implemented.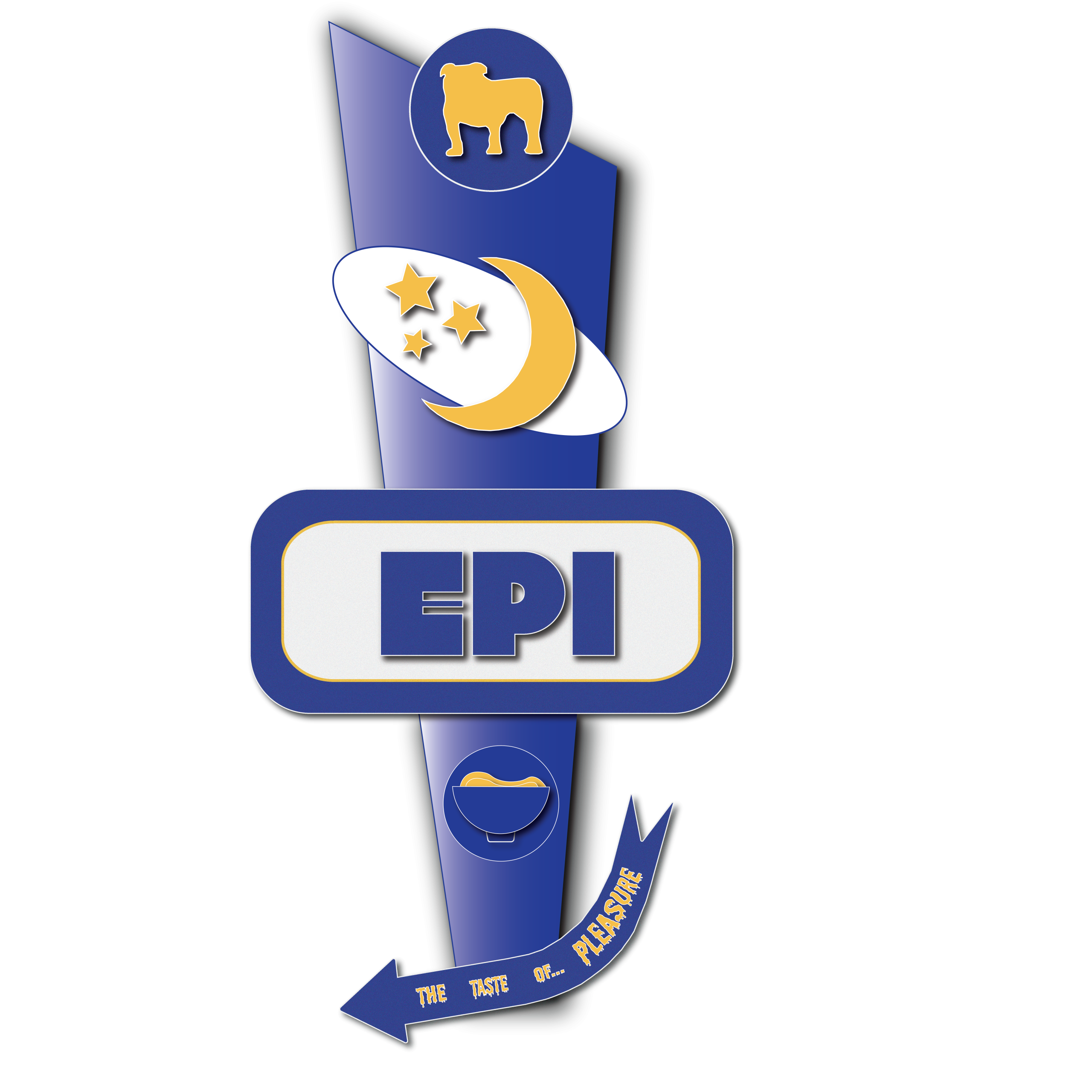 Recent changes to Epicurean and Company's schedule and payment options may bring even more students to its doors than its historic lore.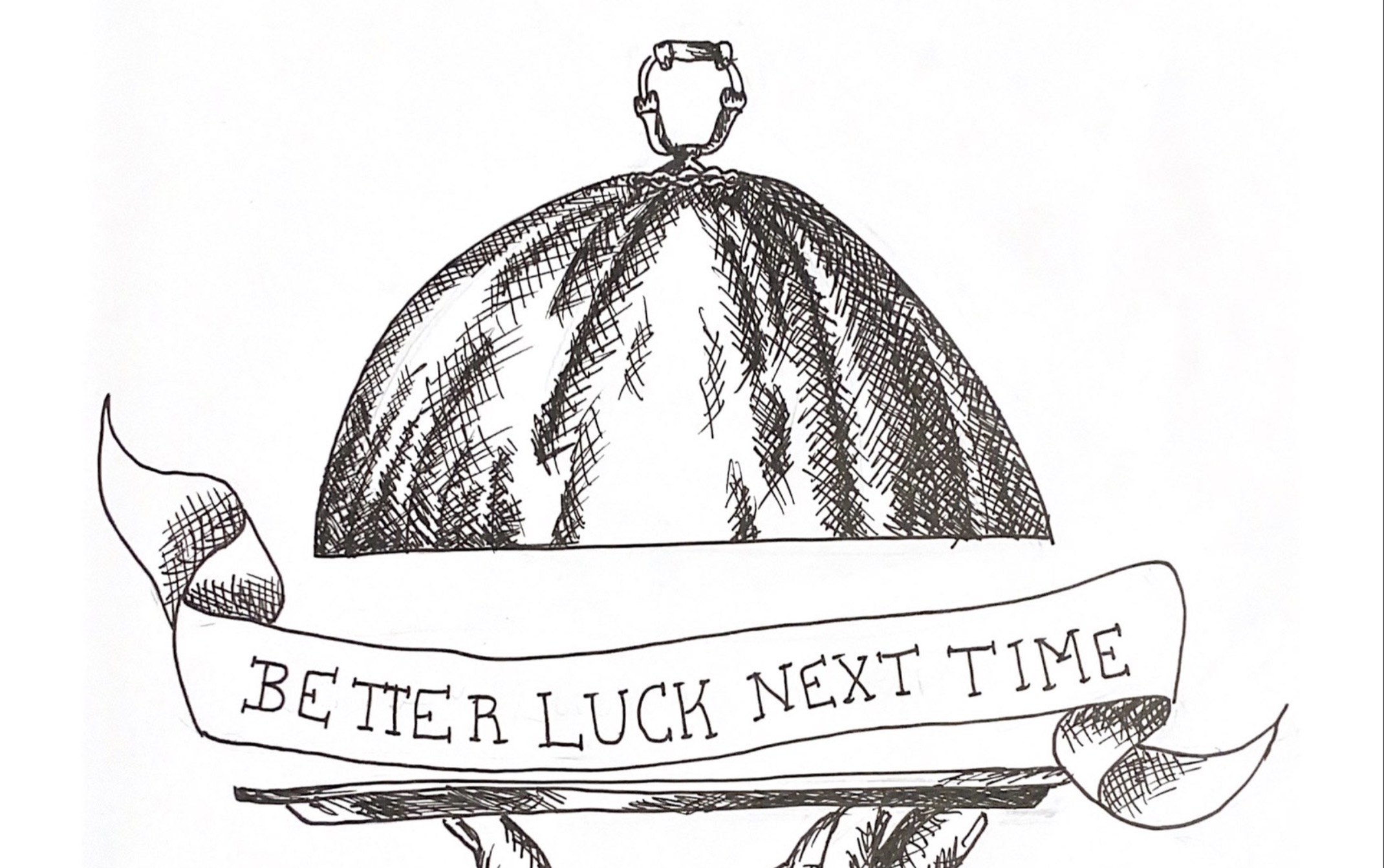 It is clear that the university has not given Hoya Hospitality the infrastructure to feed approximately three quarters of the undergraduate student body, and the administration should thus free upperclassmen of the meal plan requirements.
---