For one week in September and February, a stardust fabric or a chartreuse stiletto may trick you into thinking D.C. is overrun by fashionistas instead of by politicians. Like its counterparts in New York, Milan, or Tokyo, D.C. Fashion Week encourages experimentation and creativity in its designers, many of whom use the platform (as in the catwalk, not the heels) to express their political views and social activism.
"We're not having a fashion show. We're protesting," said the designer of the brand "a-OF-g," short for "Absence of Government," at the show. A sunshine yellow rain jacket bounced down the catwalk of another designer, "BJHNSN," inspired by the politicization of water in places like Flint, Michigan. "Every garment you see is attached to an initiative. Long story short, we're trying to change the world. We're trying to style the resistance," the designer said.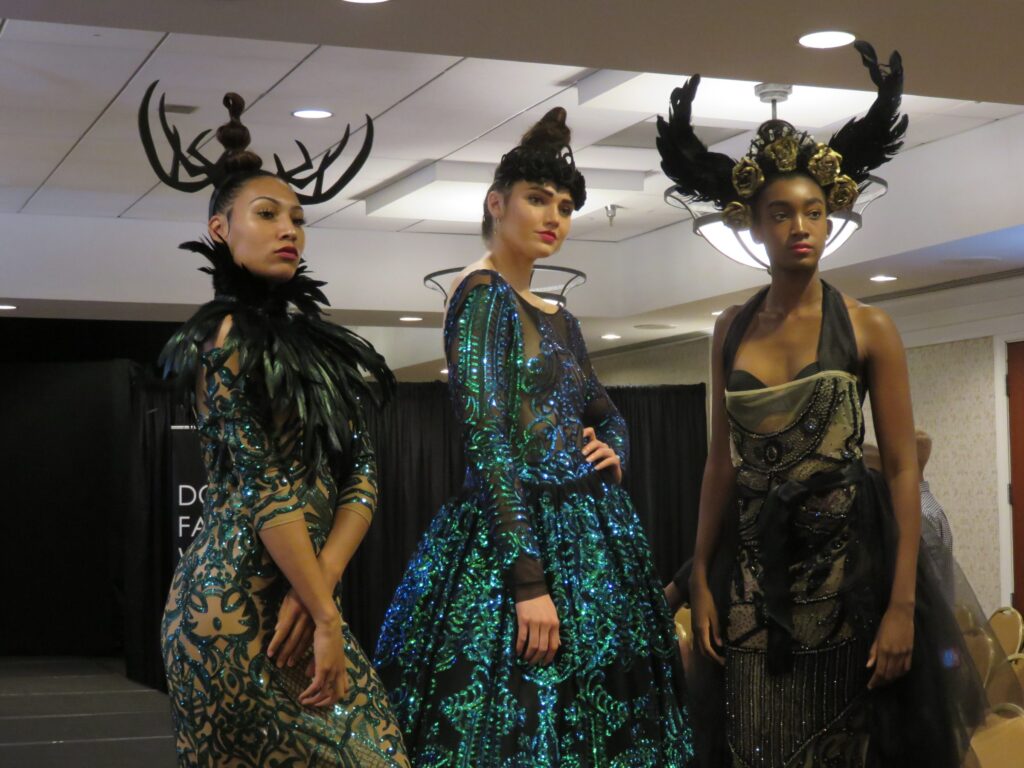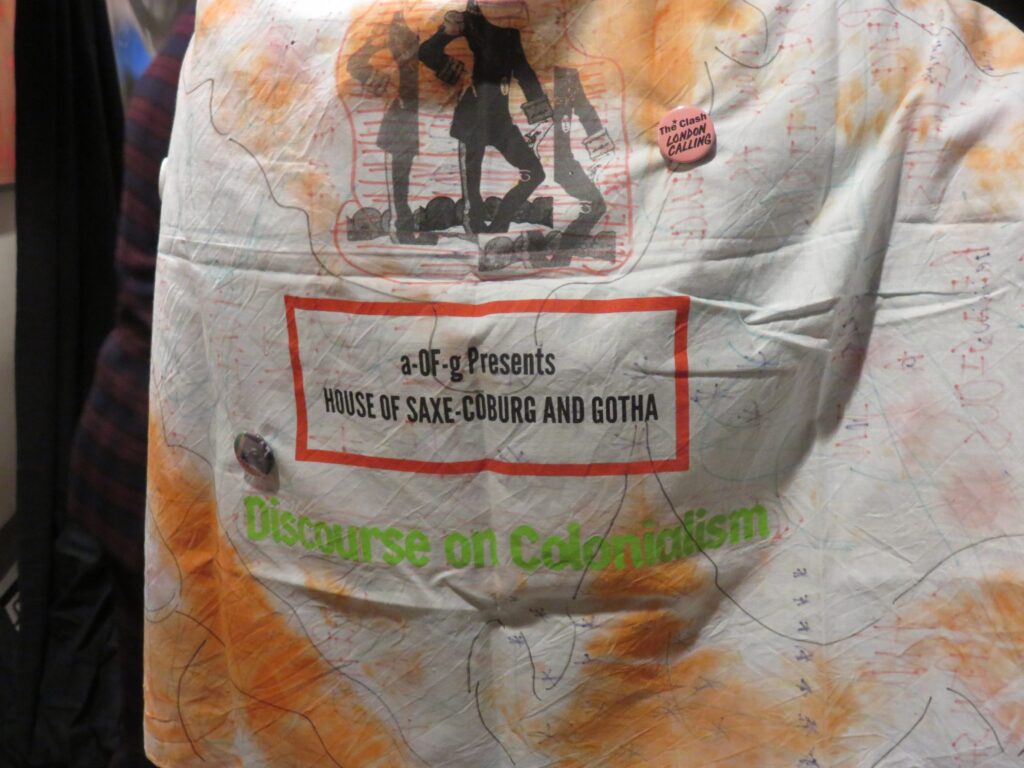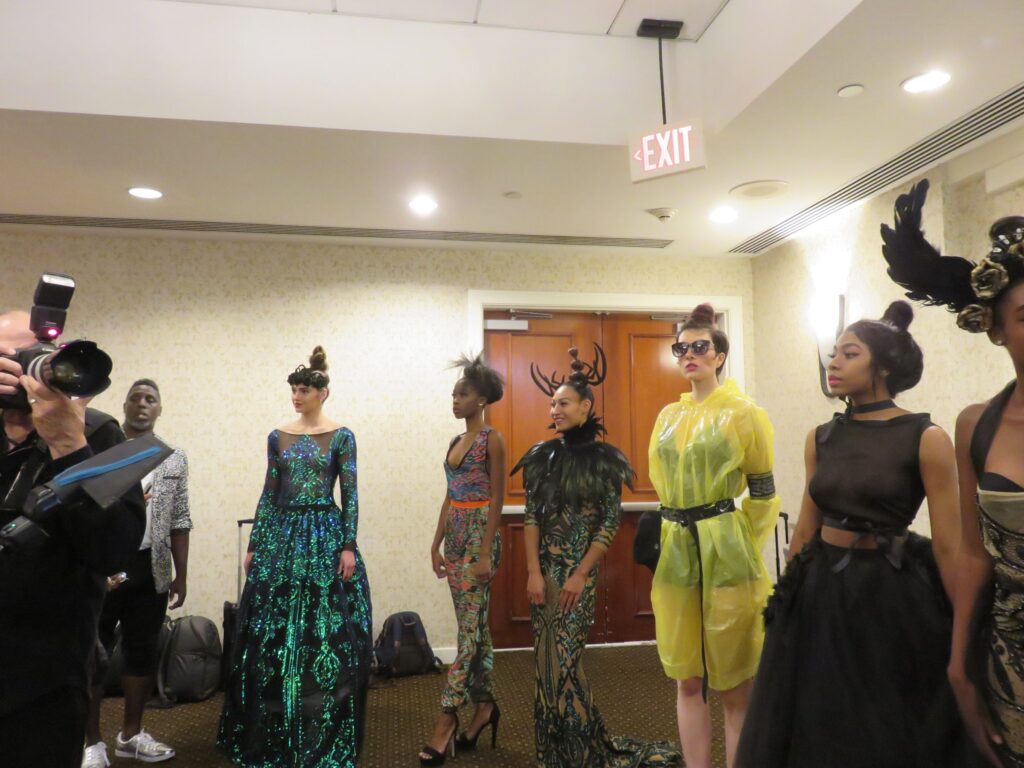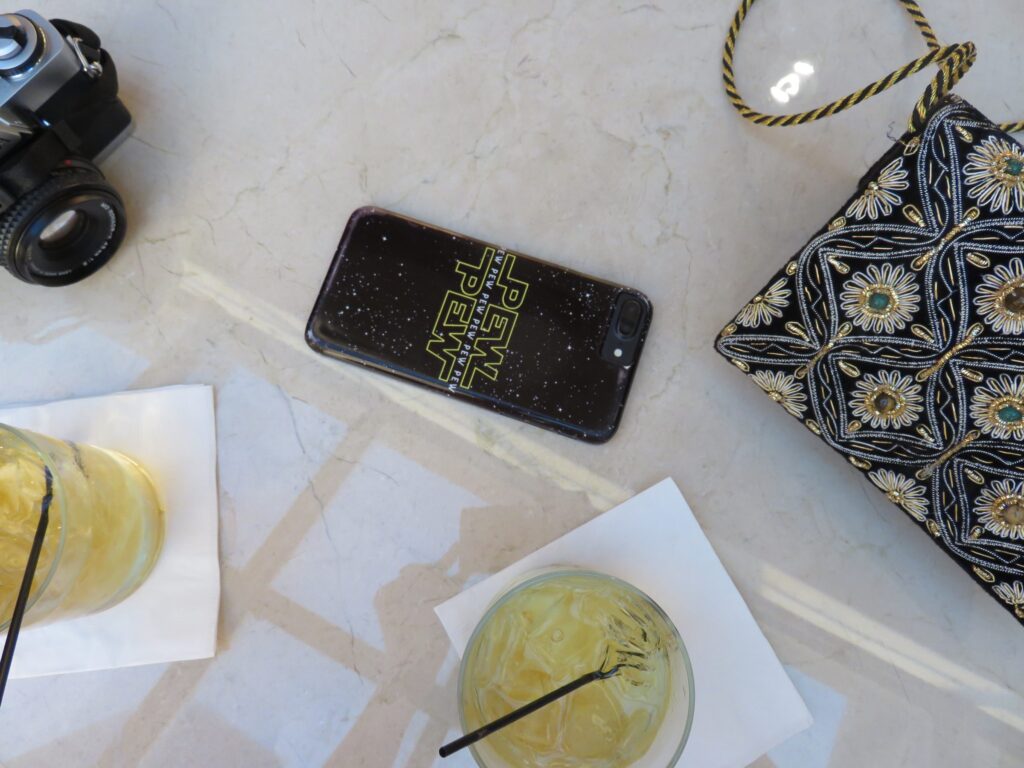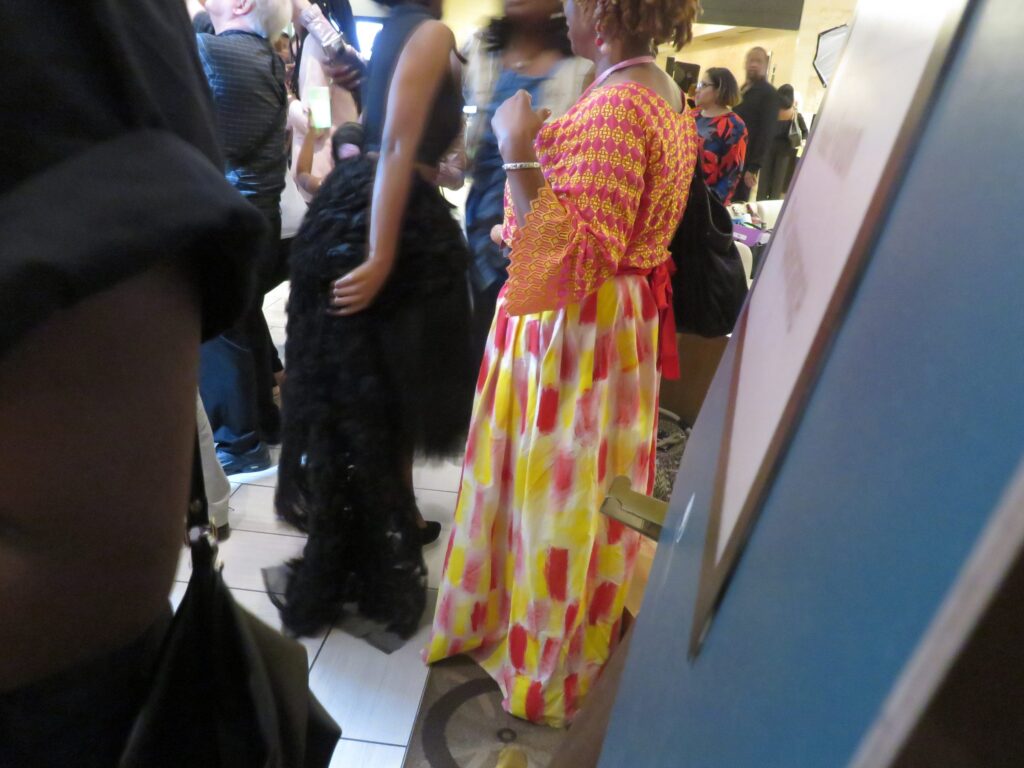 The photos above showcase the preview looks from DC Fashion Week 2018, held September 19-23.