Articles tagged:
Marijuana legalization
---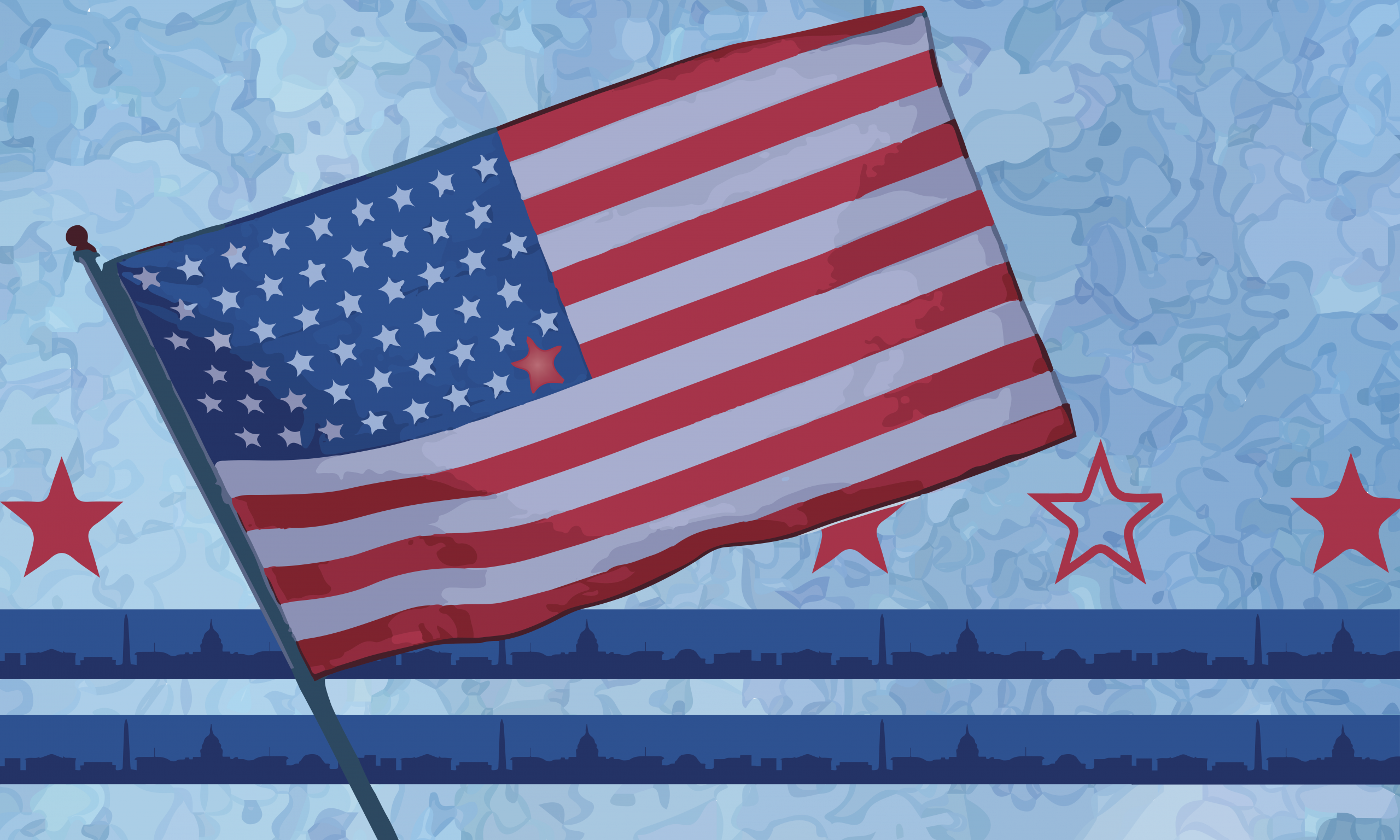 Justice for D.C. means statehood now Democracy means the people have a say. If you're one of 717,000 people who live in Washington, you don't have that. Congress took it... Read more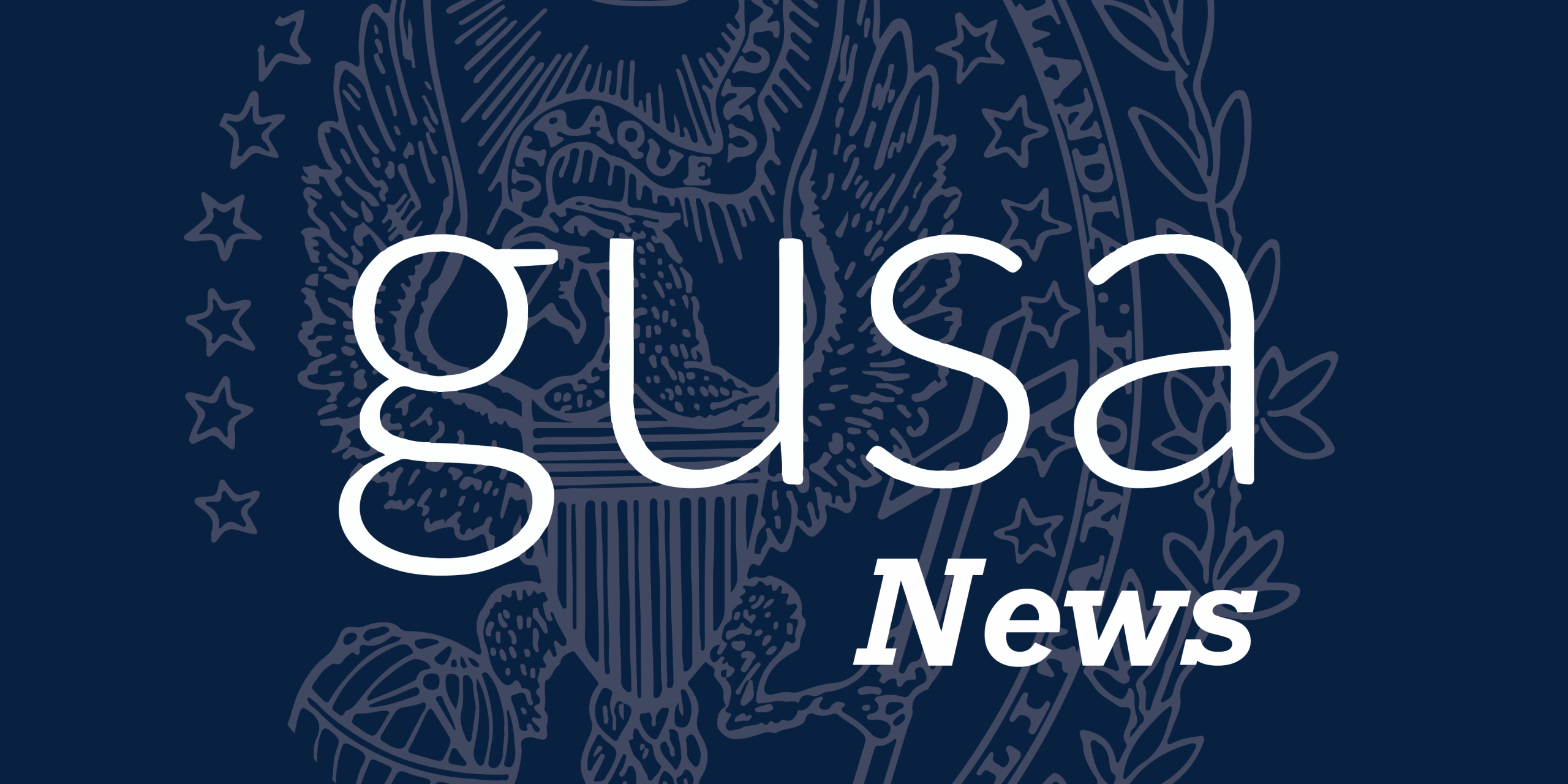 The GUSA Senate passed a resolution in support of reevaluating the tenure rejection of Prof. Mubbashir Rizvi.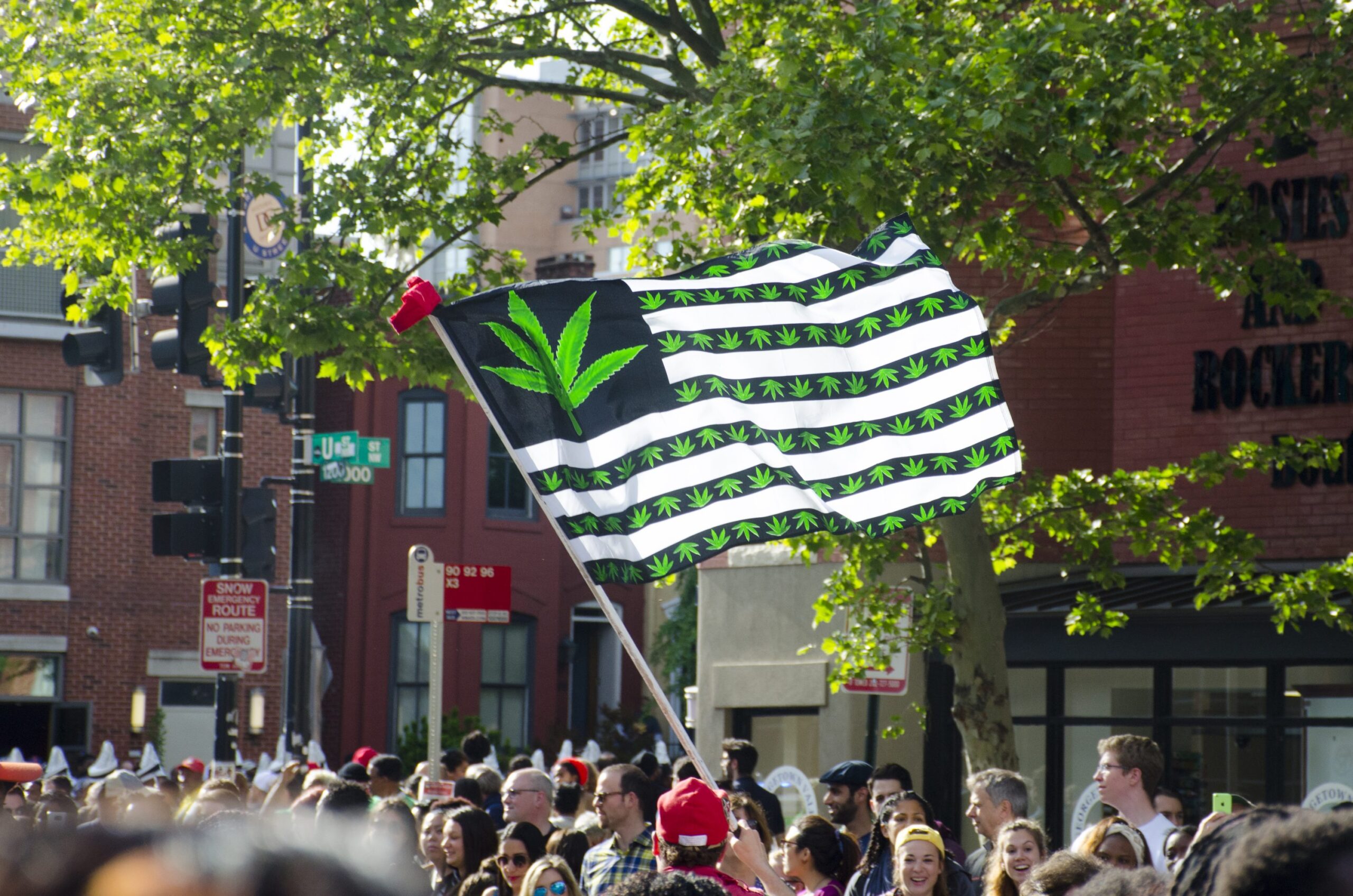 In 1998, D.C. legalized medical marijuana. But in the two decades since, Congress has blocked D.C. from spending any money on regulating marijuana, whether for medical purposes or recreational use,... Read more
---