Articles tagged:
Media
---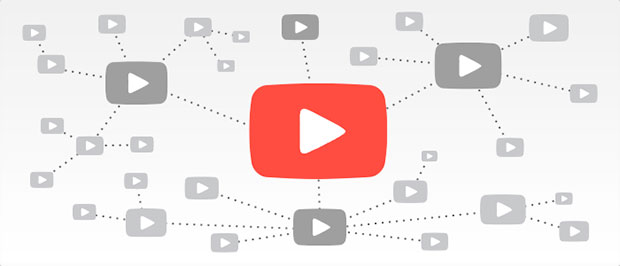 Viral. It's a term that's held a lot of weight over the past seven months. With a viral pandemic circulating around the globe, and new TikTok dances racing through the... Read more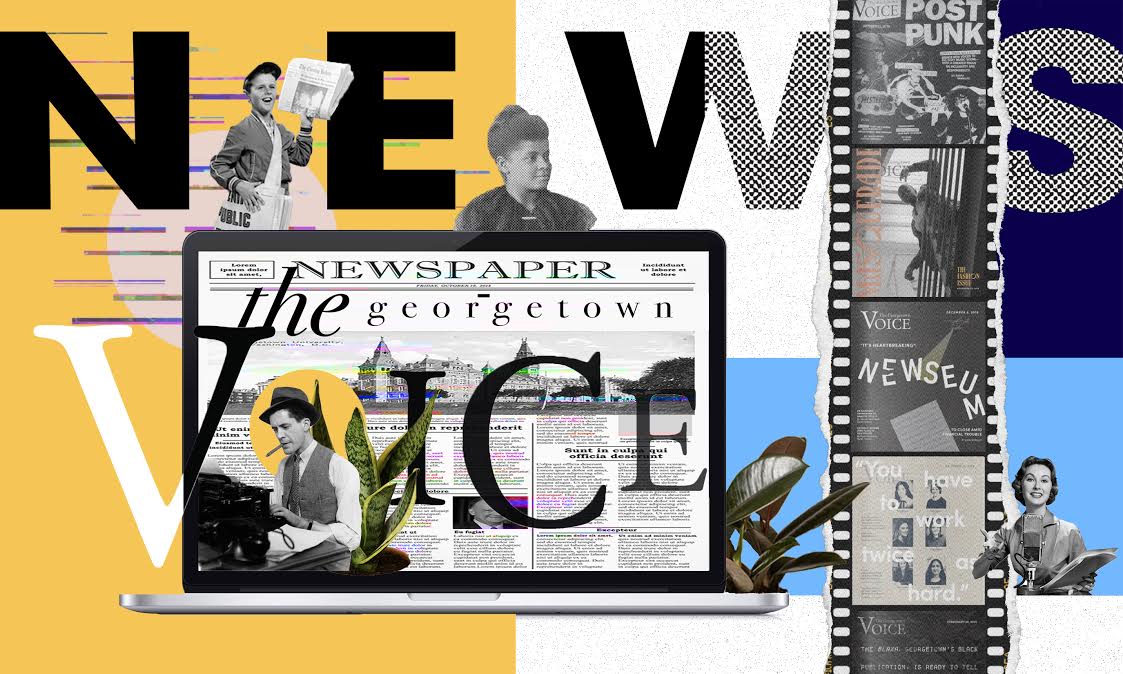 The Georgetown Latinx Leadership Forum (LLF) hosted an event titled "Latinx Leadership in Modern Media," exploring the role of Latinx developers and writers working in the digital media and entertainment... Read more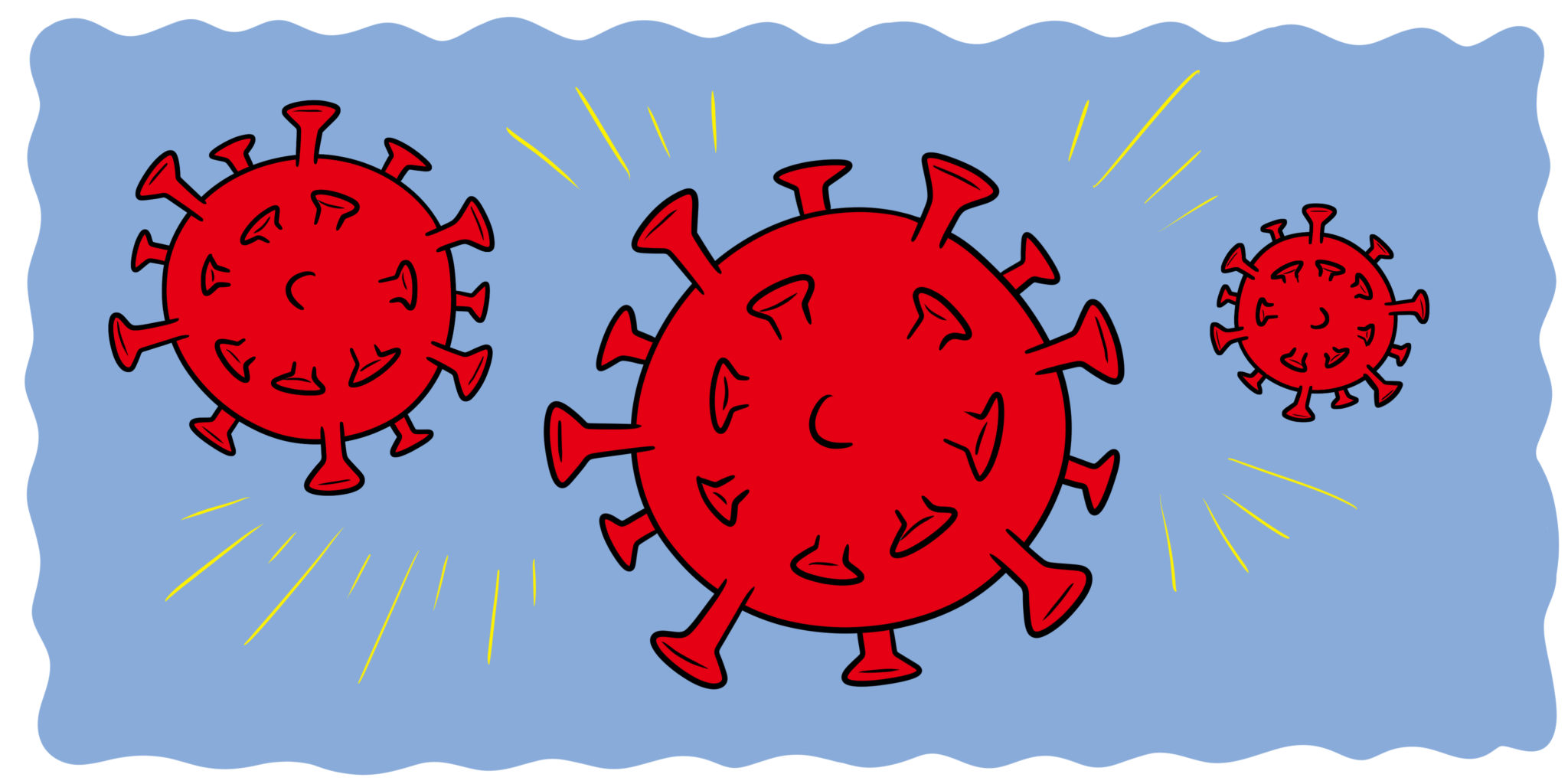 In discussions about COVID-19, it is the military metaphors that are the most dangerous. War metaphors related to COVID-19 are overused and often inaccurate, and descriptions of the pandemic should instead turn to non-violent metaphors that emphasize the need for community and perseverance.
---