Articles tagged:
Women's rights
---
Content warning: this article discusses sexual assault. Reverence and rage do not often accompany each other, but to Hozier the two are notes on the same staff. Hozier is perhaps... Read more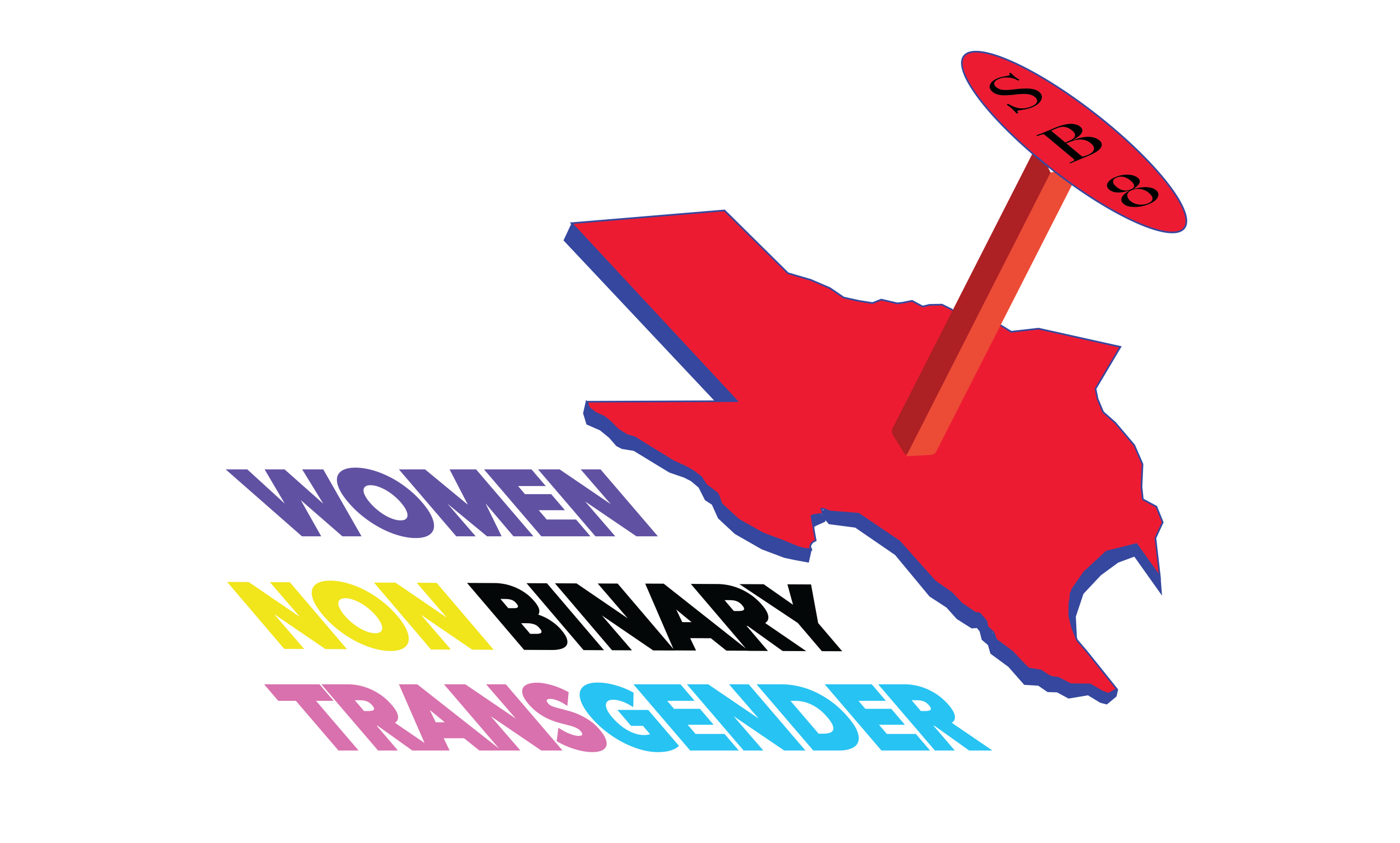 Yee pointed to the "bounty hunter provision" in the bill, which grants Texans the ability to sue someone aiding in an abortion for a monetary reward. Neighbors can report on anyone they know to be involved, including doctors, employees at abortion clinics, those seeking an abortion, and people transporting the patient.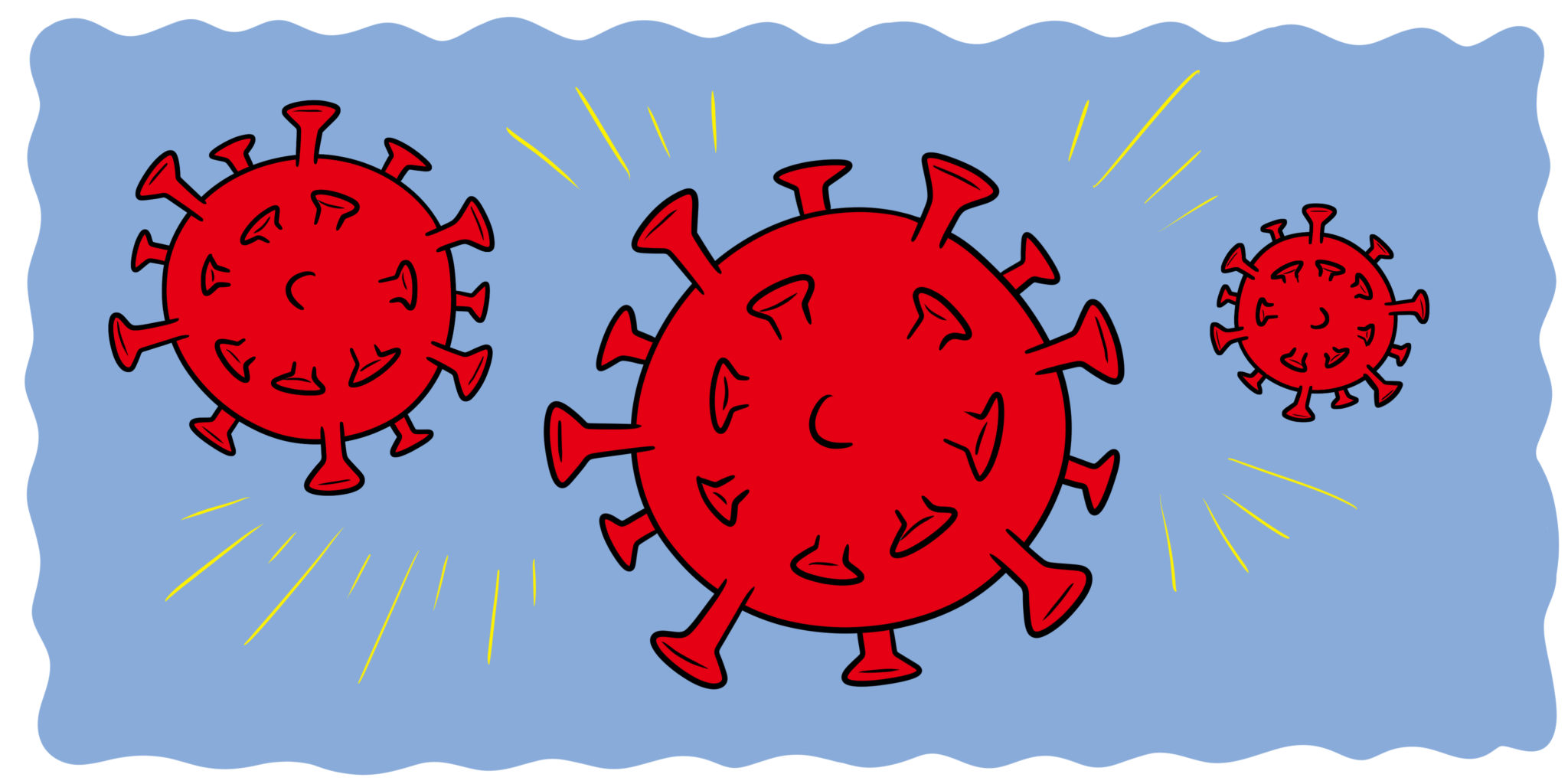 "The disparity between the facile attempts at female empowerment on Instagram and the ways women's rights are under threat demonstrates how misdirected good intentions can actually be more harmful than empowering."
---