Voice staff writers Tristan Lee and Aaron Wolf break down every team in the Big East and give their predicted finishes for everyone from Villanova to DePaul.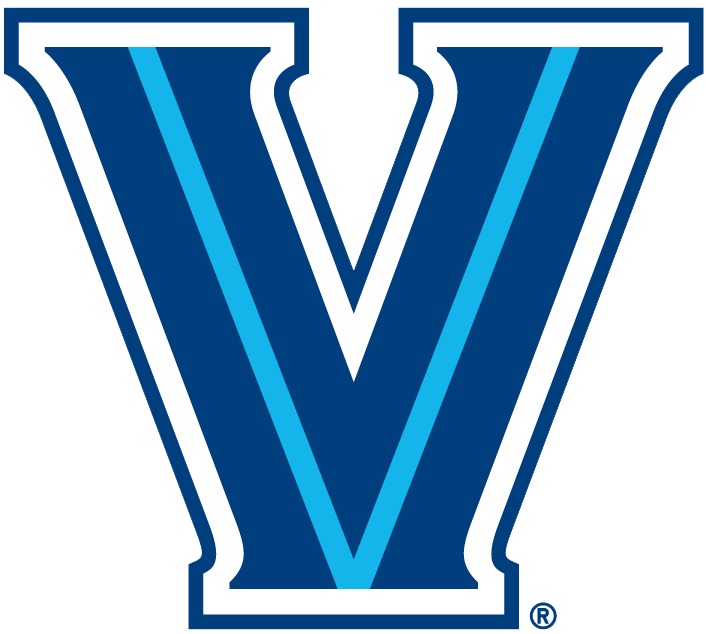 1. Villanova
Head Coach: Jay Wright, 17th season
X-Factor: Jalen Brunson
Former team captain Josh Hart (NBA) 2016 national championship game hero Kris Jenkins (graduation) are no longer on the team's roster, but the Wildcats remain the favorites to defend their Big East crown and take their fifth consecutive regular season championship since the conference reconfiguration back in 2013. Junior point guard Jalen Brunson improved his game tremendously last season and is now poised to take the reins from Hart. He comes into the season as an early favorite to win Big East Player of the Year after averaging 14.7 points per game on 54 percent shooting to go along with 4.1 assists per game a year ago. Brunson will be complemented by all-around talent and depth at every position, including sharpshooting junior guard Mikal Bridges who last season averaged 9.8 points per game and shot 55 percent from the field, 39 percent from three point land, and 91 percent from the free throw line. 6-foot-9 freshman forward Omari Spellman will be a force to be reckoned with down low. It is tough to spot a weakness on Jay Wright's squad and it is tough to picture Villanova loosening its grip on this conference.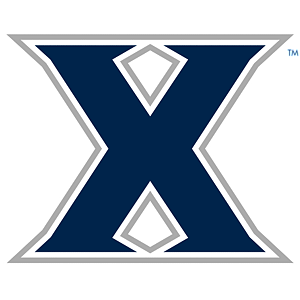 2. Xavier
Head Coach: Chris Mack, 9th season
X-Factor: Sean O'Mara
After a run to the Elite Eight last season, the Musketeers are expected to make some noise in the Big East again. They return their best player, senior shooting guard Trevon Bluiett, who was a force in last year's March Madness, when he averaged 21.3 points per game. He initially declared for the NBA Draft, but later decided to return to Cincinnati for his final season at Xavier. Bluiett is expected to build upon his 18.5 points per game last regular season, and some predict him to be an All-American. Senior forward Sean O'Mara will also be back. O'Mara was inconsistent last season but showed up in the postseason, including a game winning shot against Arizona in the Sweet Sixteen. Mack will look for him to give quality minutes alongside graduate transfer Kerem Kanter. The team should give Villanova some tough competition for the top spot in the conference.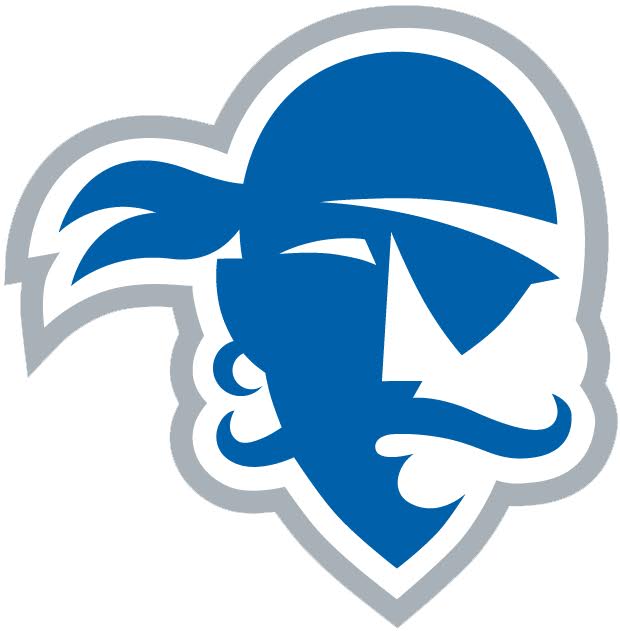 3. Seton Hall
Head Coach: Kevin Willard, 8th season
X-Factor: Angel Delgado
In 2016, Isaiah Whitehead heroically led the Pirates to the Big East Tournament title, but last season was utter disappointment as Seton Hall came up short in the Big East semifinals before being knocked out in the first round of the NCAA Tournament. The Whitehead era is long gone and now it is time for senior center Angel Delgado to put the team on his back and take the Pirates to new heights. The Dominican Republic native has been an immense presence inside during his three years in college. Last year, he averaged 15.2 points per game in addition to an impressive 13.1 rebounds per game. The Pirates' leading scorer, senior guard Khadeen Carrington, will be another key to Seton Hall's success as he shifts to handling more passing duties. Ultimately, this duo will be tasked with justifying Seton Hall's No. 23 Associated Press preseason ranking.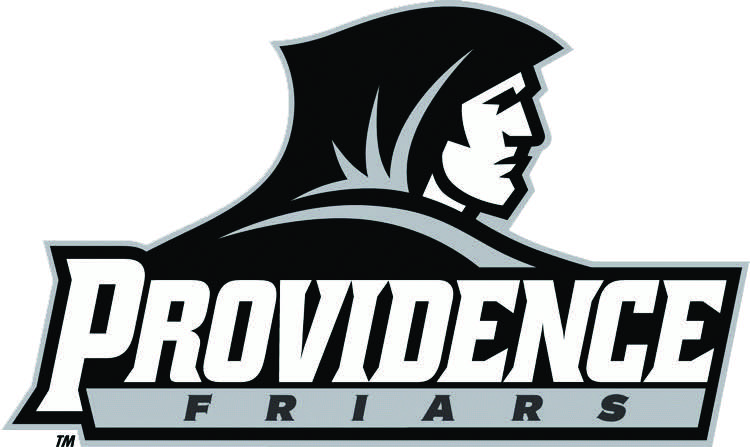 4. Providence
Head Coach: Ed Cooley, 7th season
X-Factor: Kyron Cartwright
The Friars will return all of the starters from last year's team, which made an appearance in March Madness, so they are in a good position to compete in the conference. Look out for senior point guard Kyron Cartwright, the team's leader and most experienced player. Last year, he averaged 11.4 points per game and 6.7 assists per game. He is an excellent passer and great scorer, and if he's on his game, Providence will be a force to be reckoned with. Senior forward Rodney Bullock will also be a big impact player on both sides of the floor. He was the team's leading scorer last season with 15.7 points per game.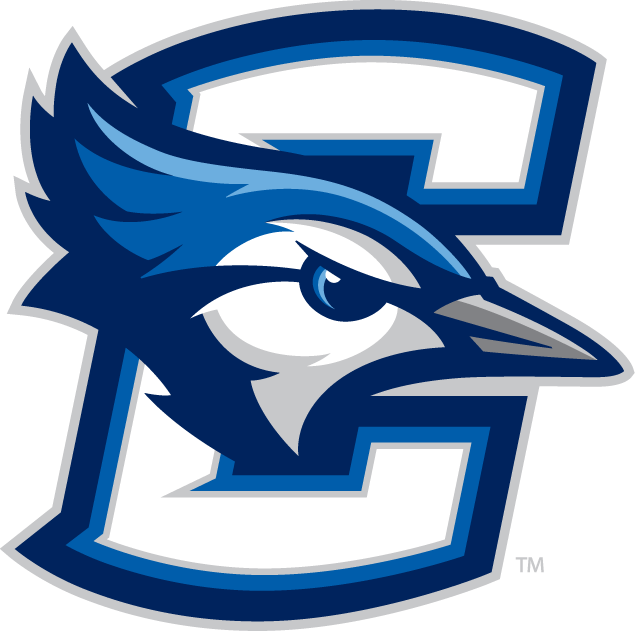 5. Creighton
Head Coach: Greg McDermott, 8th season
X-Factor: Khyri Thomas
The Bluejays got off to a hot 13-0 start last season, but eventually fell apart after the loss of star point guard Maurice Watson Jr.. Watson is not returning and center Justin Patton left for the NBA draft, so there are some big shoes to fill on this roster. Senior guard Marcus Foster, who hit a memorable game winning shot in the Big East semifinals against Xavier last season, also paced the team in scoring with 18.2 points per game and will continue to lead Greg McDermott's fast paced, volume-shooting offense. Creighton's ability to make it back to the NCAA Tournament this year may come down to the play of its hometown hero, junior guard Khyri Thomas. Widely regarded as one of the best two-way players in the country, Thomas will need to continue making strides on offense and showing leadership when necessary.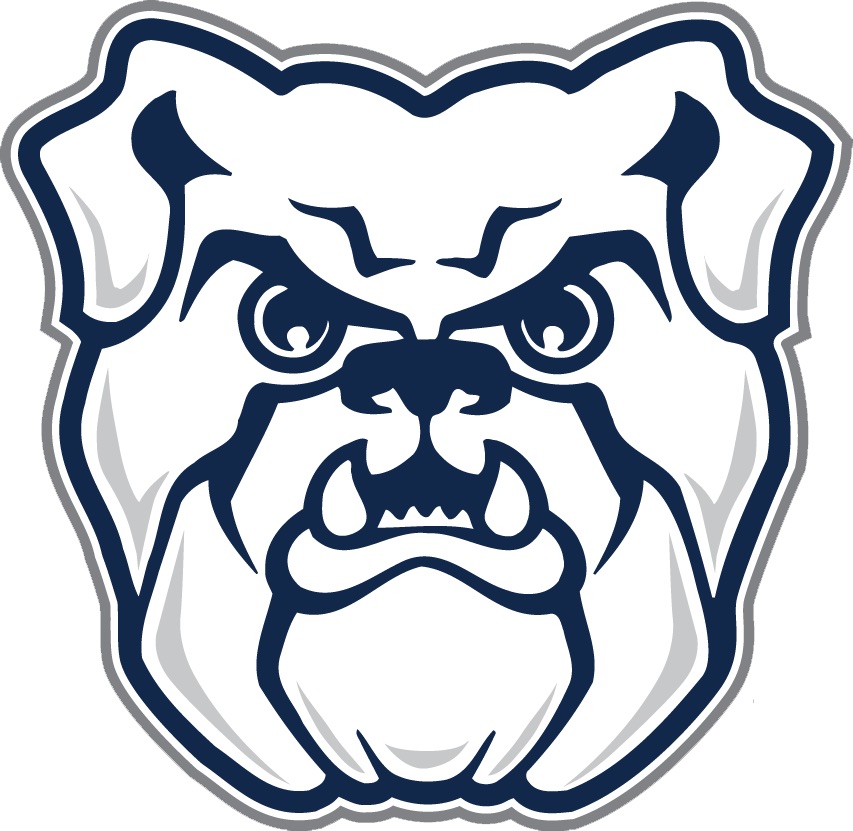 6. Butler
Head Coach: LaVall Jordan, 1st season
X-Factor: Nate Fowler
It will be interesting to see how LaVall Jordan plans to play his young Bulldogs. They lost four big contributors from last year, including forward Andrew Chrabascz. Former role player Nate Fowler will be expected to step up in Chrabascz's absence, but he has a variety of skills and with more playing time may be a big difference maker. They return leading scorer and forward Kelan Martin (16 points per game), who should provide a scoring punch once again for Butler. A glaring concern may be the backcourt, and it remains to be seen how sophomore guard Kamar Baldwin responds to having greater responsibility this season.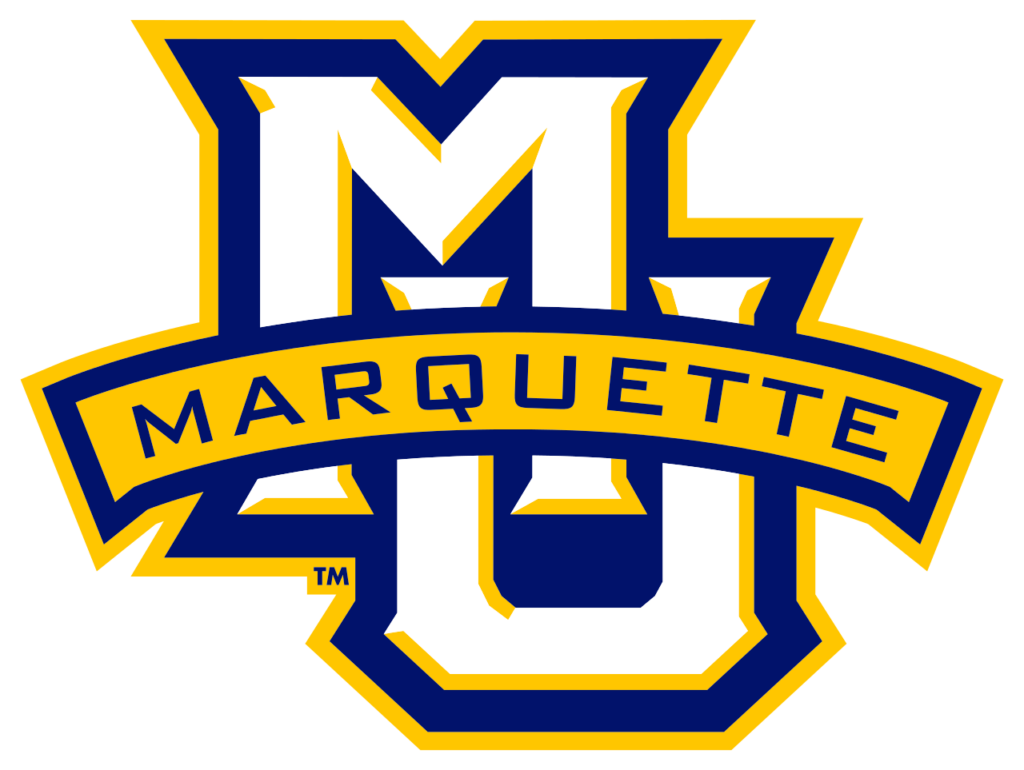 7. Marquette
Head Coach: Steve Wojciechowski, 4th season
X-Factor: Markus Howard
Last season was a marked success for the Golden Eagles as they posted 19-13 record and made March Madness for the first time since 2013. Markus Howard was a revelation as a freshman, coming first in the country in three point percentage at a staggering 54.7 percent clip. Barring extraordinary circumstances, he will continue to lead the offense. Defense will be the issue for Marquette as last year they came 257th in the nation, giving up 75 points per game.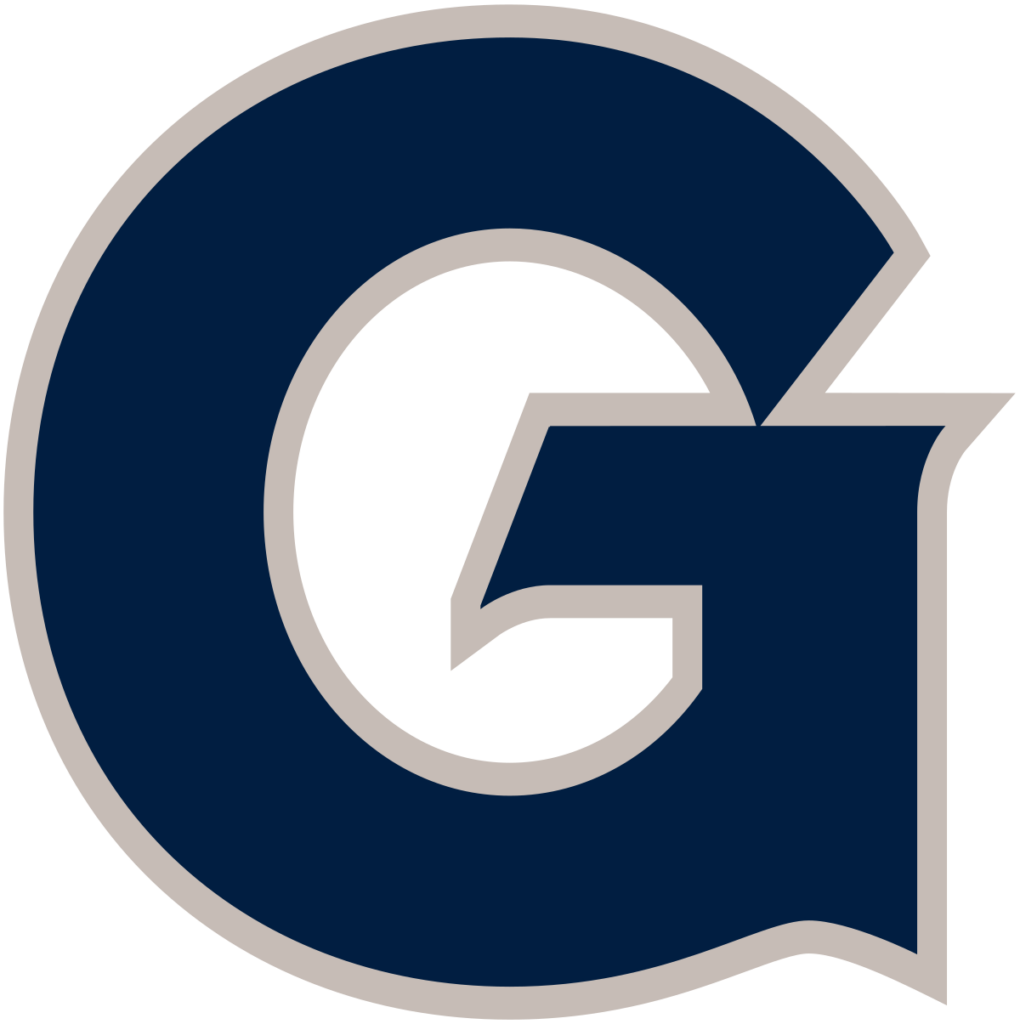 8. Georgetown
Head Coach: Patrick Ewing, 1st season
X-Factor: Jessie Govan
This offseason the Hoyas lost four of their top six leading scorers including star guards Rodney Pryor and LJ Peak, but have a chance to be reenergized with the hiring of former player Patrick Ewing as head coach. The hiring brings the fans nostalgia of early 1980s success, making the team's recent struggles easier to stomach. Junior center Jessie Govan will continue to be a force down low, but inexperience abounds in the guard and forward positions. Sophomore guard Jagan Mosely and freshman forward Jamarko Pickett will be asked to shoulder a large portion of the scoring load for this rebuilding team.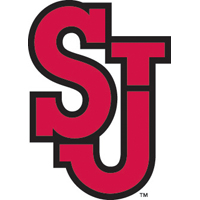 9. St. John's
Head Coach: Chris Mullin, 3rd season
X-Factor: Shamorie Ponds
St. John's is poised for a much improved season. They return a strong backcourt of sophomore guards Shamorie Ponds and Marcus LoVett, and senior forward Bashir Ahmed,. On top of that, the arrival of transfers Justin Simon from Arizona and Marvin Clark will add depth. Their frontcourt should bring about some concern, and their rebounding could be an issue considering their #314 rank in rebounding margin last season. Some added size and maturity could help with that, though.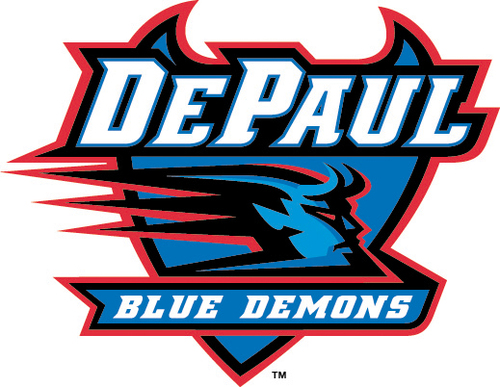 10. DePaul
Head Coach: Dave Leitao, 6th season
X-Factor: Justin Roberts
DePaul has a big hole to fill, with four year starter Billy Garrett Jr. having graduated. They do, however, return leading scorer and junior guard Eli Cain. With Garrett Jr. out of the picture, Cain could get more touches and have a breakout season. The Blue Demons could have a very strong backcourt, with the arrival of four-star point guard Justin Roberts. They have some other solid newcomers in freshman forward Paul Reed and sophomore transfer guard Austin Grandstaff, but lack of experience could keep the Blue Demons from making too much noise.