---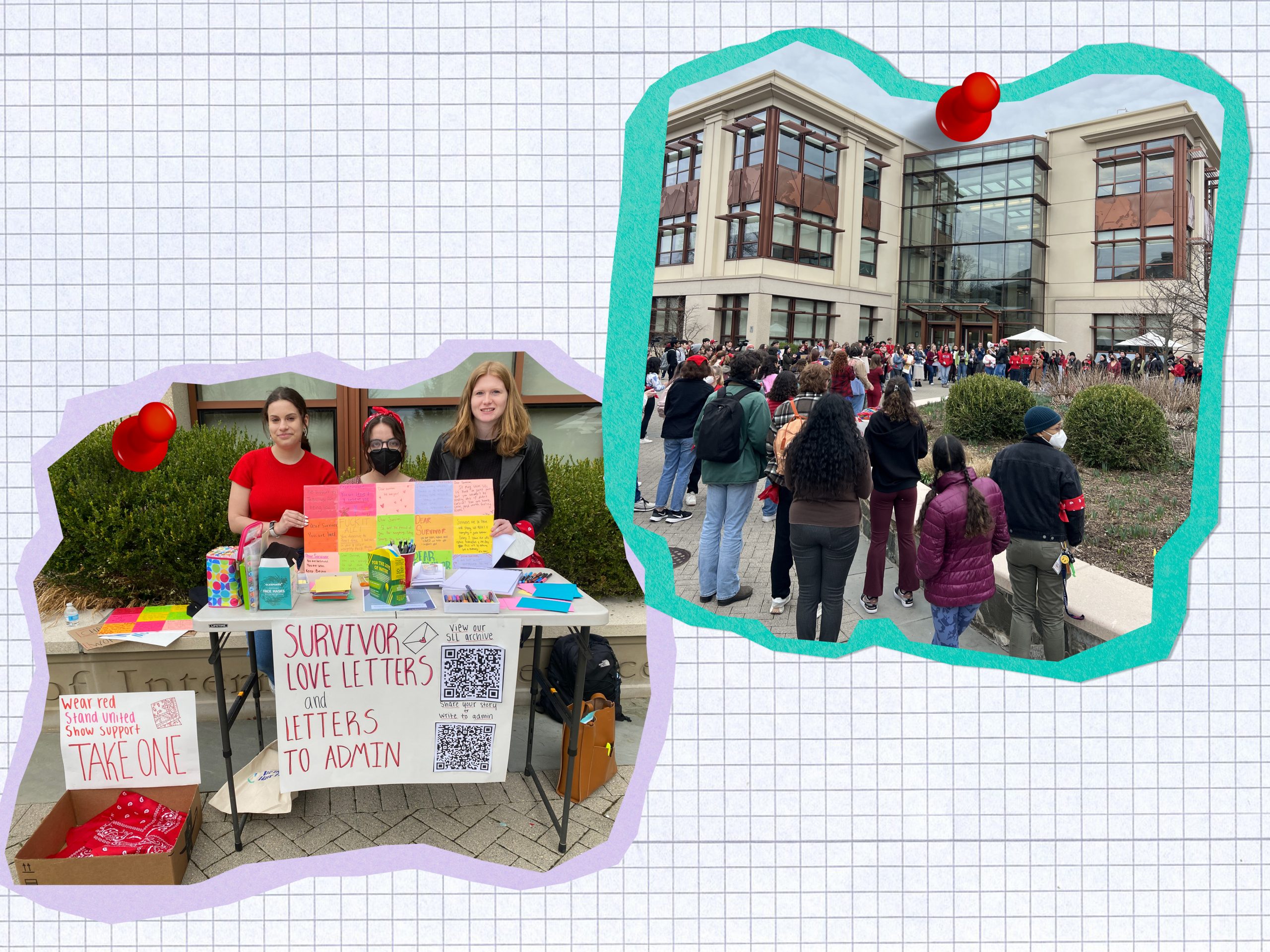 Around 50 students, staff, and faculty gathered on Feb. 22 to protest the American University administration's insufficient action on addressing sexual assaults.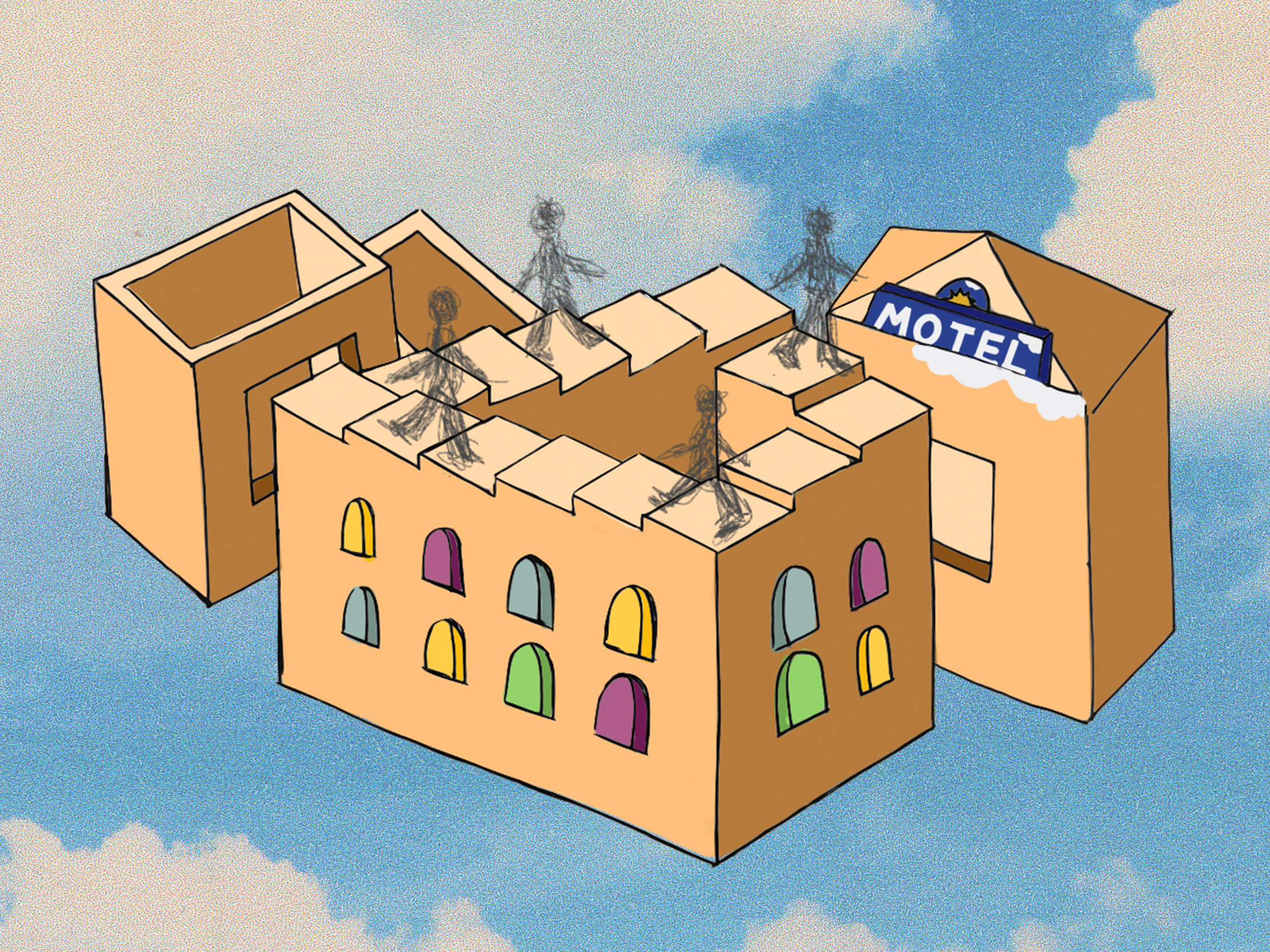 DCHA has tried recently to clear its 20,000-person affordable housing waitlist, which has not accepted applications in nearly 10 years.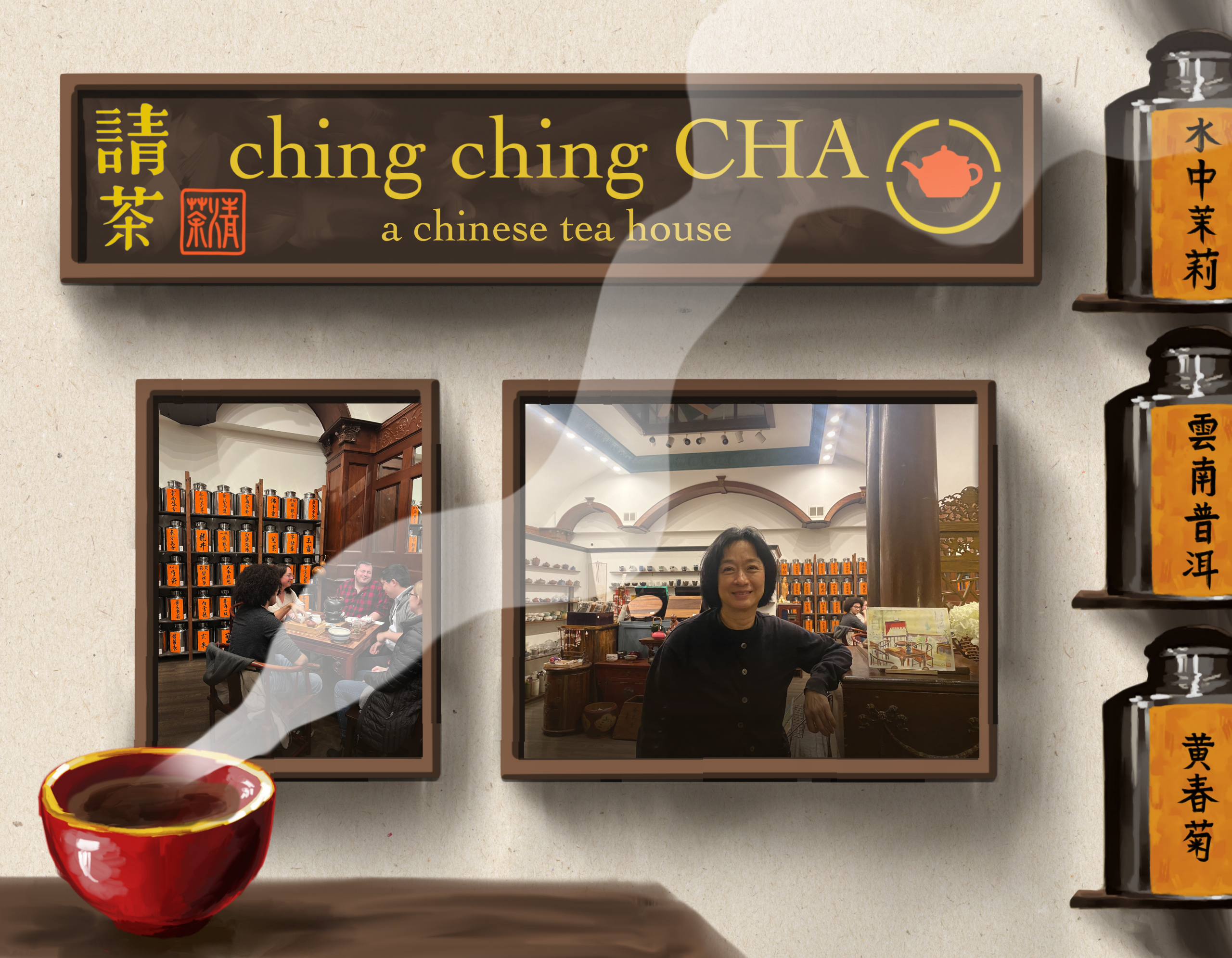 Since 1998, there was only one shop owner in Georgetown who would sit with you for the time it takes to finish a hot cup of tea. Now, following unprecedented rent hikes, Ching Ching Cha is moving to Dupont Circle.
---