---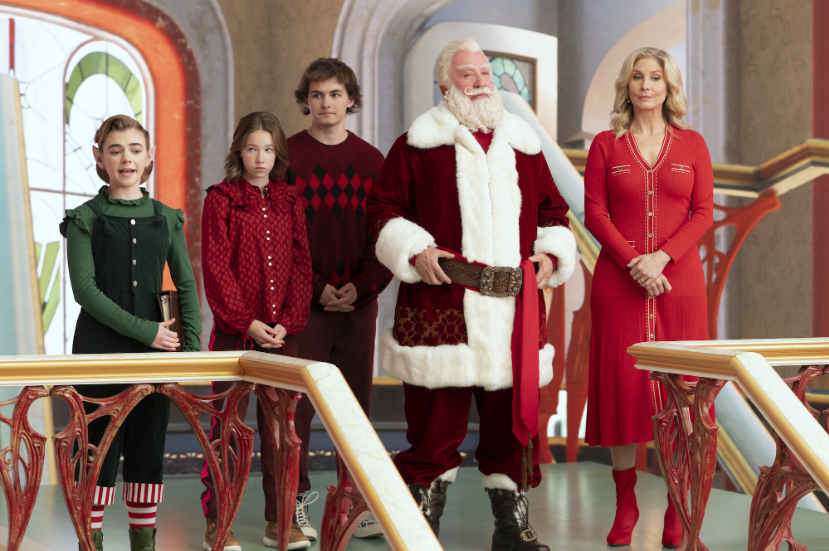 The show picks up almost thirty years into Calvin's tenure, as he begins to periodically lose his Christmas magic.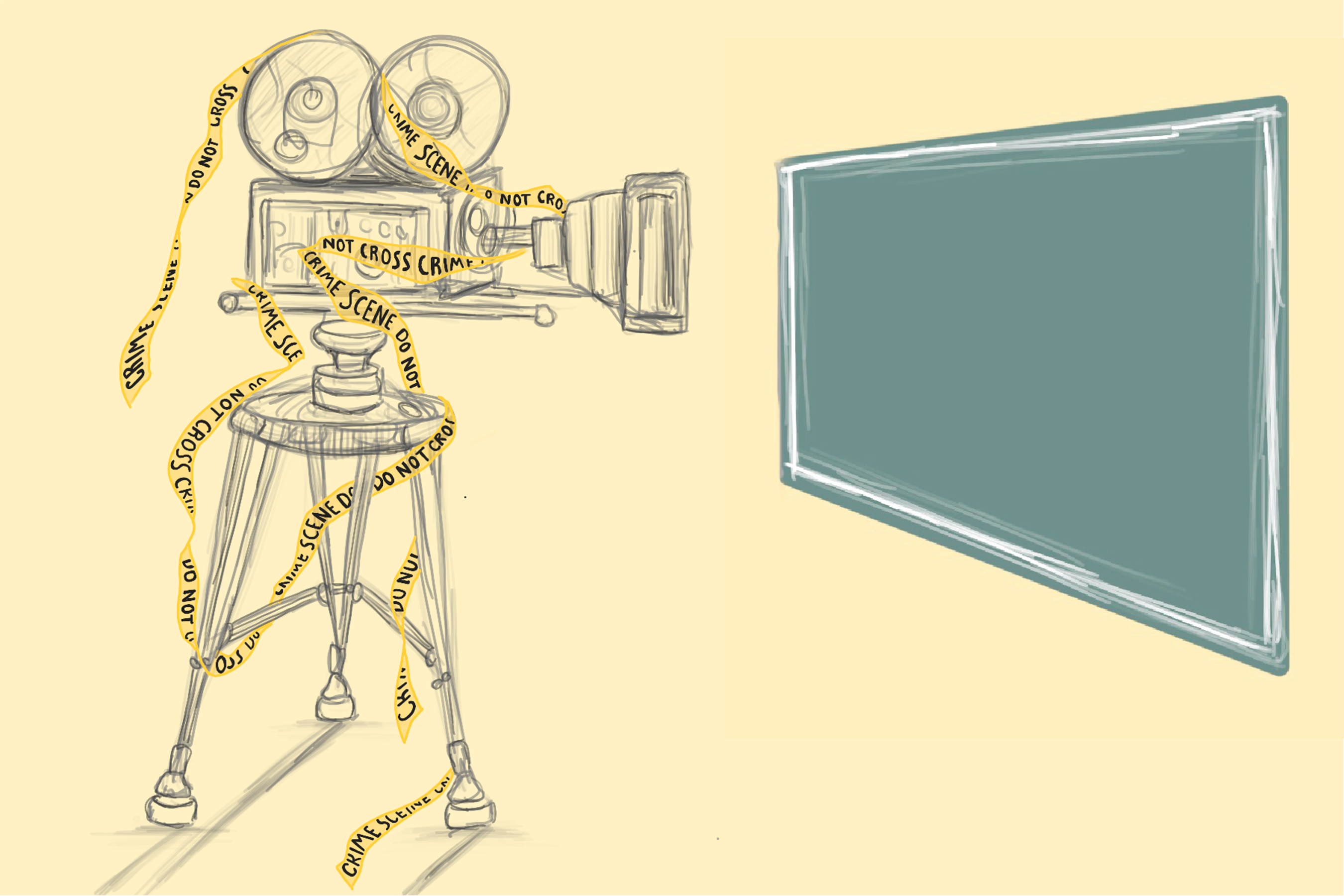 The rise of true crime in popular culture has prompted novel conversations about how we depict killers and victims in storytelling.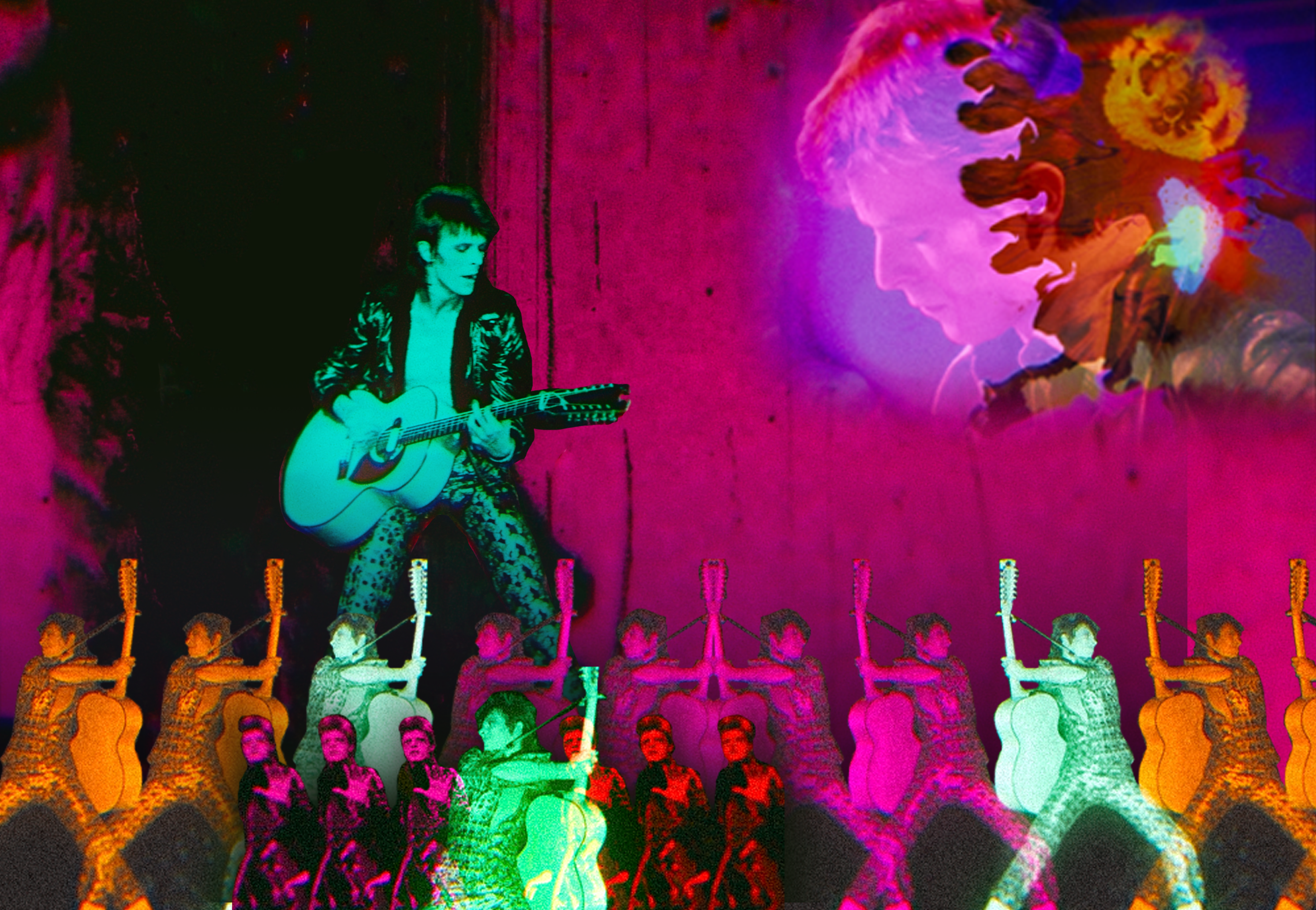 In this film, narrative doesn't just take a backseat to style; it's not even allowed in the car. 
---