Articles tagged:
American University
---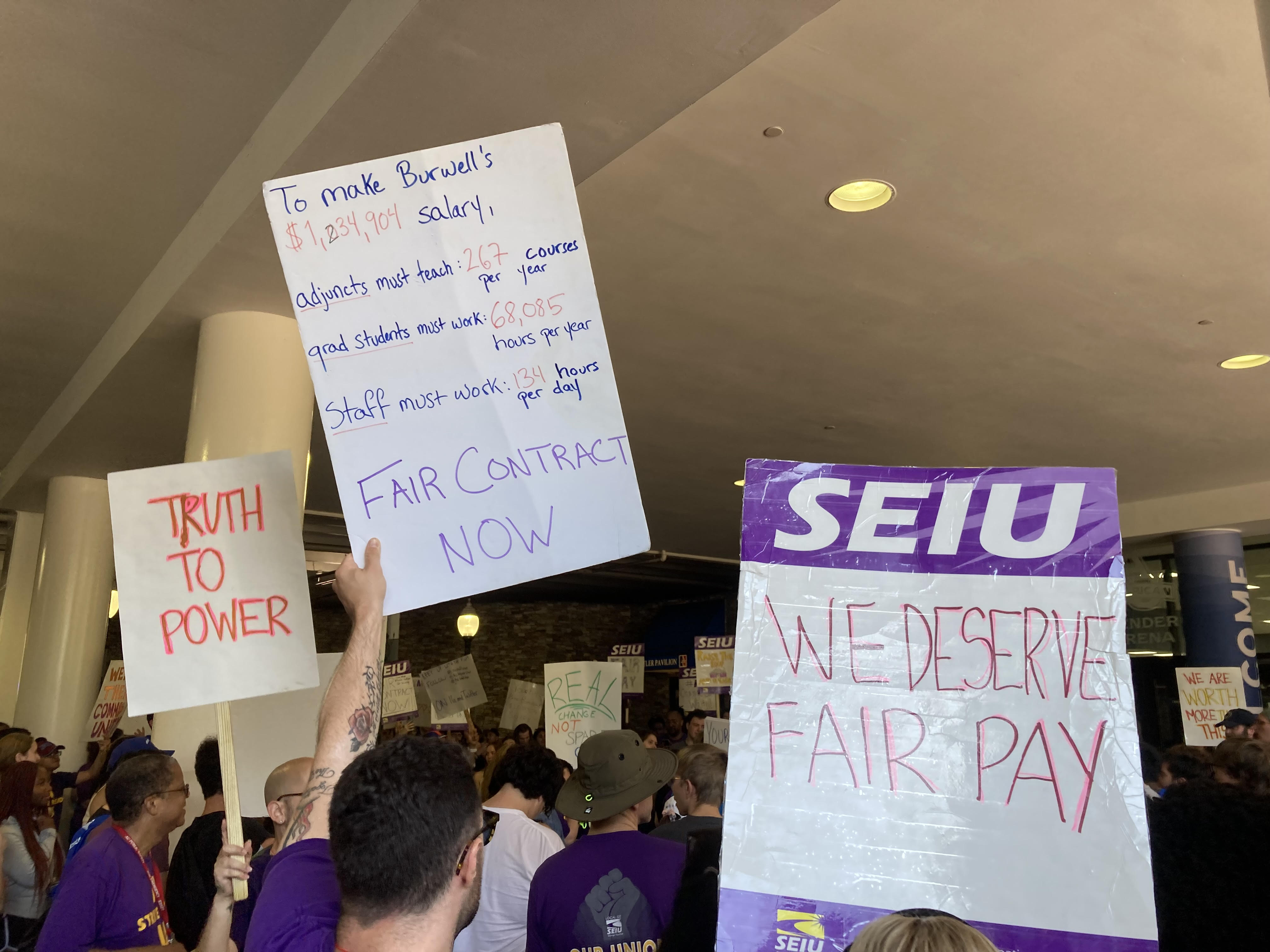 Unionized AU faculty and staff have been on strike, protesting insufficient wages during contract negotiations that resolved Aug. 26.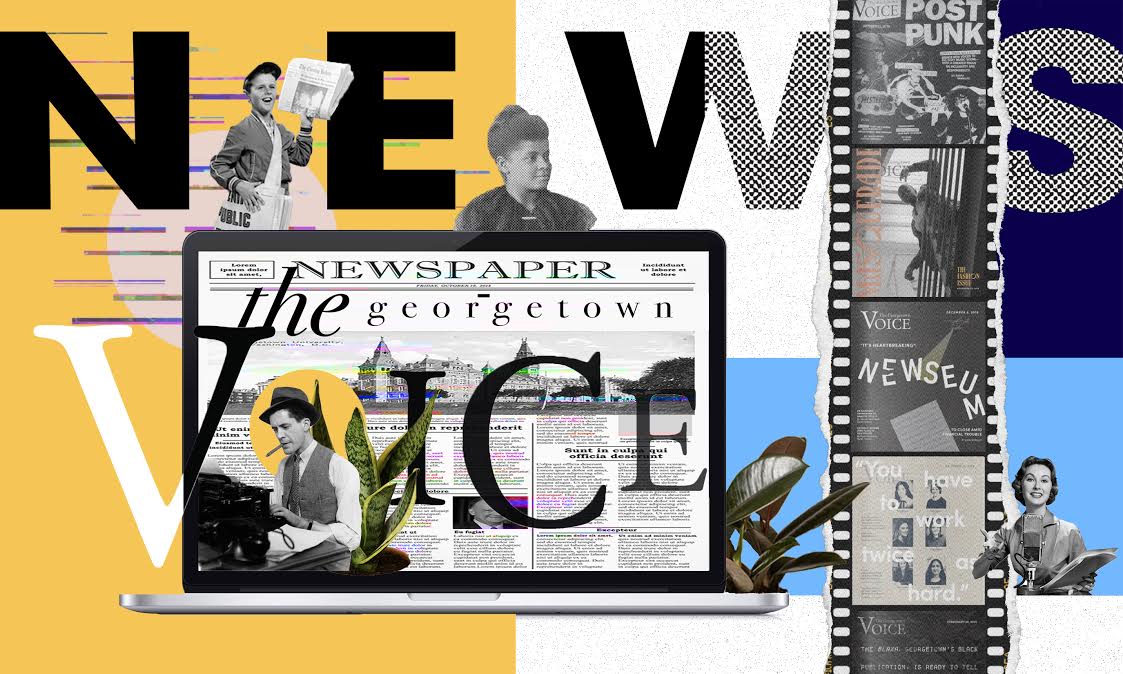 Content warning: this article references violence against Asian American individuals and communities.  A graduate student at American University, 38-year-old Patrick Trebat, attacked Sean Lai (PHD '20), a gay man of... Read more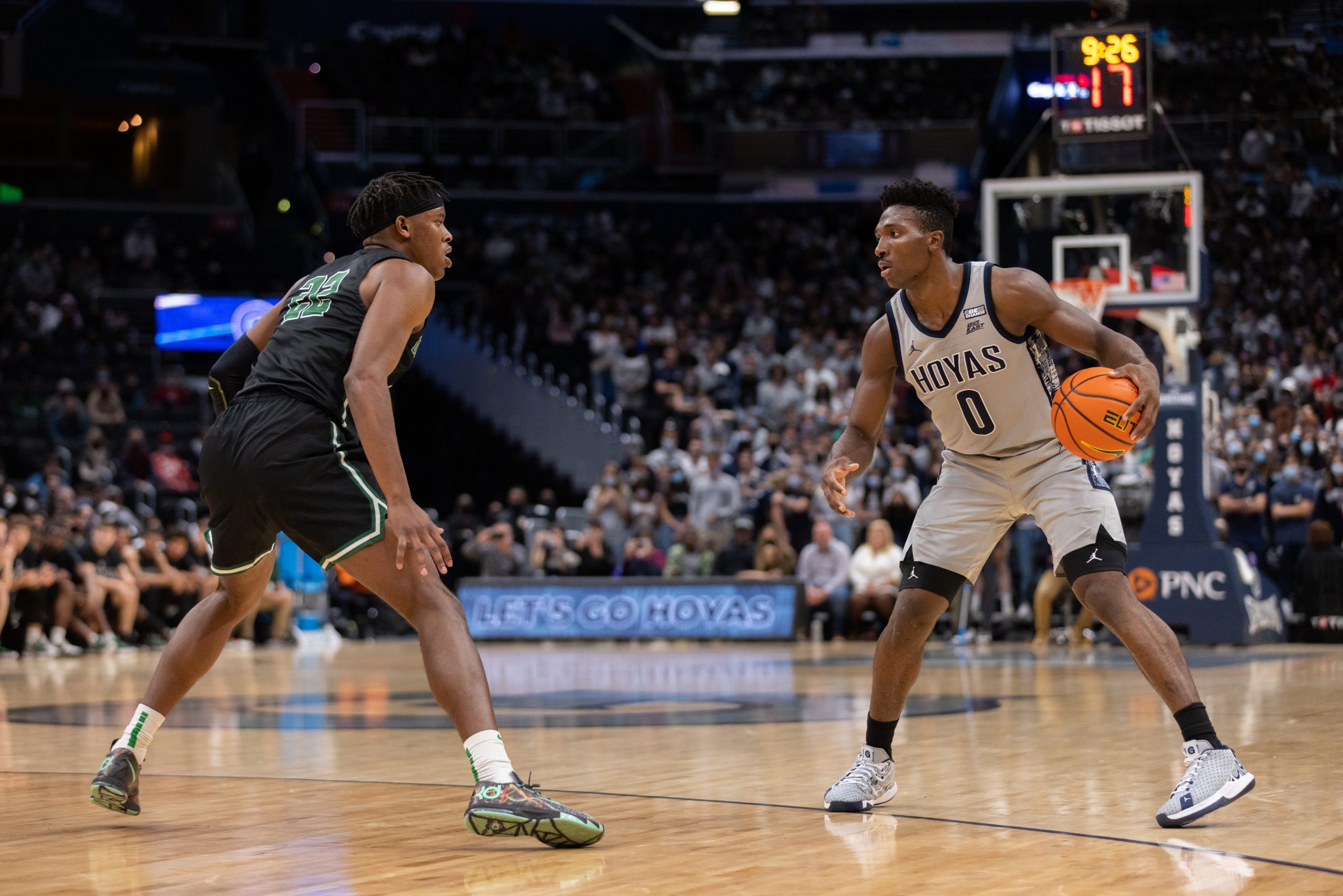 Georgetown dominated an overmatched American University on Tuesday to get into the win column for the first time this season.
---