---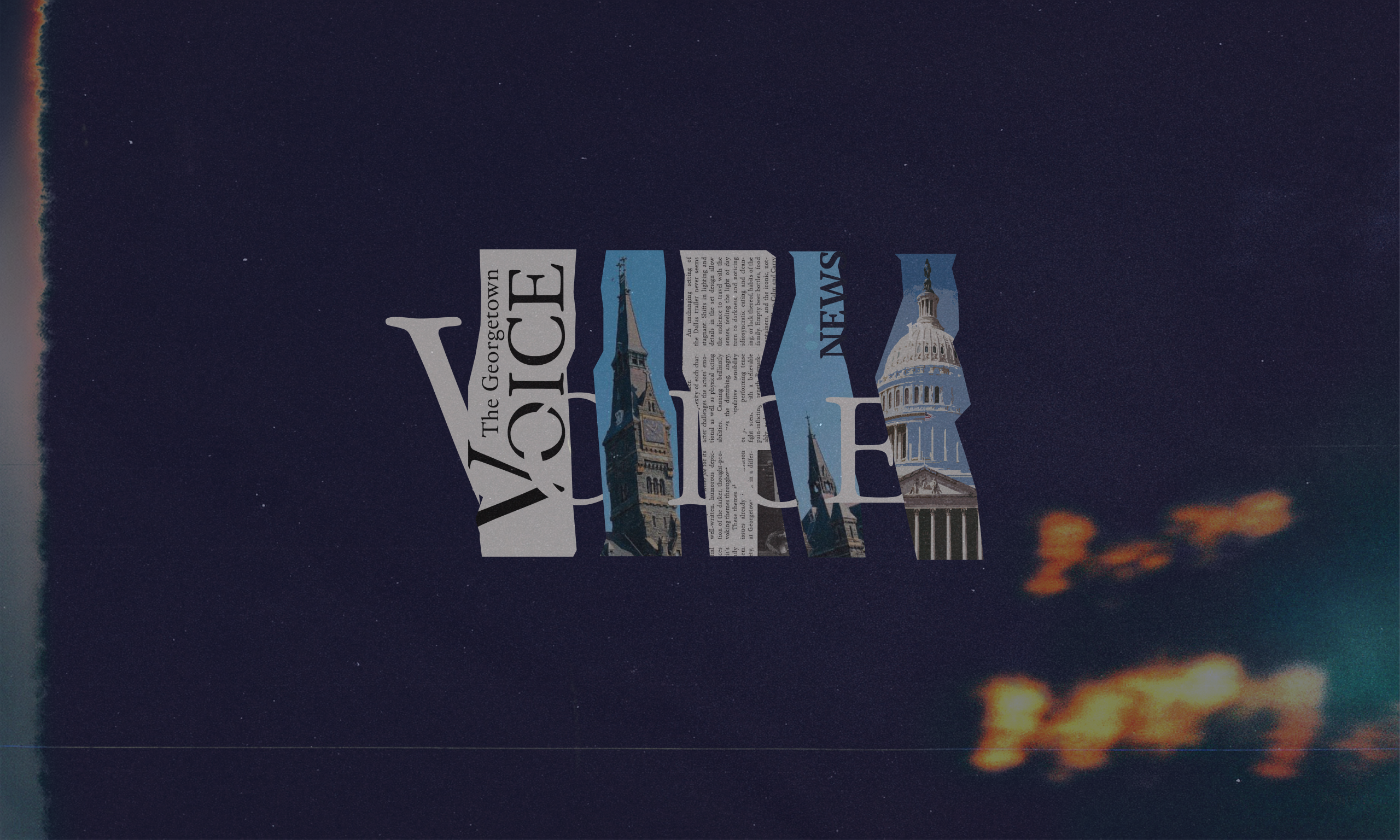 The Spring 2023 GU Politics fellows met with the Voice to discuss American politics and what they want to see from the next generation.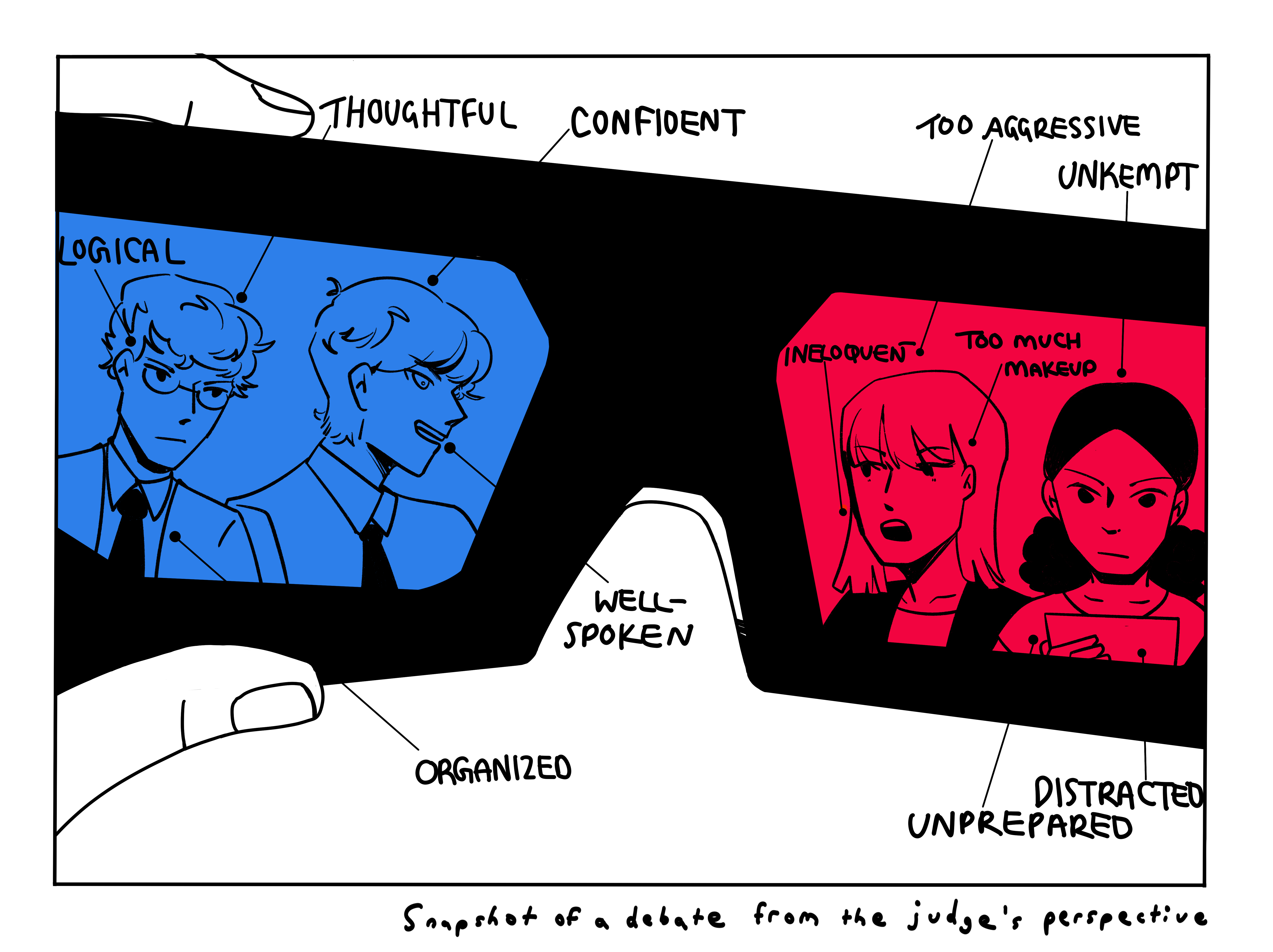 Georgetown's positionality as a predominantly white institution translates into the debate world, but students are trying to change that.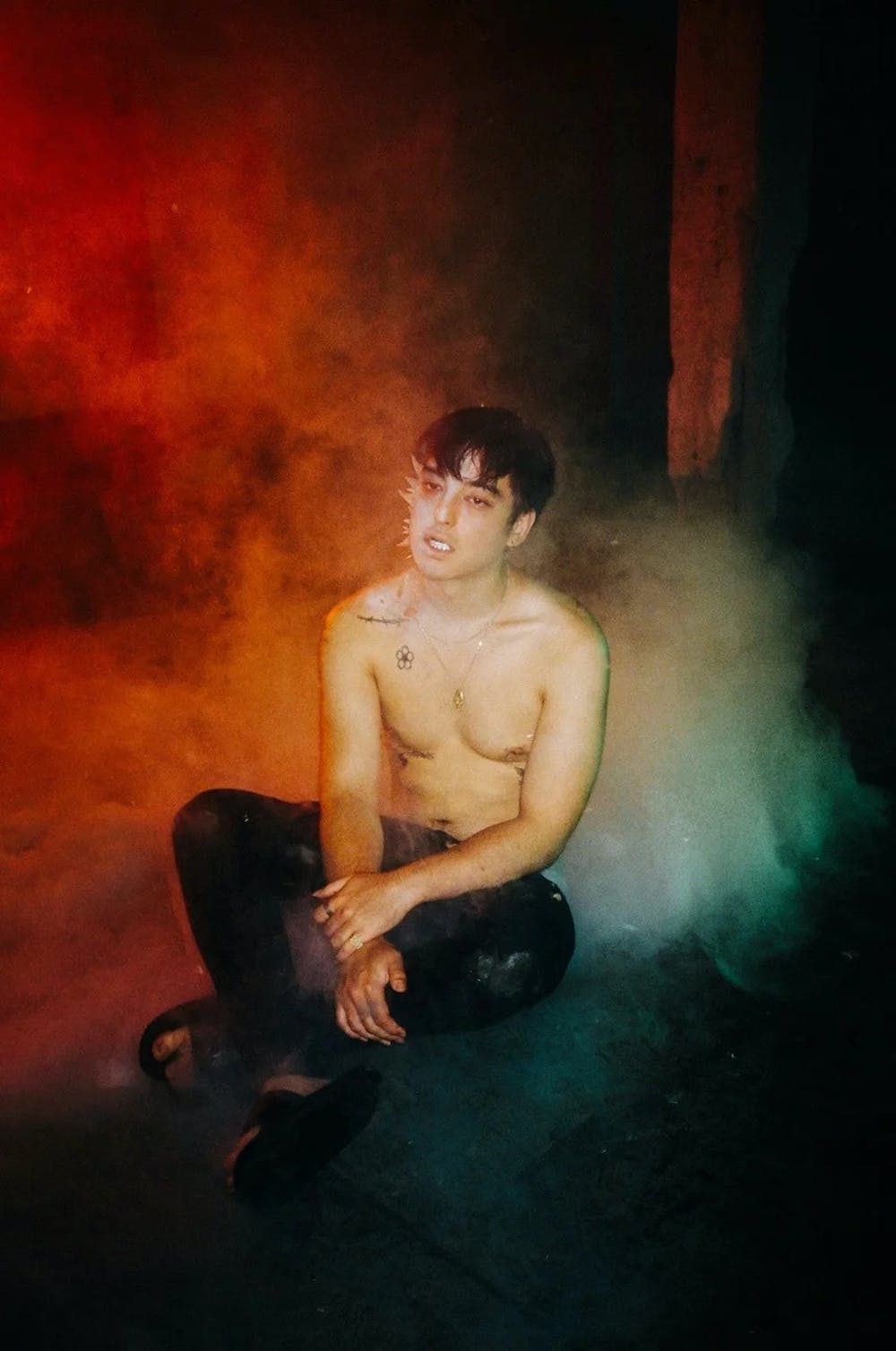 The majority of SMITHEREENS feels reminiscent of (and even indistinguishable from) Joji songs we've already heard. 
---