Articles tagged:
georgetown men's soccer
---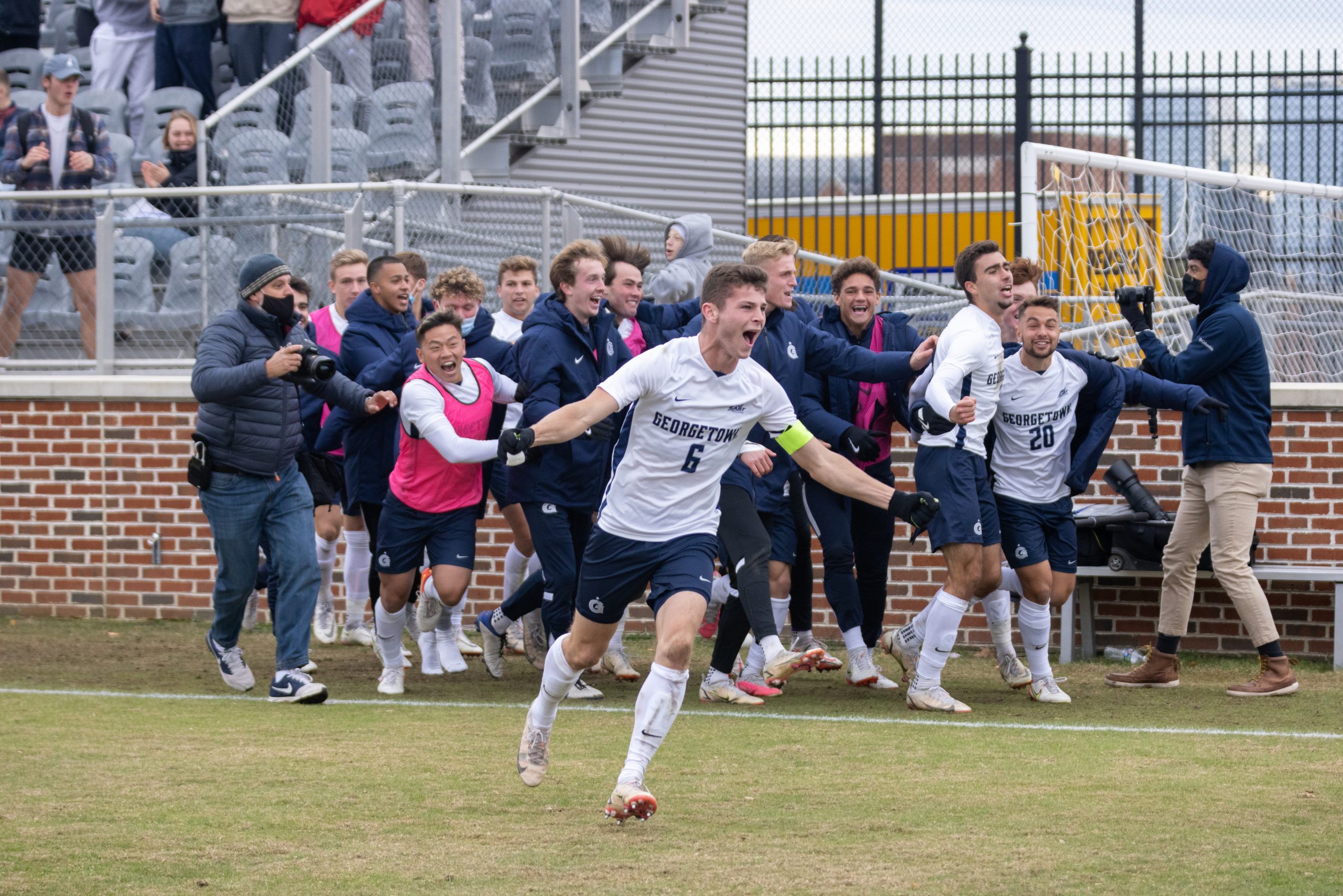 Hoya fans got their first look at the 2022 Georgetown men's and women's soccer team on Sunday, as both squads hosted exhibition games at Shaw Field. In their opening exhibition... Read more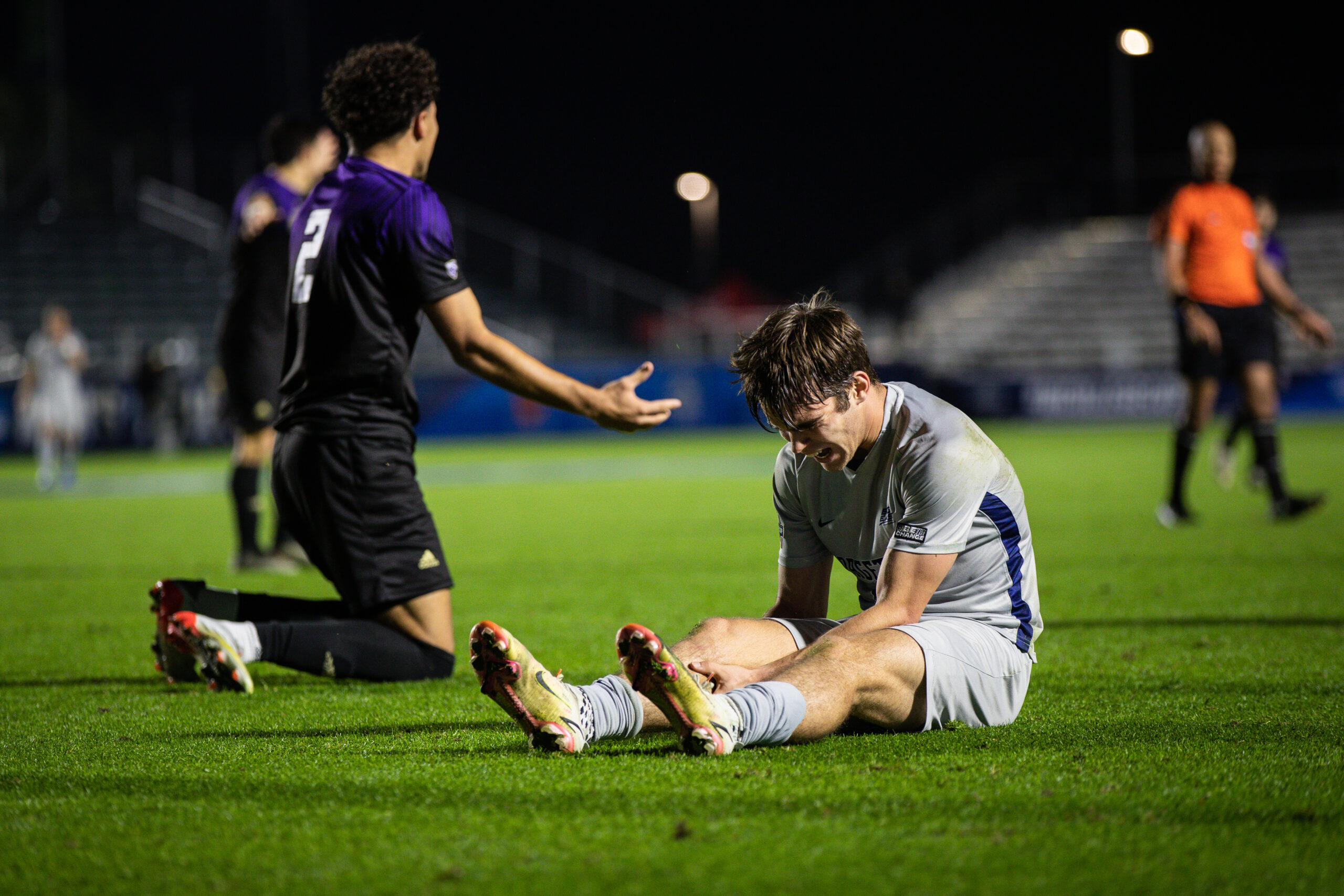 No. 3 Georgetown falls to No. 2 University of Washington, ending their run for the NCAA men's soccer championship title.
---