Articles tagged:
loss
---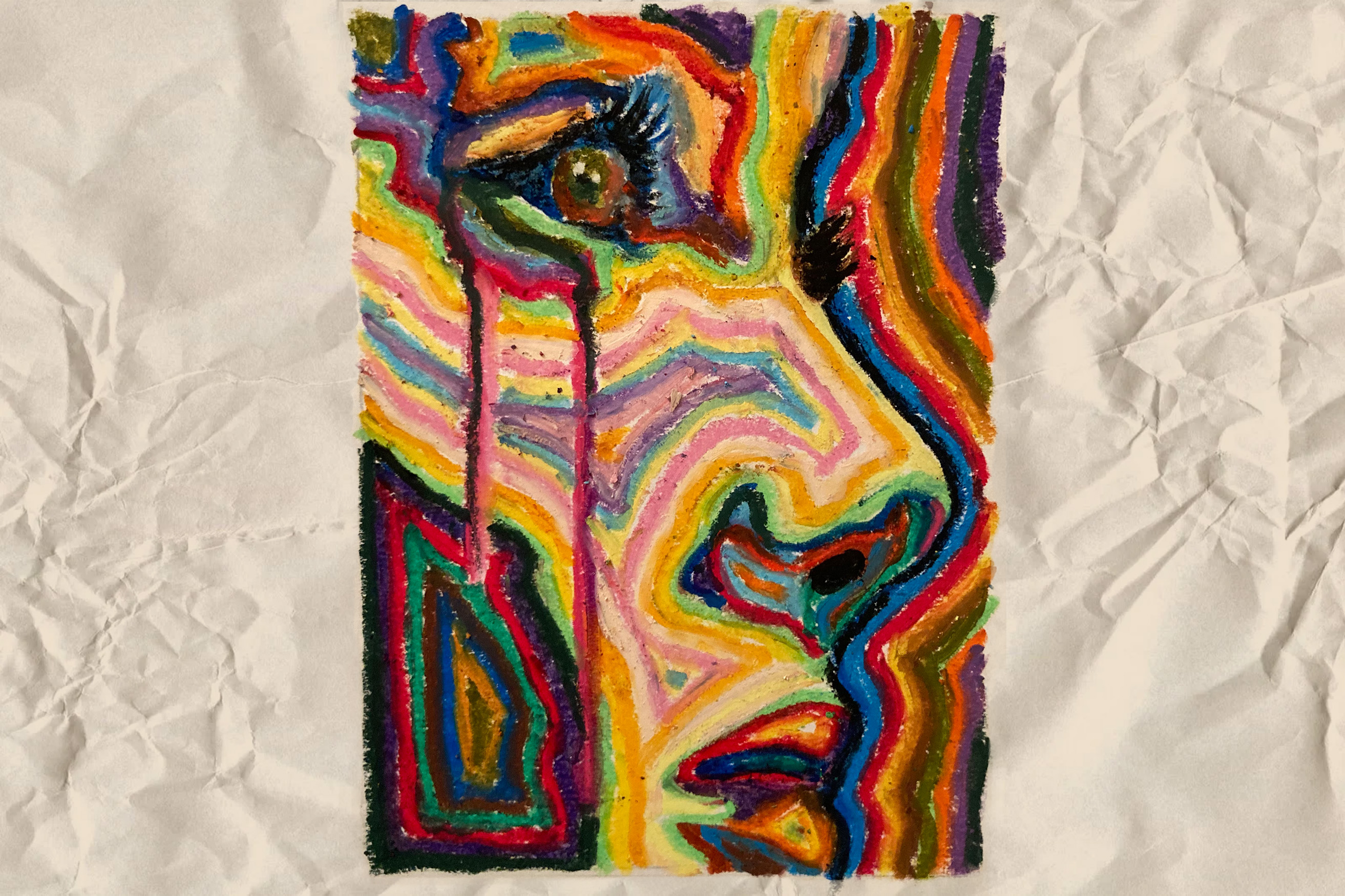 Healing from grief is a necessary life skill, both in that it is a part of life, and requisite to a healthy one.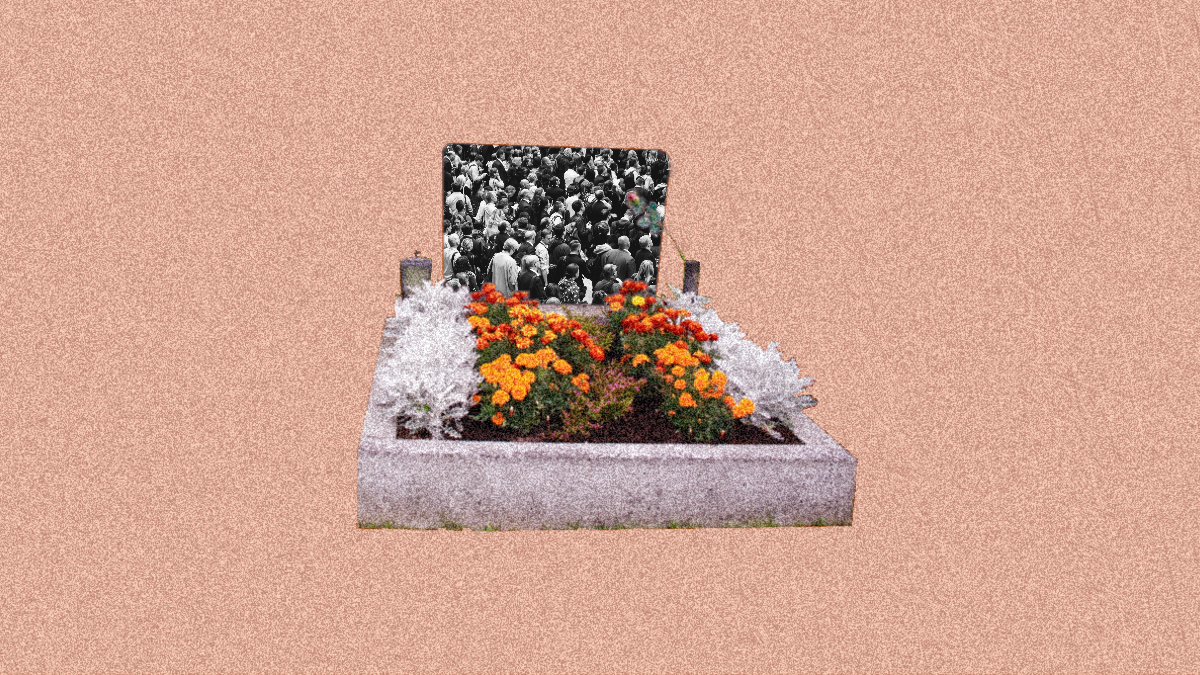 As we mourn the loss of public figures—celebrities, political titans, and victims of violent systems alike—we must honor their personhood while alive.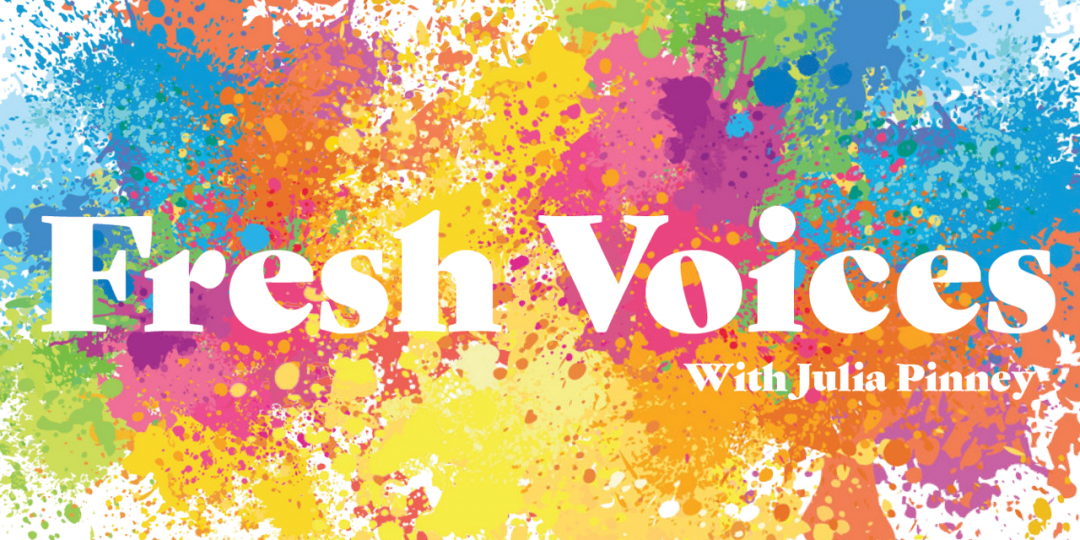 In this episode of Fresh Voices, Julia talks with Caroline about her mom's death and how the way she misses her has changed.
---