Articles tagged:
racial discrimination
---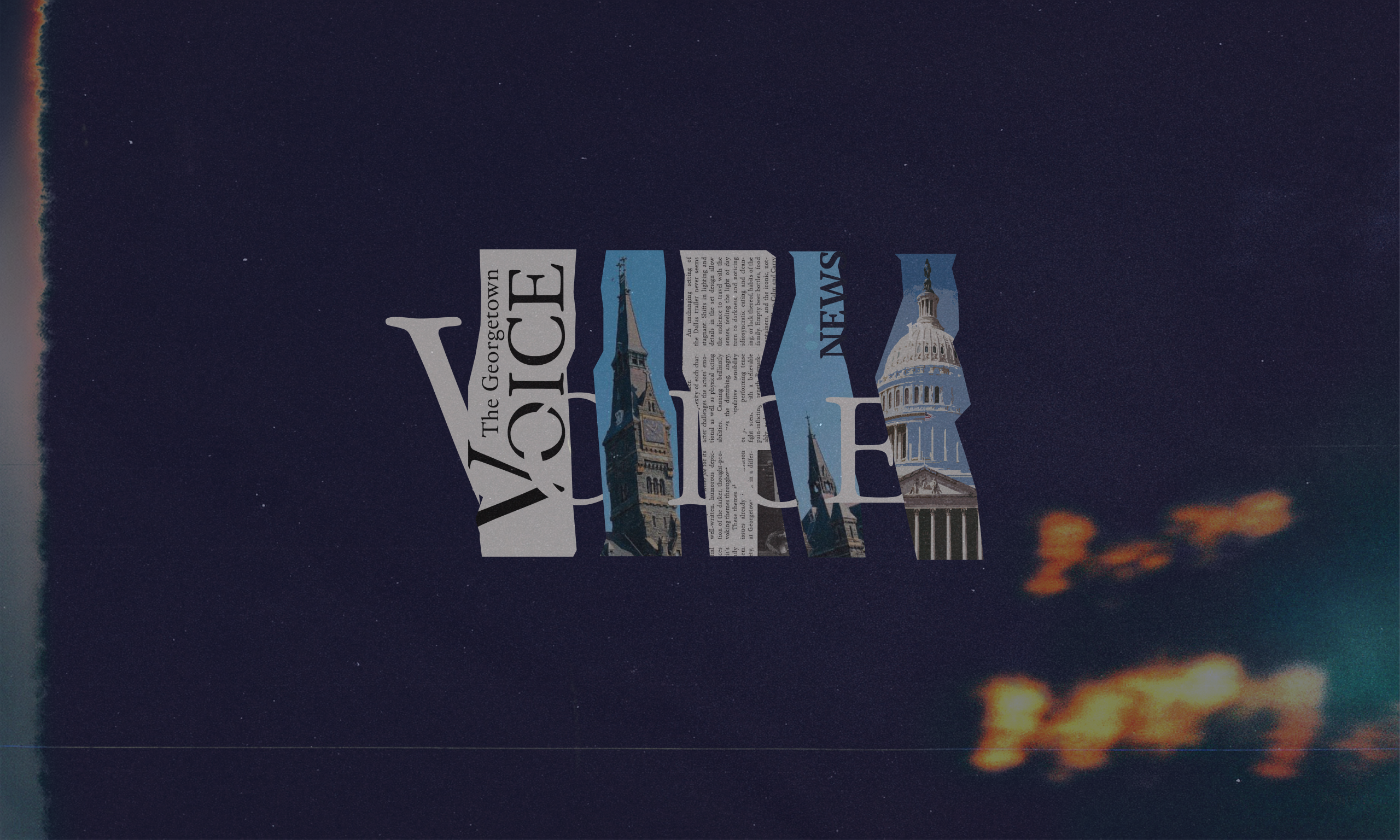 Newly released results of Georgetown's 2020 Cultural Climate Survey showed large racial disparities in reported student experience.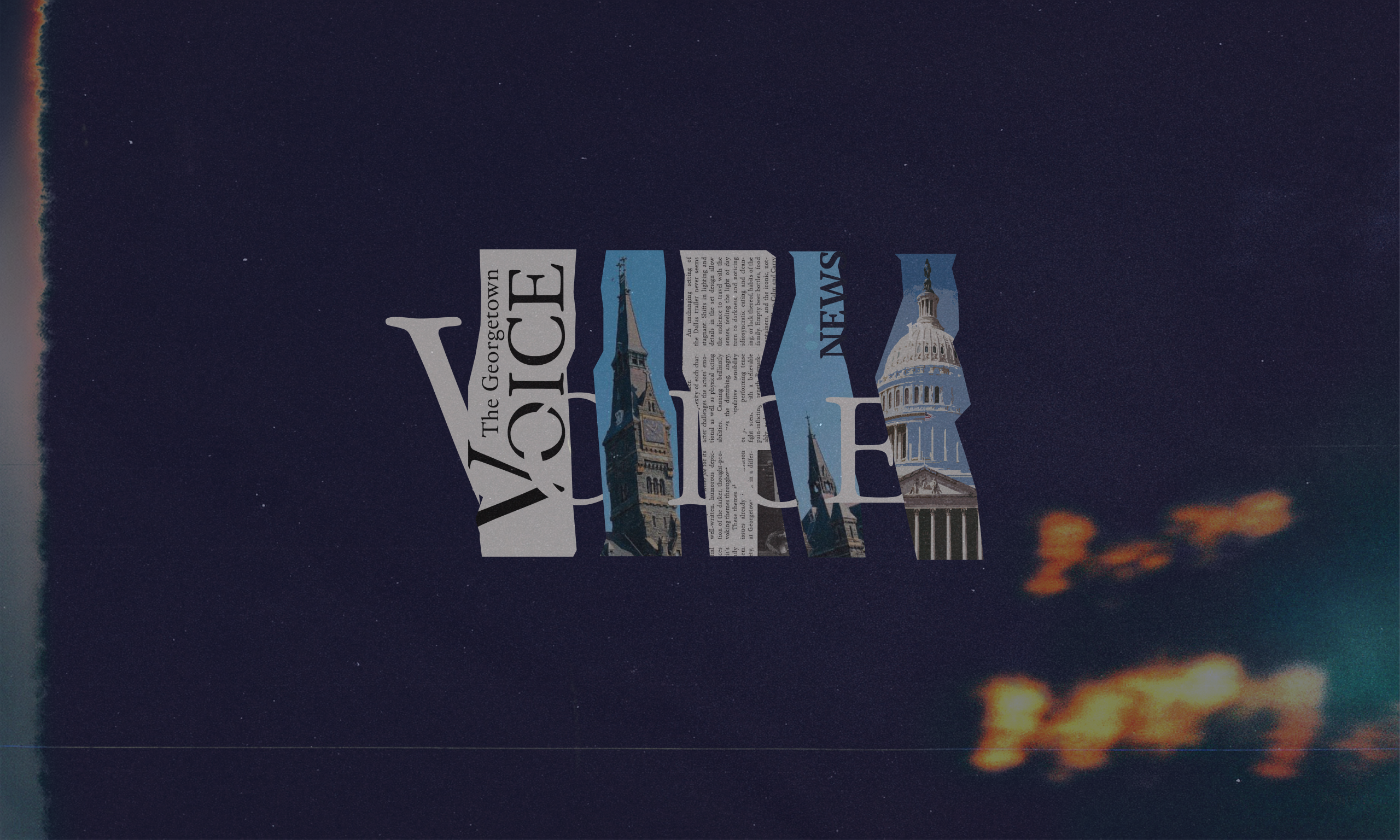 Kristi Riggs shared her account of racial discrimination at Georgetown restaurant Martin's Tavern via social media on Feb. 26.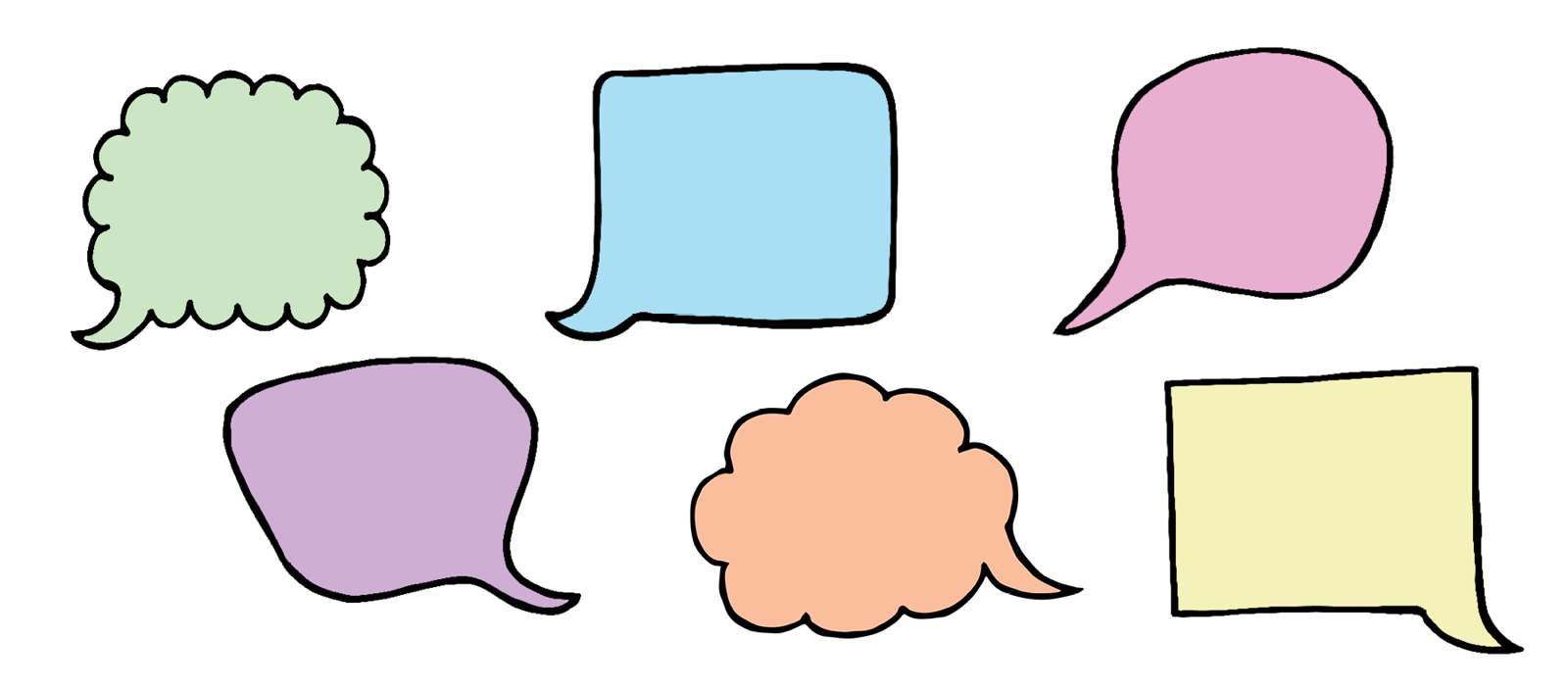 Speaking out against racism is more than an action. It is a process of recognizing the ways in which white people contribute to and benefit from institutional and societal racism. It is a process of realizing feeling guilty is a privilege—that Black people and other people of color have been living with the effects of this racism for their entire lives. 
---