Articles tagged:
Supreme Court
---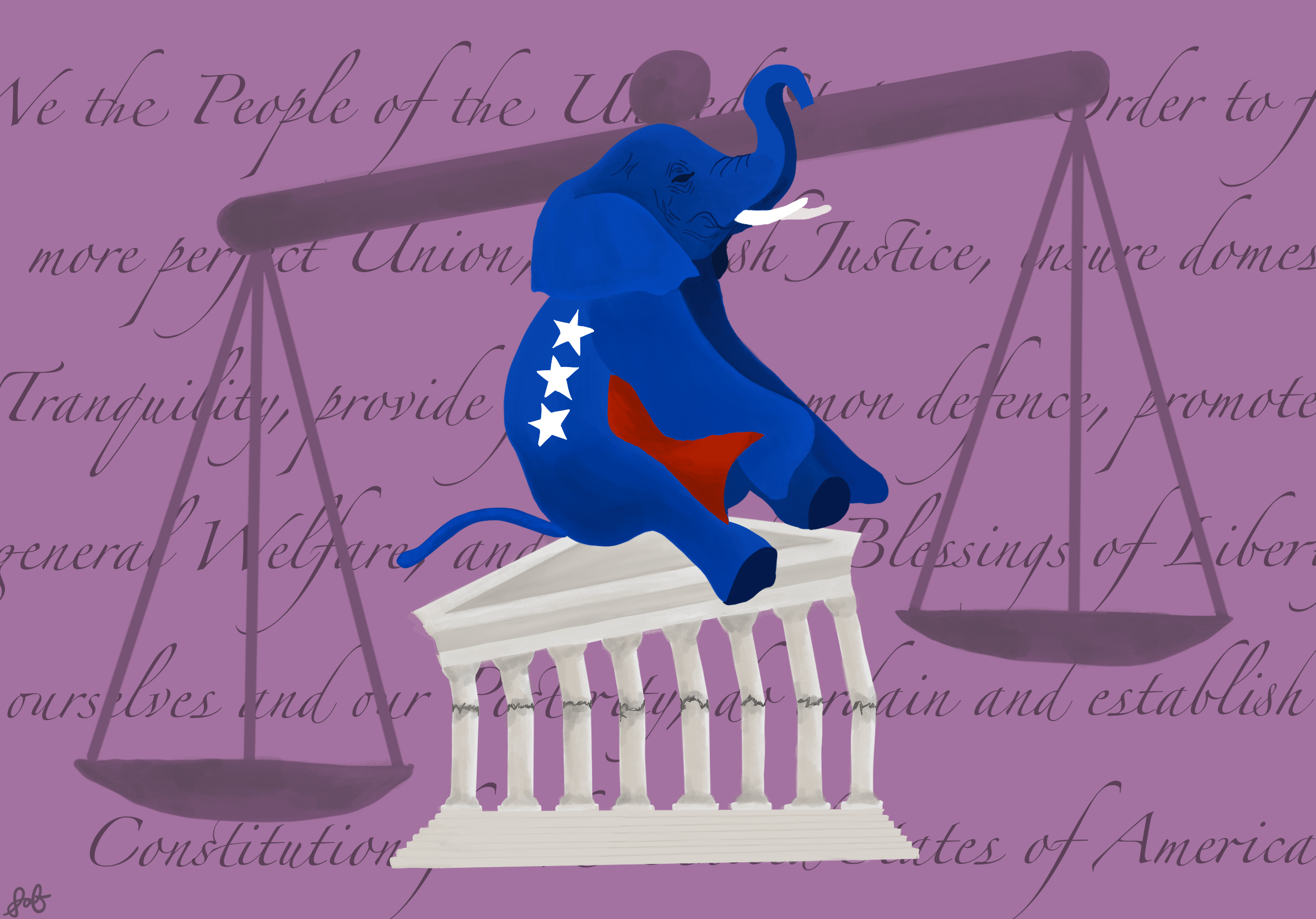 Of the many observations I've cultivated about America, one has been particularly surprising: everything is made into partisan politics.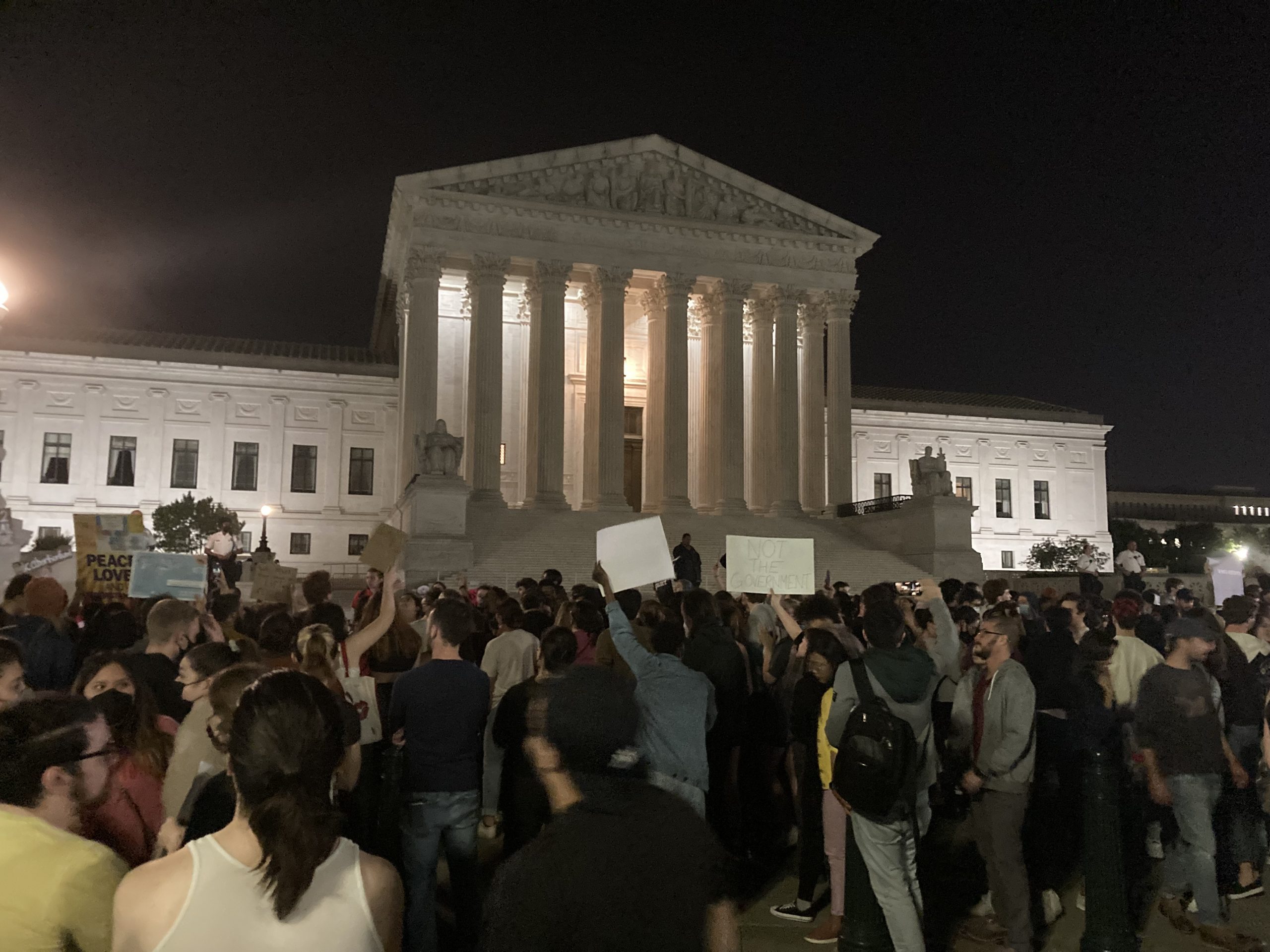 On the night of May 2, students rallied in front of the Supreme Court in protest of the draft opinion to overturn Roe v. Wade.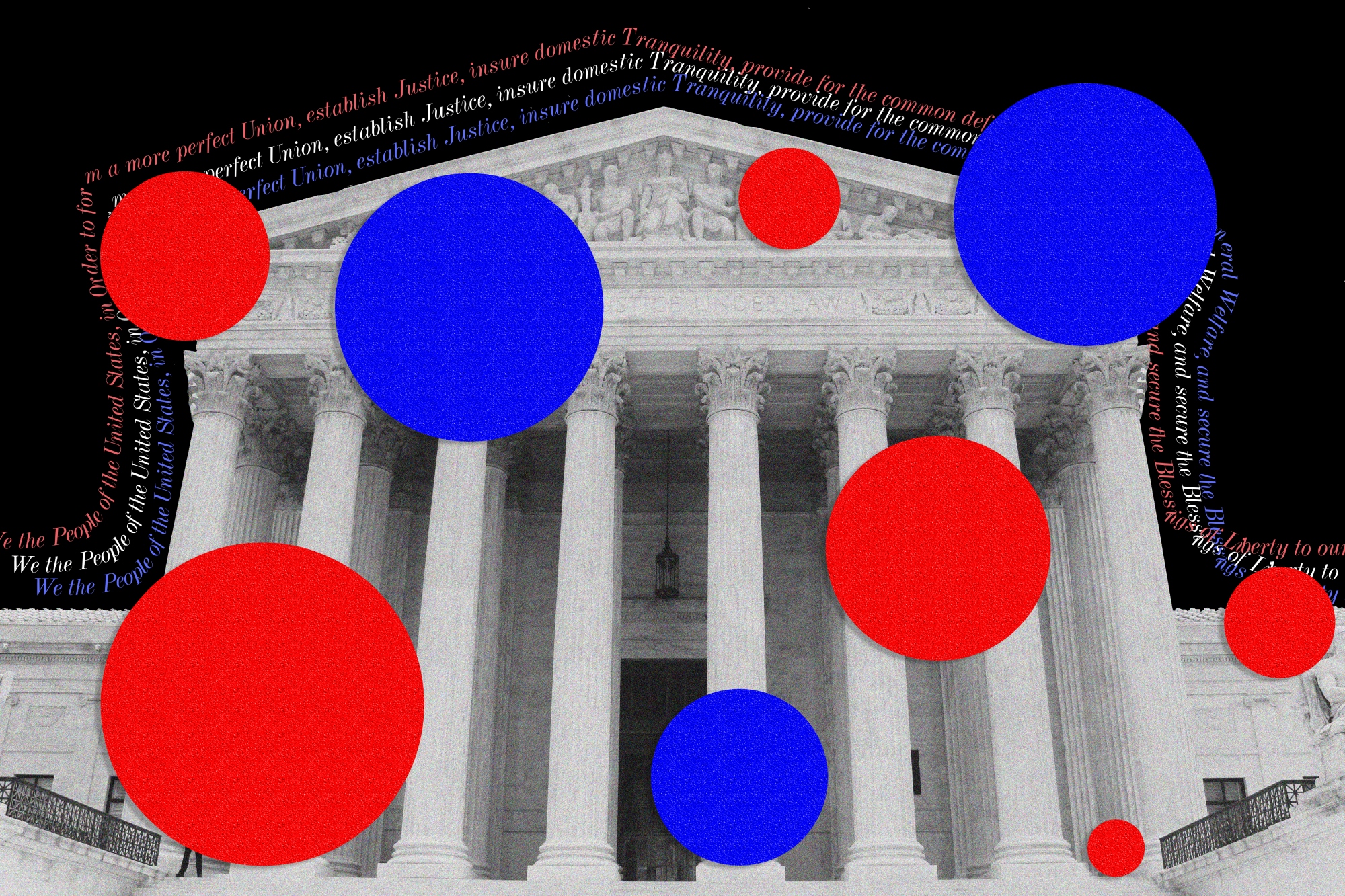 It's fashionable, right now, to blame political institutions for all the problems we see in our democracy. Resisting that impulse is important.
---