Articles tagged:
April Fools
---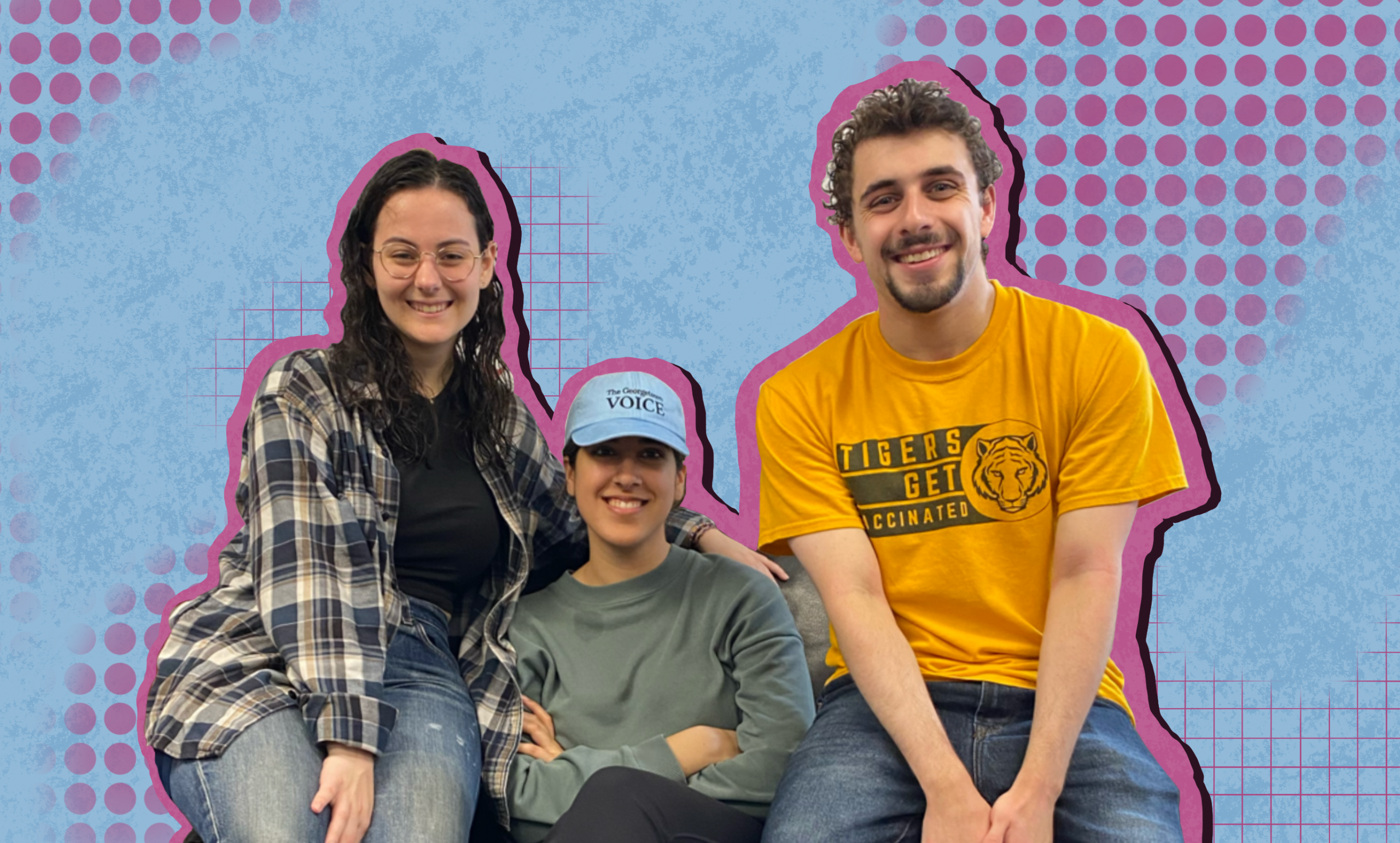 As the senior most opinionated people of the Georgetown Voice, we decree that the following opinions are correct and final. We will not be elaborating. No arguments.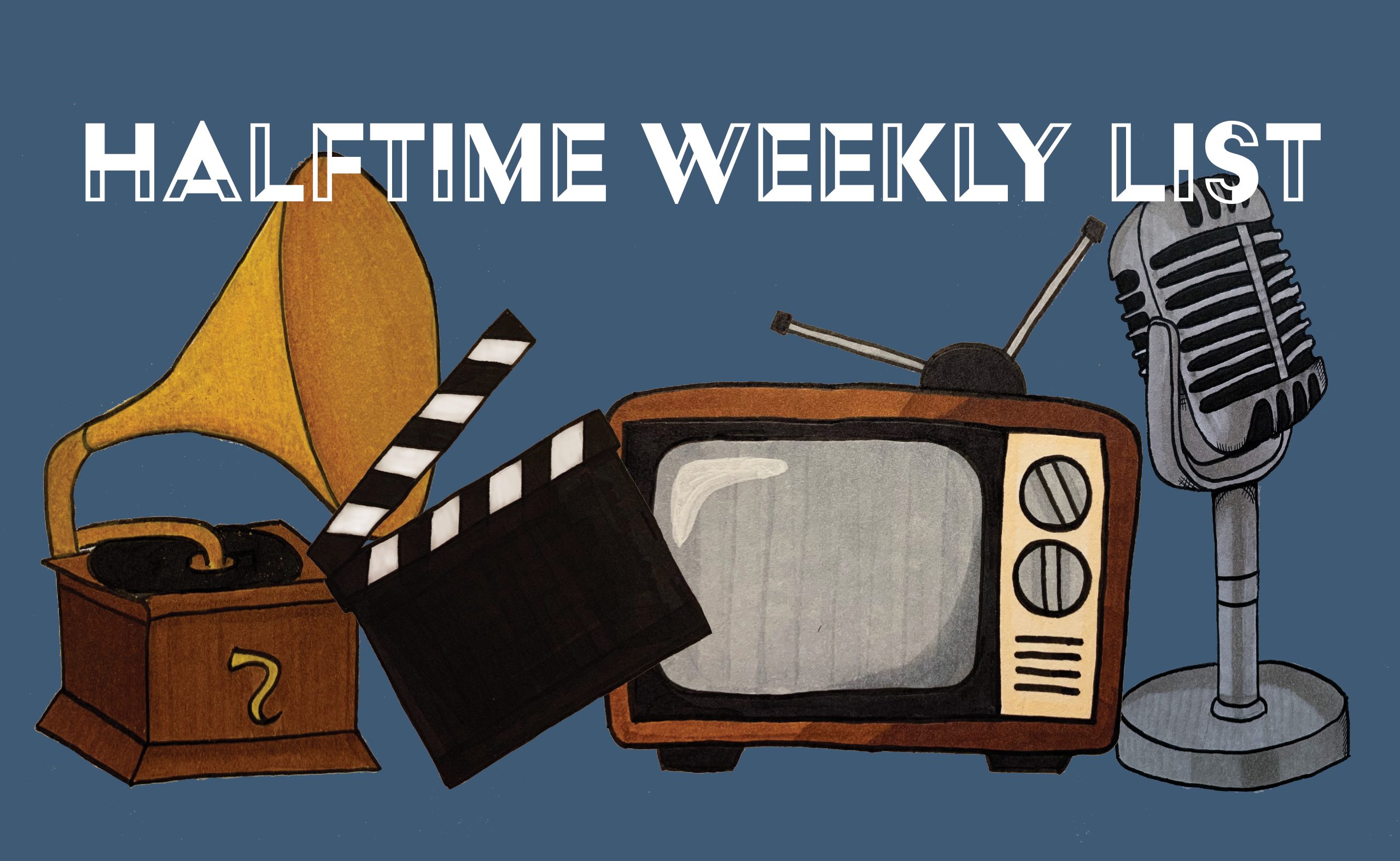 Since the dawn of cinema, critics have time and again tried and failed (miserably) to come to a consensus on what truly makes a brilliant film. From timeless storytelling to... Read more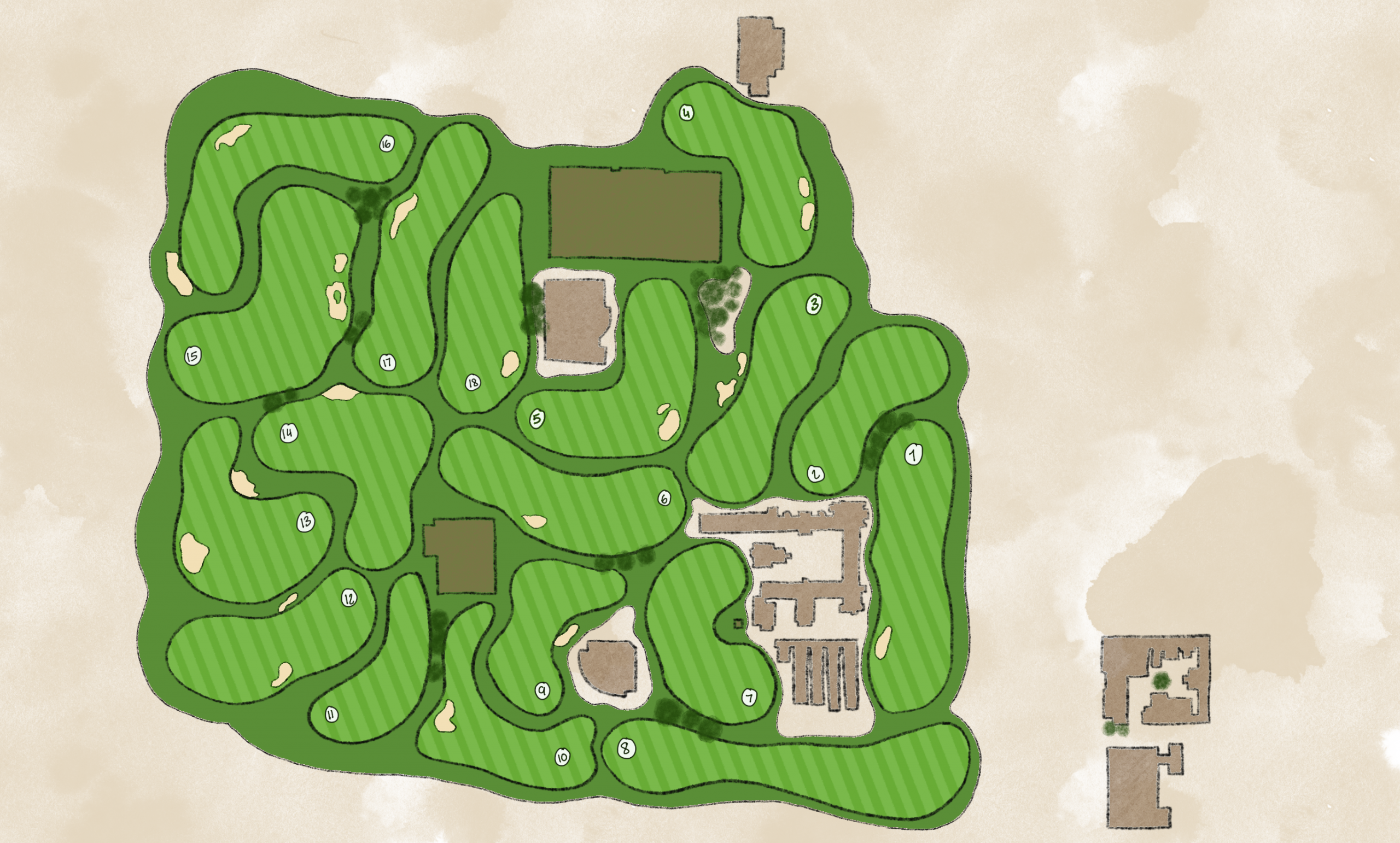 With the massive renovations already underway on Georgetown's campus, the Voice urges the University to consider the following proposal for building "Foraminis in Unum" (Hole in One), our very own golf resort and spa.
---